Sideflip
Also known as arabian flip, it is an aerial cartwheel rotation.
A straightforward sideflip, also known as an arabian flip.
1.
Put a pad down right on the net. Stand to the side of it.
2.
Spin to the side and land on the pad on your side.
3.
Try to complete the flip, without a mat. Make sure your stay in the same plane as your body, otherwise your sideflip will come out crooked. During the entire trick, keep your eyes on a predetermined spot somewhere in front and downward from you.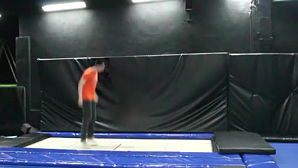 when I flip I either front flip while going side ways or start to flip but end up doing a front flip at the end.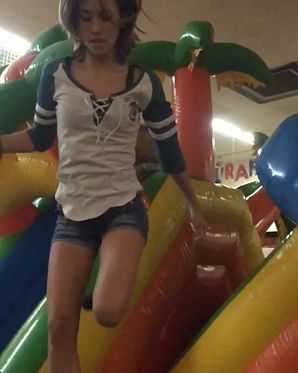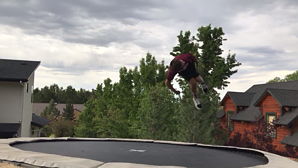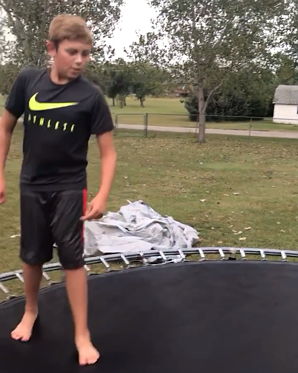 How do you not twist why am I twisting ?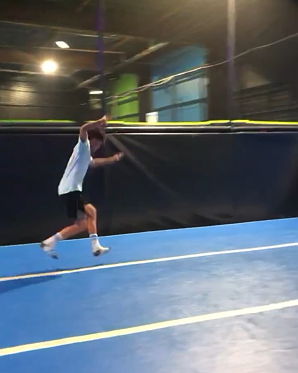 Little scared of landing on my head, is there any progression up to it?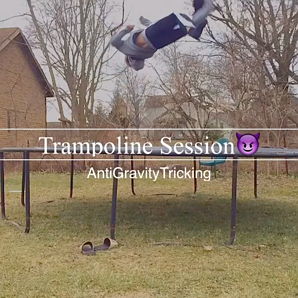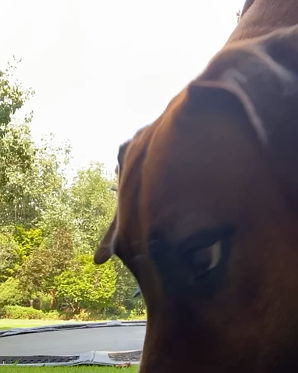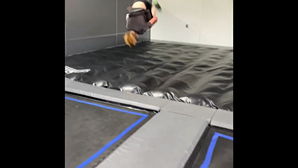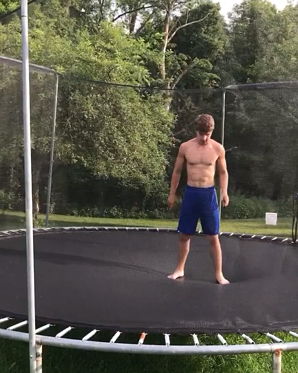 i can't seem to get the full rotation- when i try i flip 270° and then land in a tuck on my side? pls help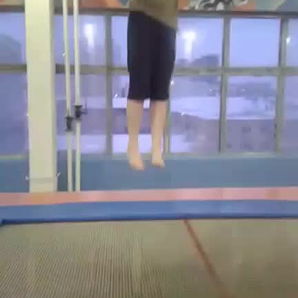 How can I do it without going into or starting with a Frontflip?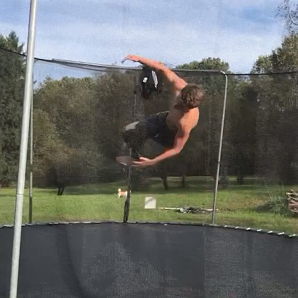 I can side flip but I can never land it because I'm scared of getting loads of height so I always get barley any height and land on my side?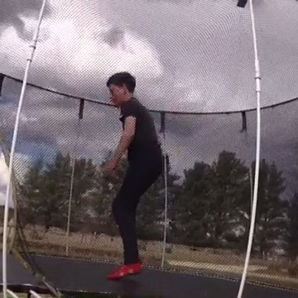 Can't flip fully?

every time I try I can't flip help?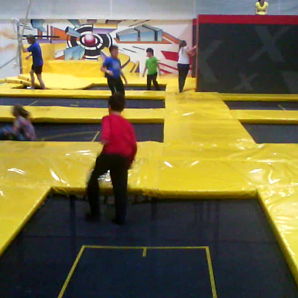 I can do it but can't land it it kind of scary?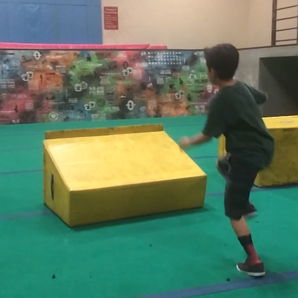 when i do a side flip i move to the front it ended up bad for me cuz of that i tryed a duble sidefliphow do i not move to the front or back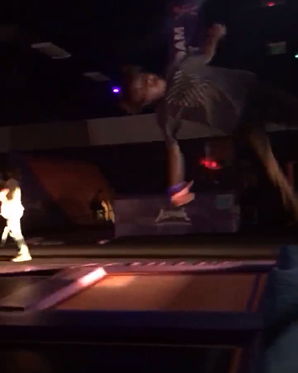 How do you corkscrew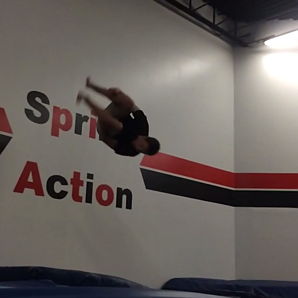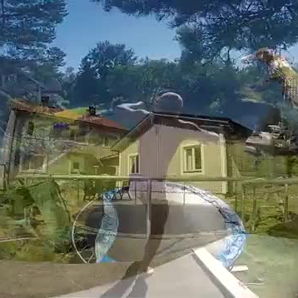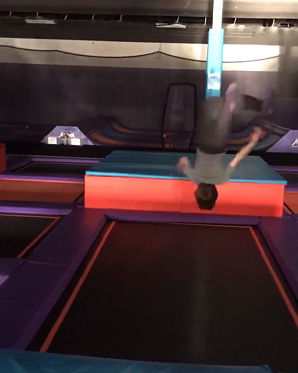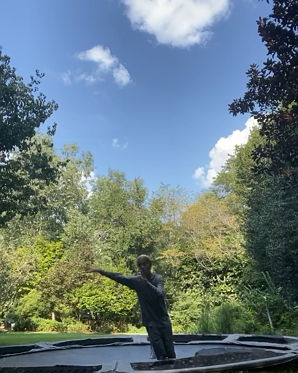 I just did it?!