Double Frontflip
A double somersault frontwards.
A double forward somersault.
1.
As is to be expected, master the single frontflip first. Range and other factors should not be an issue for you. Launch directly upward, tuck and execute a clean release.
2.
Now work on doing a frontflip and a half. To do so, tuck faster and try not to release. Keep your head between your legs and press your chin against your chest (make room by pressing your knees against your chest and spreading them slightly). For added confidence, ask a friend to throw a mat under you.
3.
Work on jumping higher and executing faster and cleaner. You can perform your first double frontflip into a foam pit.


I think I have the ability to do one but I have no idea what to do or where to start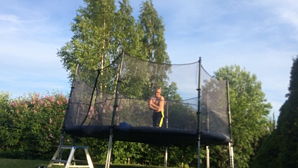 I have tried doing it but keep landing on my face. How do you do this trick? Please help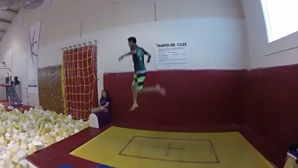 Does anyone recommend any drills or steps to build me up to going for it? I can't just send it on the tramp but I can go for it into the pit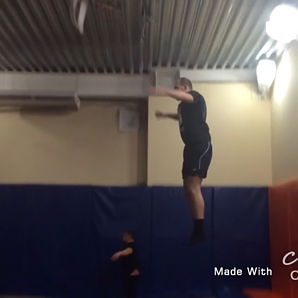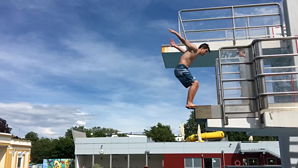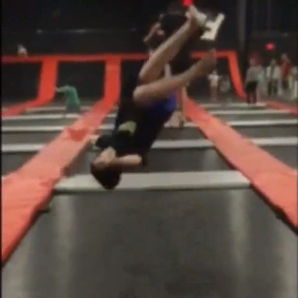 How should I start learning it?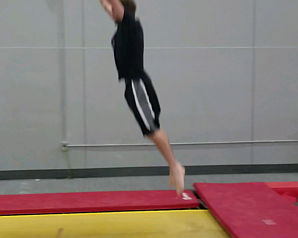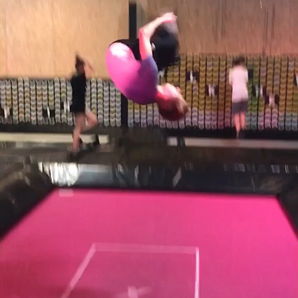 How do u land on ur feet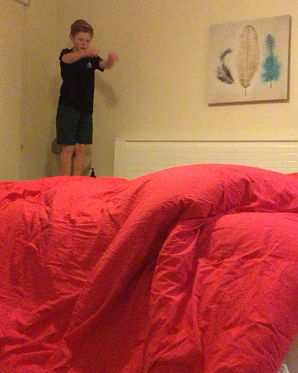 I always land on my butt how can I land on my feet and do an actual double frontflip?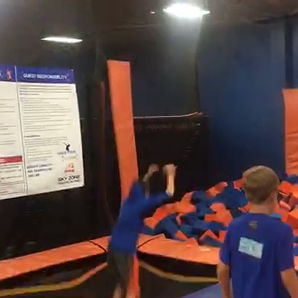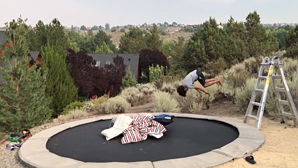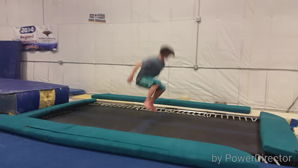 For a double front flip you need to get height and tuck for the start. If your to scared to commit just count to a three and then huck it?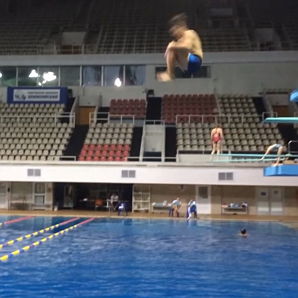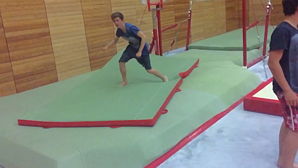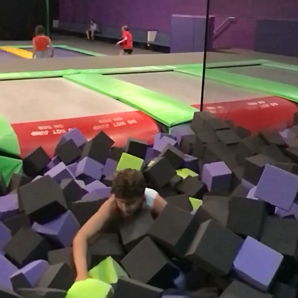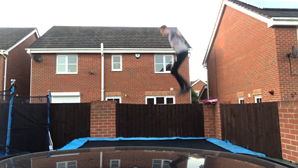 I have enough rotation I'm just scared. How do i get over this feat?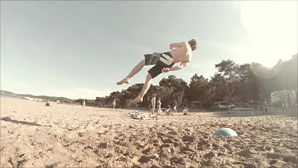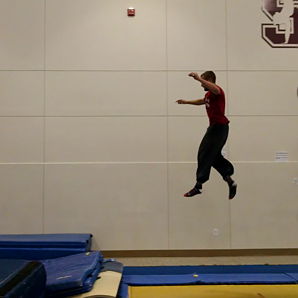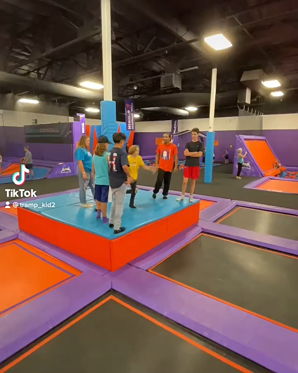 Do you have to be able to land on your feet?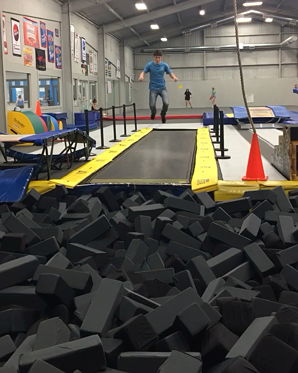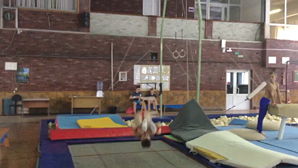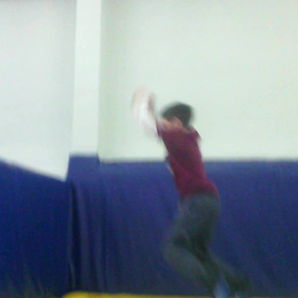 How high in the air should I be before I start tucking and rotating?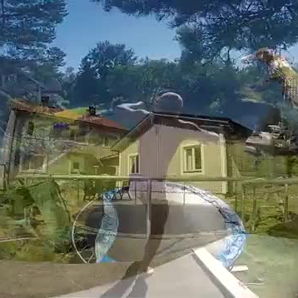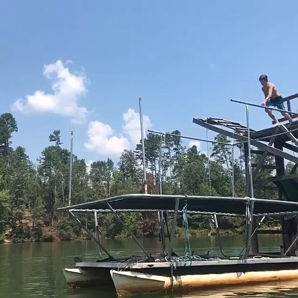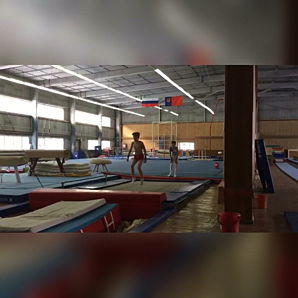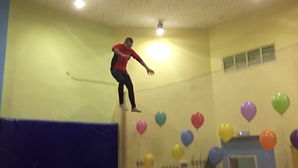 Is it hard for the second spin?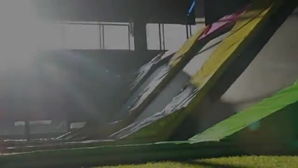 I just don't get how do you hold the tuck that long?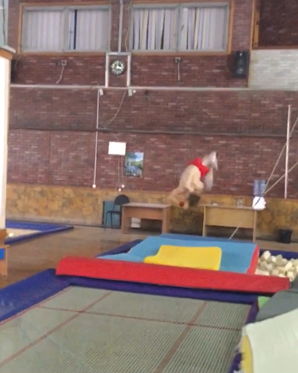 What can I do so that I know I can make it around? I can ballout already and I've done them into a pit. Am I ready?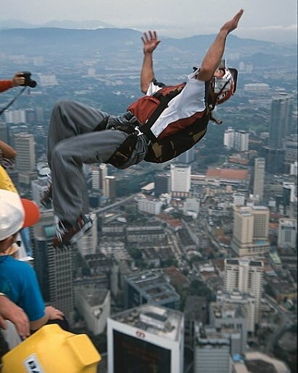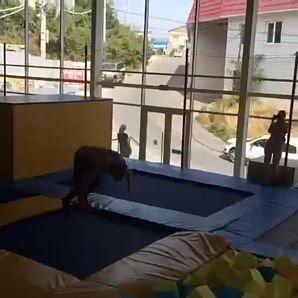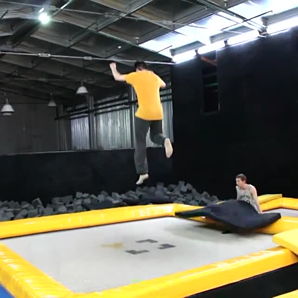 I can rotate all the way to my butt but I can't get it to my feet. Can someone help?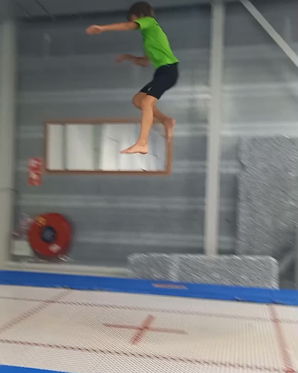 I can do one but I land on my back. Any tips?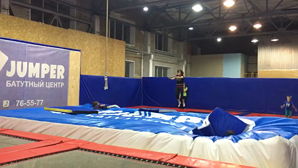 How do I land it I can land on my back but not on my feet?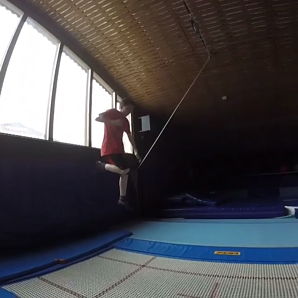 I can do the double flip but i can't land it does anyone have any tips?