Ollie
Ollie is a key element in wakeboarding which is performed as a jump from the flat water, popping with your rear foot and landing on a full surface of the board.
An ollie is a jump and one of the basic wakeboard tricks. The ollie allows you to scale every park element (excluding the kicker). All movements for this trick are to be performed swiftly and without hesitation, turning them into one complete and precise movement — one that needs to become automatic, even second nature, as this is a crucial riding element.
1.
Ride straight, handle in leading hand, arm slightly bent.
2.
Shift your weight onto your rear leg, thus releaving your front leg.
3.
Quickly lift your front leg.
4.
Push off from the water with the tip of the tail and bring your rear leg up to your front leg, leveling out your board.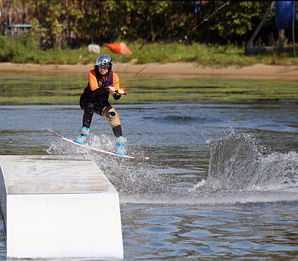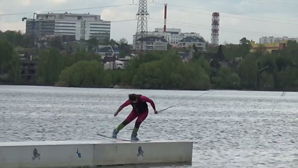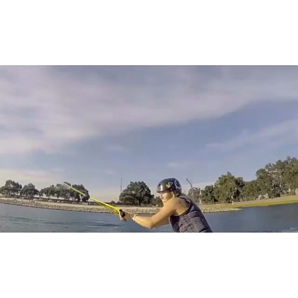 Can not get so high in THE air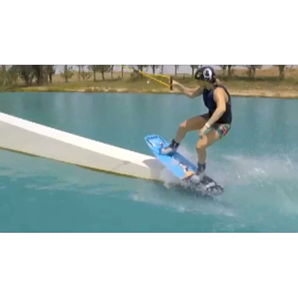 to push the board into the water so that it will push back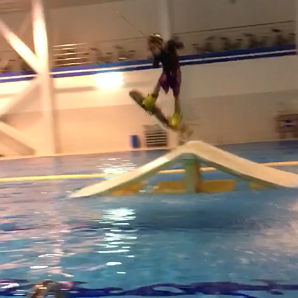 Do you push only with your back leg or do you make a slap with your front leg and then push with the back leg?
I think I'm doing an Ollie but it's not very high, and my next goal is to do one over a boye any tips?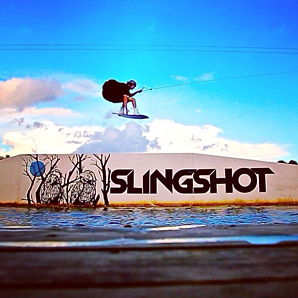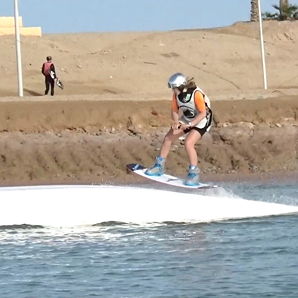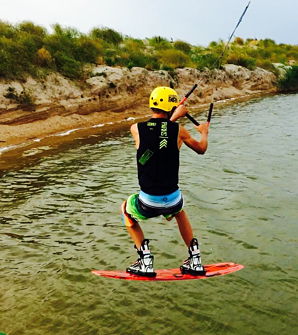 Hi how do S-BEND trick then you have not very big wave from boat?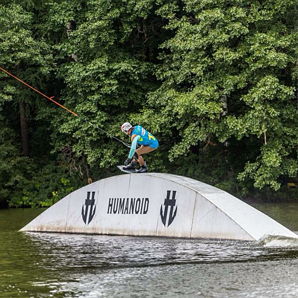 L