720
Two full spins around vertical axis.
A straightforward double rotation.
1.
The initial spin is identical to a 360, but is performed with more force. Bring your arms up, keep them symmetrical.
2.
Once you pass the peak, bring your arms back towards your frame. But don't begin prematurely!
3.
Once in your new position, try to figure out how much you've already rotated. Look down and the net and prepare for landing.
4.
Once you've landed, asses how much you under‑ or over‑rotated. Then try again :)

I keep doing a 540 any tips to get faster??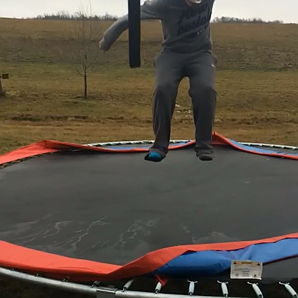 Jump high and whip your body around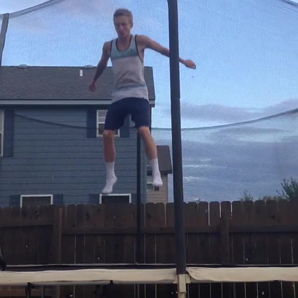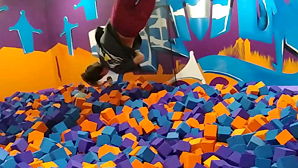 I can't land when i do or help me???

I lose my balance and end up on my butt, any tips?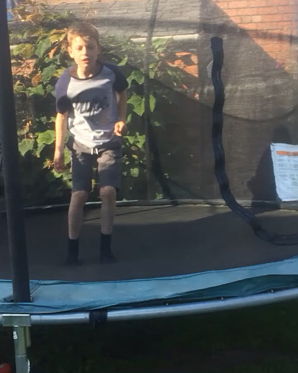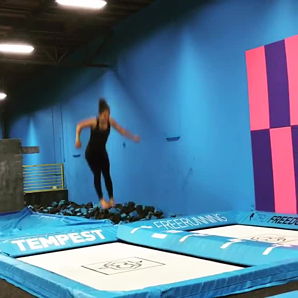 I max out at a 540, any tips on how to spin faster?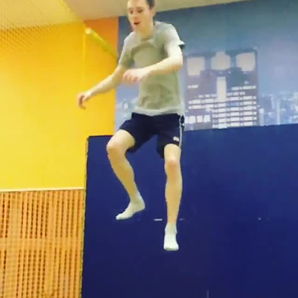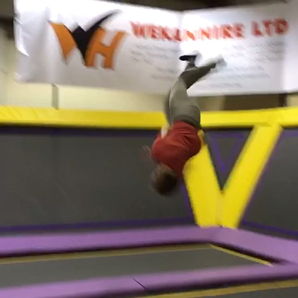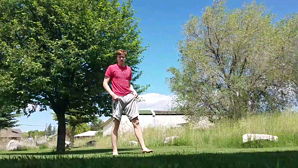 I can get close to a 720 but I keep landing on my butt?