360
A full turn around vertical axis.
A simple about axis rotation.
1.
Push off from the net, rotating with your arms and bringing them upward.
2.
Make sure you raise your arms symmetrically.
3.
Now bring your arms closer to your frame and look over your left shoulder for a landing spot. Do not try to speed up or slow down your rotation, the second section of the trick is all about observation.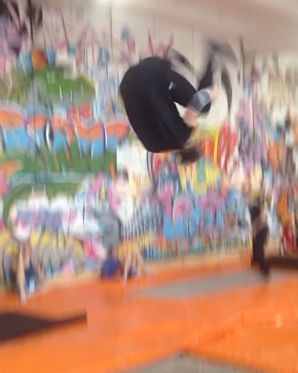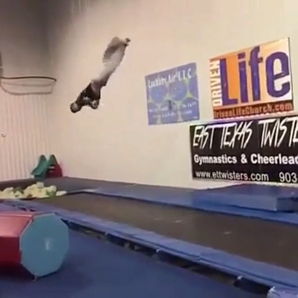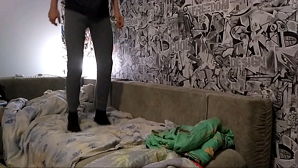 Since I do corks I fall to the side at the spin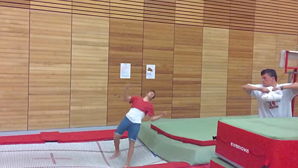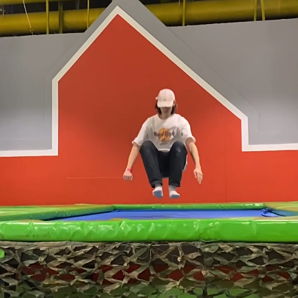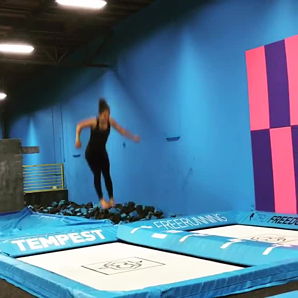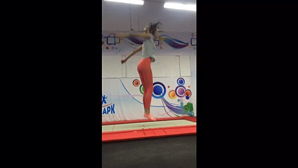 Is a 360 just a jump in the air then spin standing straight up? Or do you do a full turn on your side, or what?

How do a cork"?"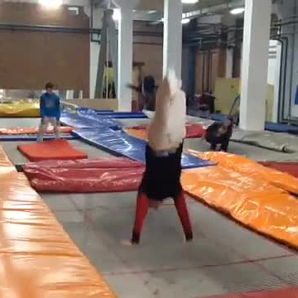 As you start to rise from your jump, start turning your head to look over the shoulder in the direction you spin?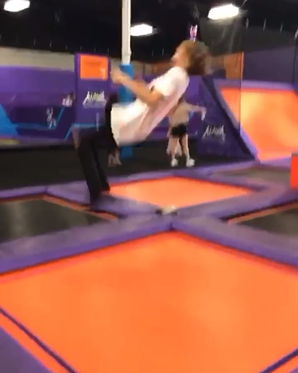 I can do 180, but I can't manage to spin all the way around?


How do you 360?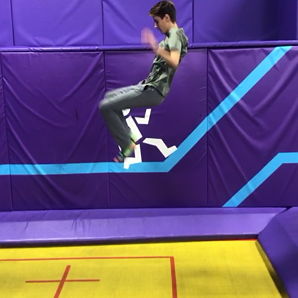 How do you do a backflip?