180
A half turn.
A simple half turn.
1.
Before jumping up, slightly rotate your shoulders in the direction of rotation, by no more than 45 degrees.
2.
When falling back, bring your arms down. Ad that's it, you've done a 180. Just remember that you're not suppose to actually spin when doing this trick.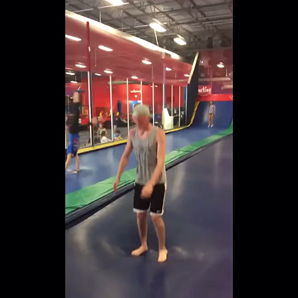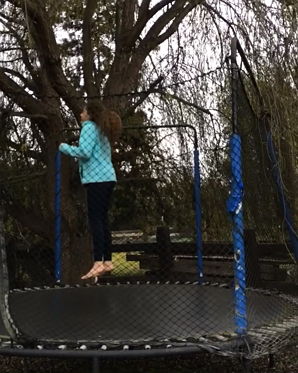 Is there such thing as a backhand spring 180?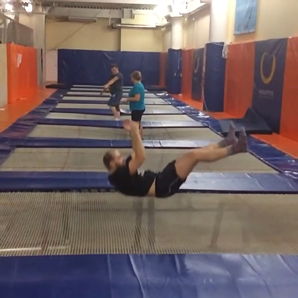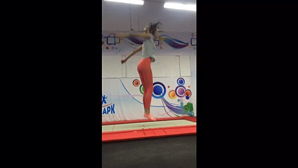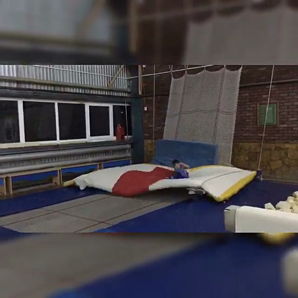 Help me plz comment?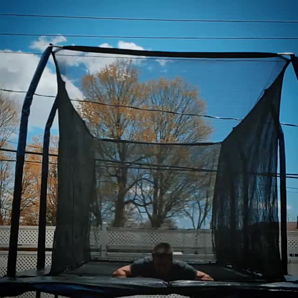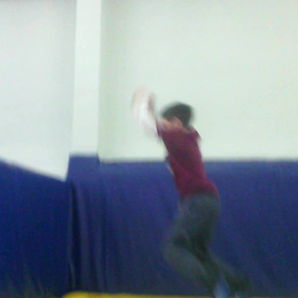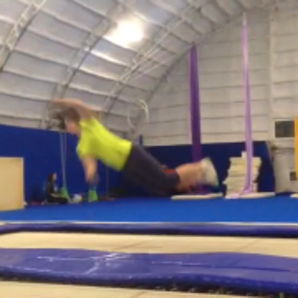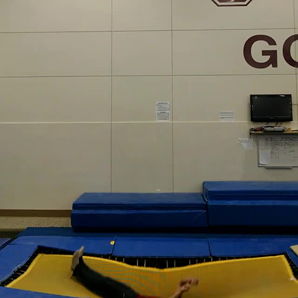 Yo bajo el pie cuando jiro