1080
Three full spins around vertical axis.
Three straight rotations about axis.
1.
The technique is identical to a 900.
2.
When performing a 1080, execution comes down to relaxation and overall spin level. So keep on practicing and you'll soon feel more and more drive to your spin.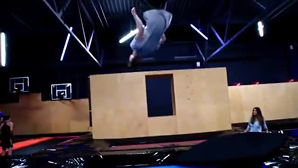 How do I keep my body on axis!?!! I can get 9 but I loose balance on the extra 1. Tips?
I think I did it, but I was spinning so fast I couldn't tell if it was a 9 or a 10?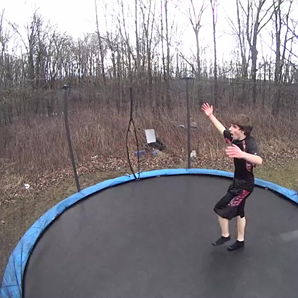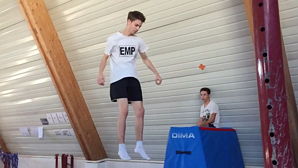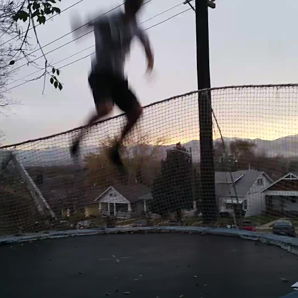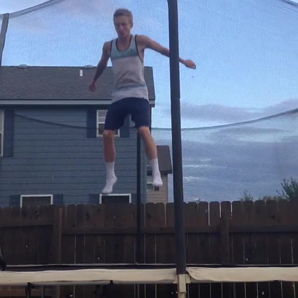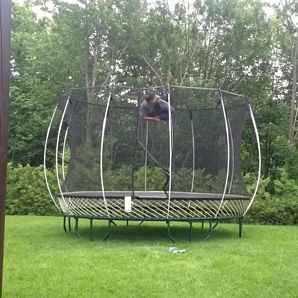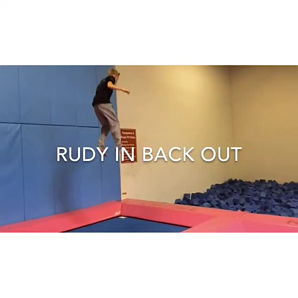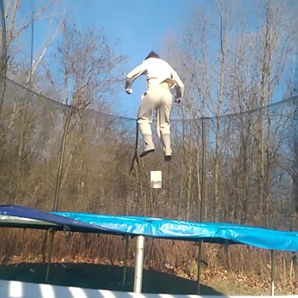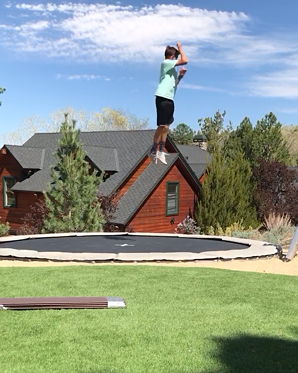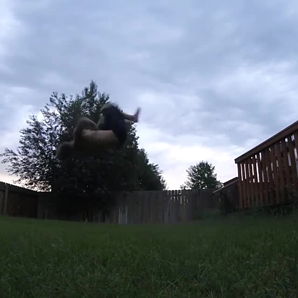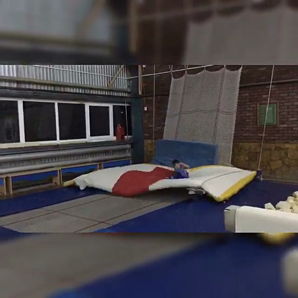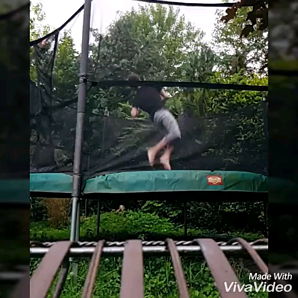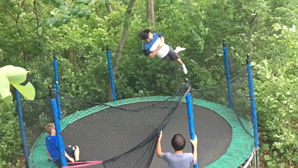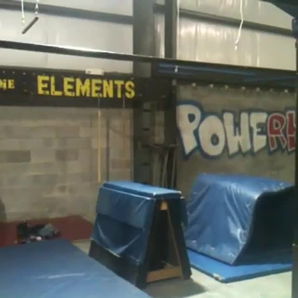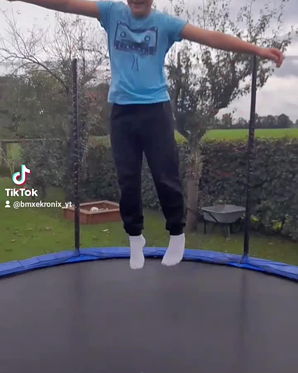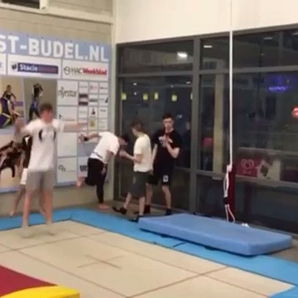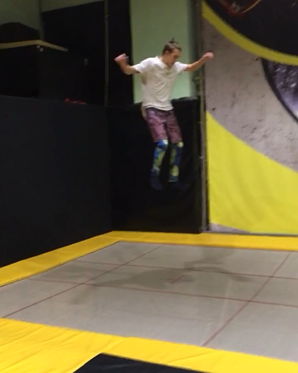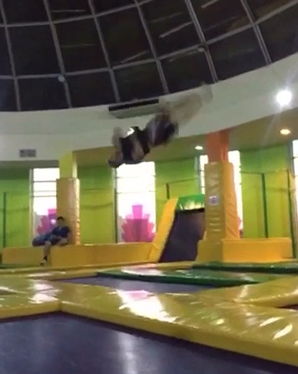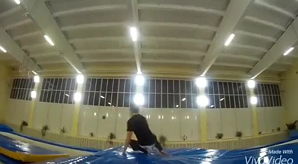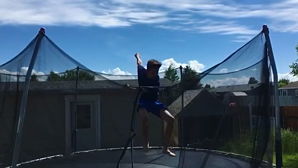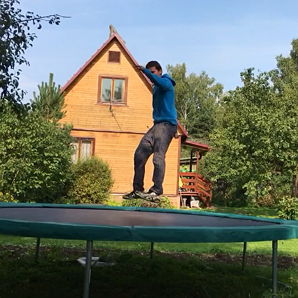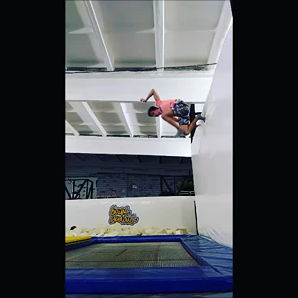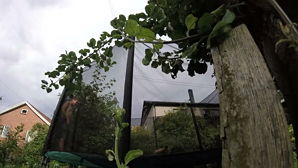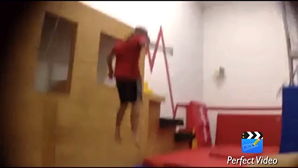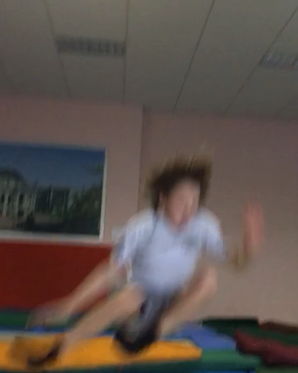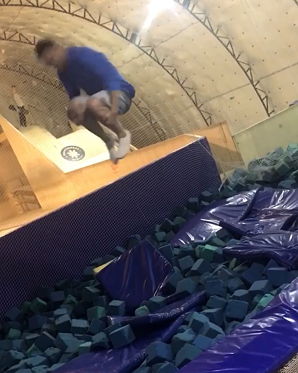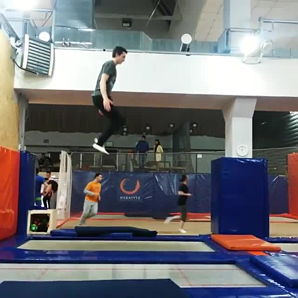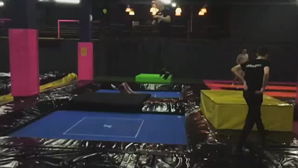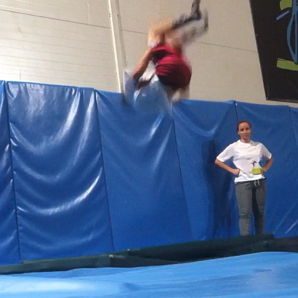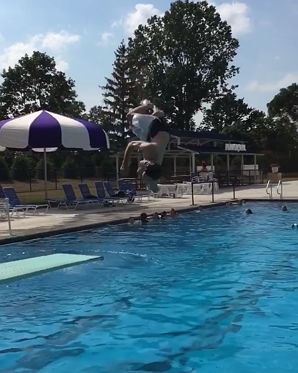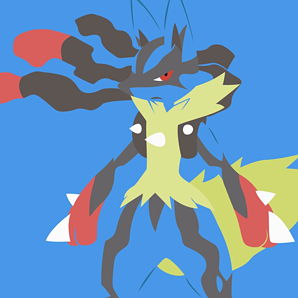 Jackal Banana And Rastus Watermelon+ Air Devils