Backflip
Also called Wildcat. A flip rotation over your back.
The backflip is one of the best looking tricks out there. Oftentimes, it's the only way you can impress onlookers on the slope.
1.
To get a feel for the flip, we recommend first getting good at the backflip on a trampoline.
2.
Commence the spin with your front arm. Pop off the jump with your back leg. Make sure your arms and shoulders stay parallel to the board.
3.
While in the air, look over your front arm.
4.
Land on a flat board, leaning on your toe edge.


How do you make your self throw it like not back out?
Is it possible to snap your board doing this?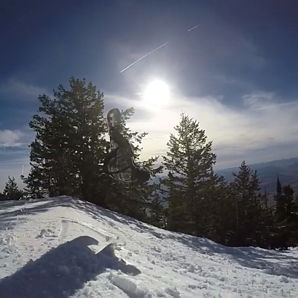 Is it easier than in a trampoline with a real snowboard?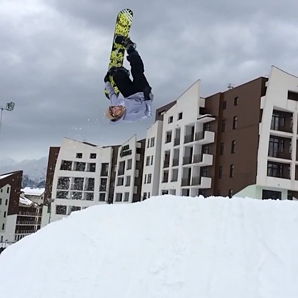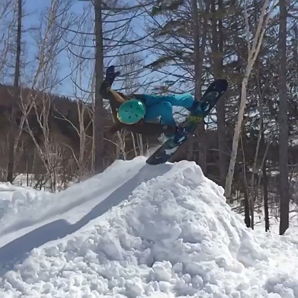 I can do it on ground and with my snowboard in a trampoline, could i get it?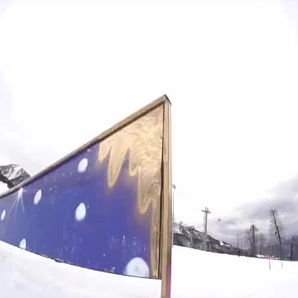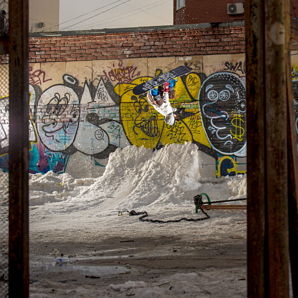 If you're sexing with your sister can she still get STDs?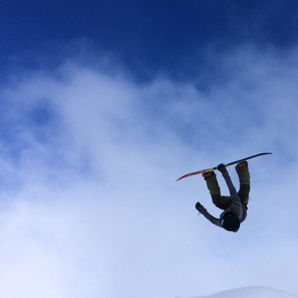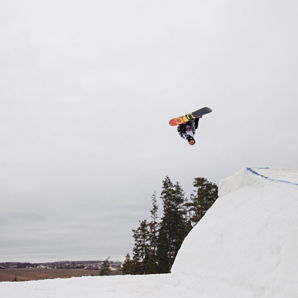 How do you not end up doing a rodeo I keep trying it but I always end up spinning and making myself wipe out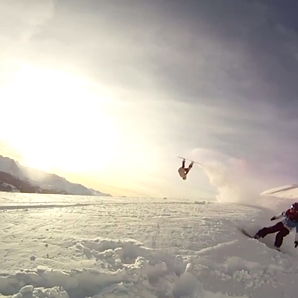 What if you can't do a backflip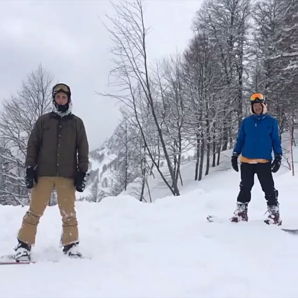 I can do backflip on ground, trampoline, diving board, but I don't understand how you do it on a snowboard, would a steeper jump be better?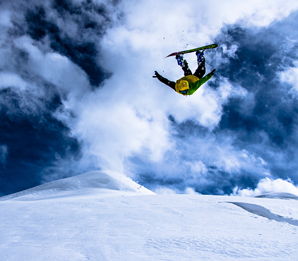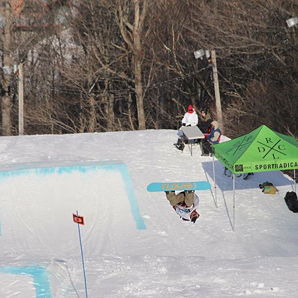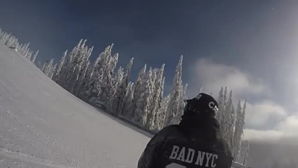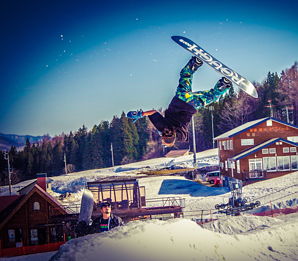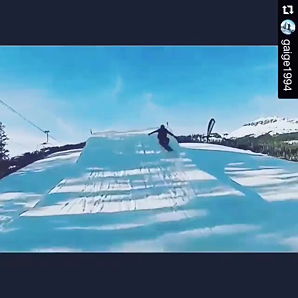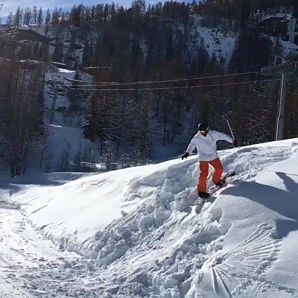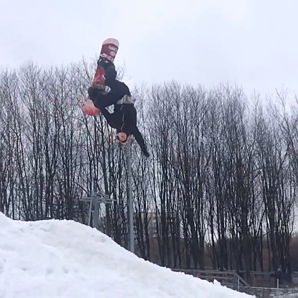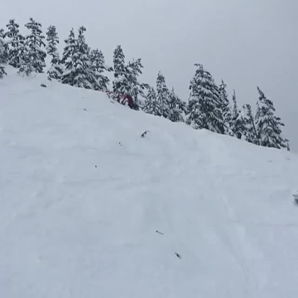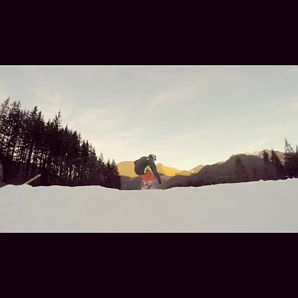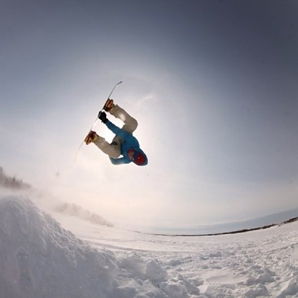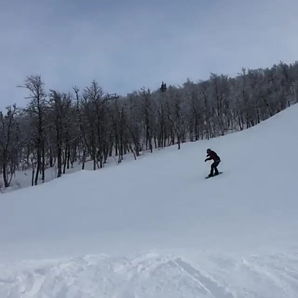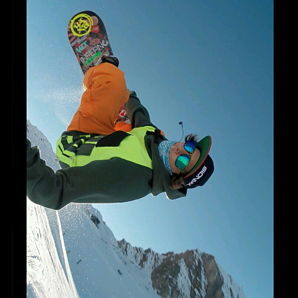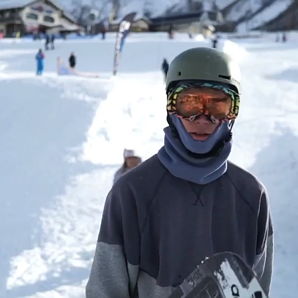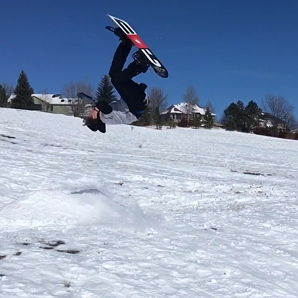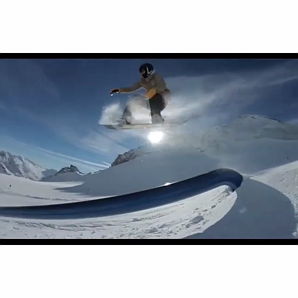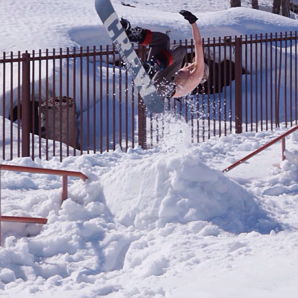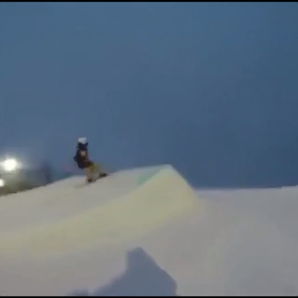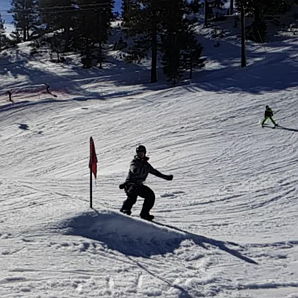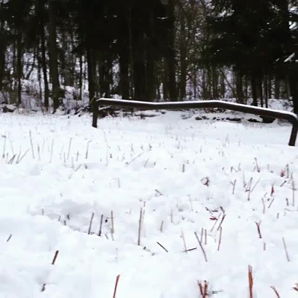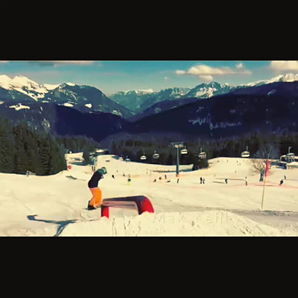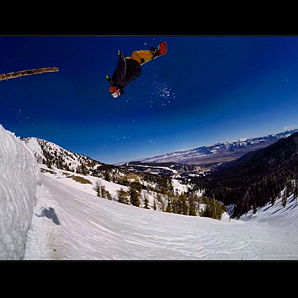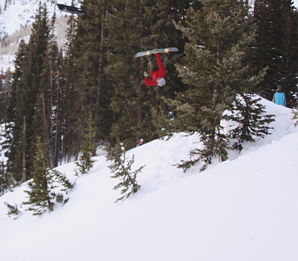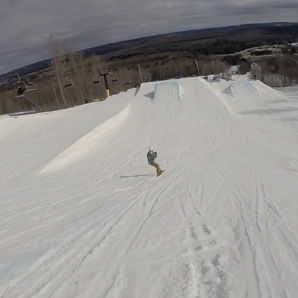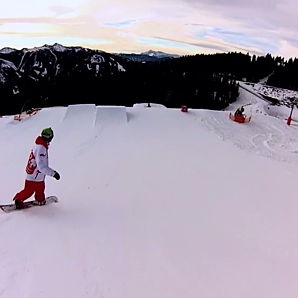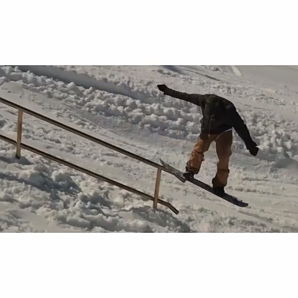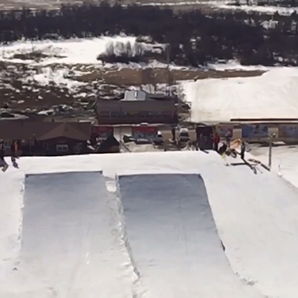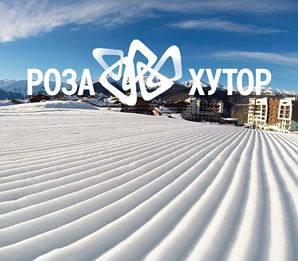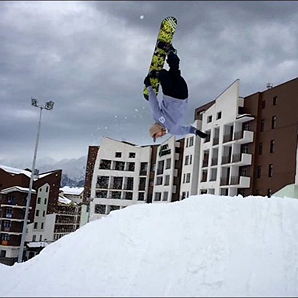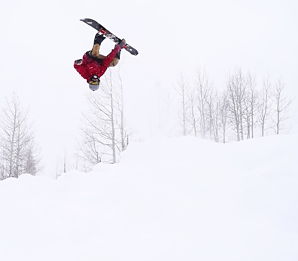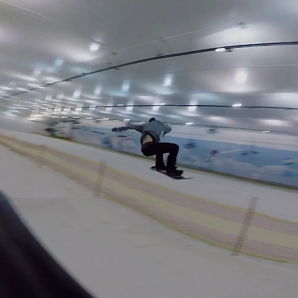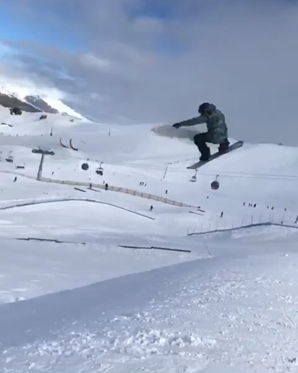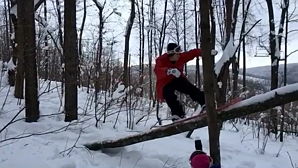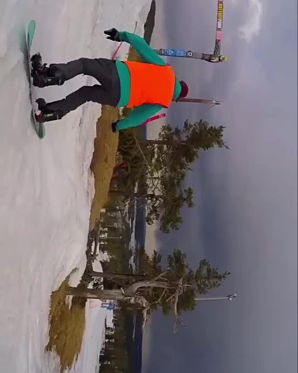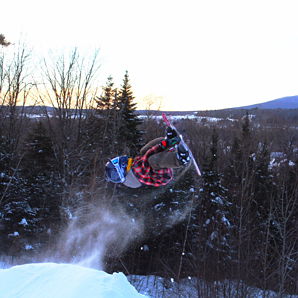 LizaBogdanova (@lizunechkabogdanova)