BS Disaster
A BS Lipslide in the quarter performed without the slide.
A backside lip in the quarter, minus the grind.
1.
Ride right up to the coping. Back foot is on the tail, front foot is near the bolts, closer to the nose.
2.
Snap a backside 180 and bring the rear trucks over the coping.
3.
Push down on the nose and lift your tail to get back into the quarter.

Should I pop when I do a 180 or not?

I can bs 180, I just can't get my board all the way around into a rock. Any tips on how to fully get it around?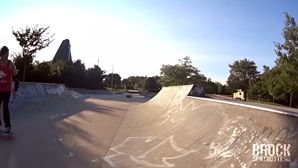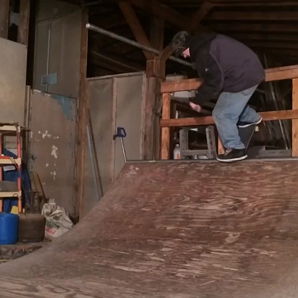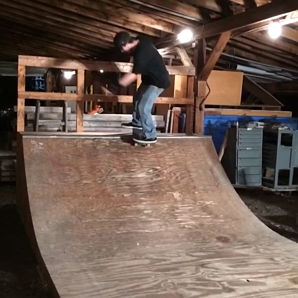 Every time I do it I get the rotation, but my back foot slips out and I fall down the quarter. What do I do?
Wtf do I do