FS Boardslide
A slide backwards on the middle of the board. Ride up to the obstacle facing forwards.
A backwards slide on the middle of the board. Ride up to the obstacle face forward.
1.
For the frontside boardslide you ride up parallel to the rail. Frontside, i.e. facing the obstacle.
2.
Feet are in ollie stance. Jump up and try to bring the front trucks over the rail, so that the railing is now at the middle of the board.
3.
Find and catch your balance, otherwise the board will fly away from under you.
4.
Hold your balance and slide for as long as the obstacle allows you. Exit with a 90 degree frame turn. Or into your regular stance. Or fakie. Whatever.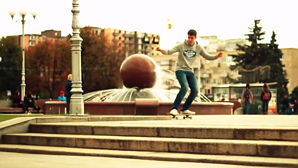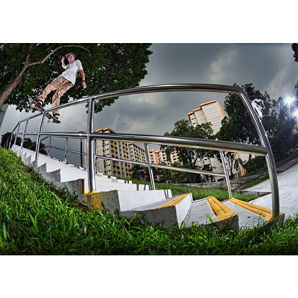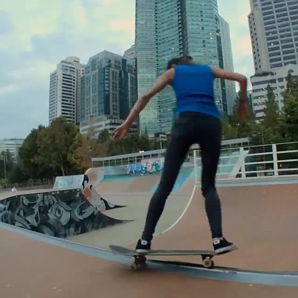 How the hell do you turn your shoulders like that?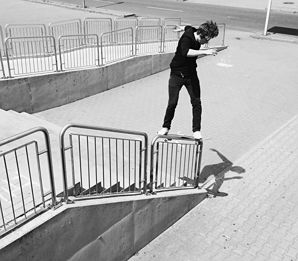 try turning into it lean before u Ollie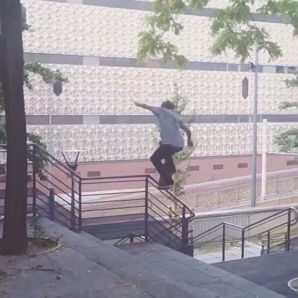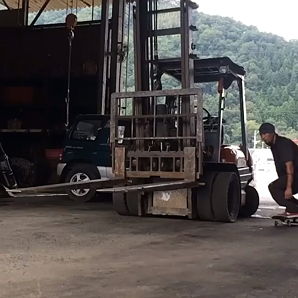 Thomas Eikanger-Halvorsen
How do i do this trick and not smash my face in the rail?

How do you balance on it with out slipping out?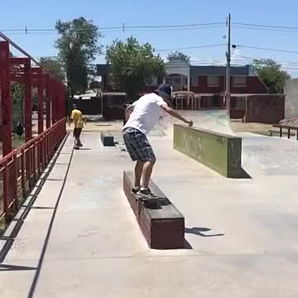 I do everything fine until it comes to the landing. No matter how much I try I can't get the board straightened out to ride away.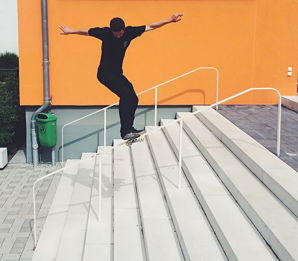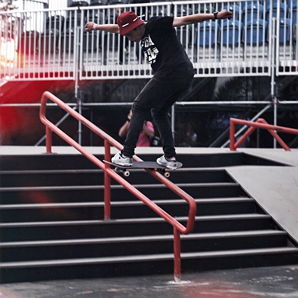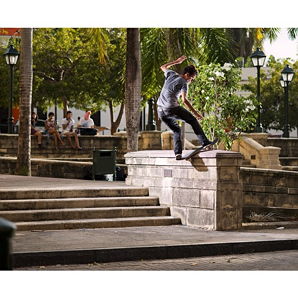 How would i fs board a ledge?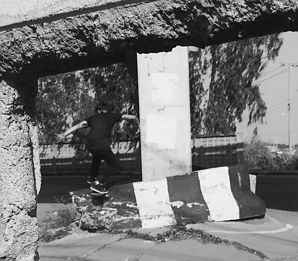 I can get onto the rail sideways but i dont slide so instead of a boardSLIDE i just board. How do i fix dat?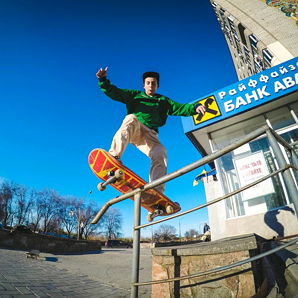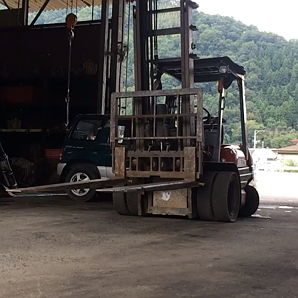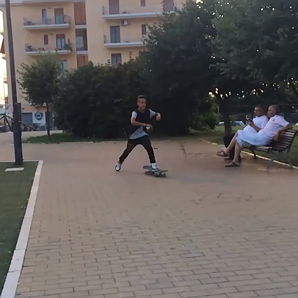 Ok so I do j fine getting on and maintaining balance, but I can't manage to exit the board slide any ideas?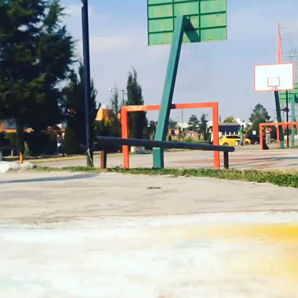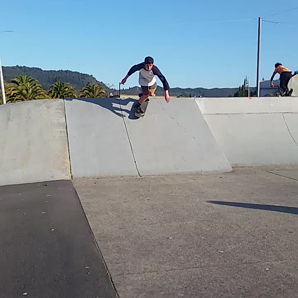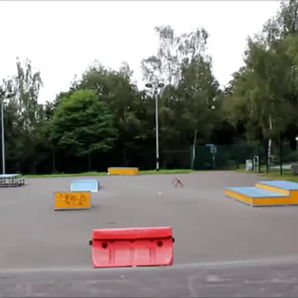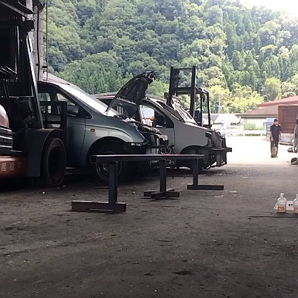 How high should I Ollie to start learning these ?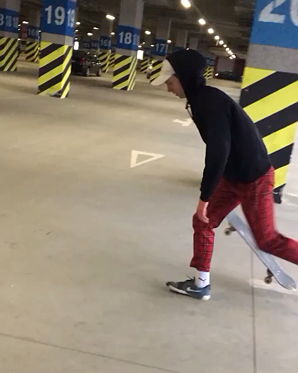 I can ollie on the bar but my backfoot slips off and my front foot is still on. Tips plz? And ty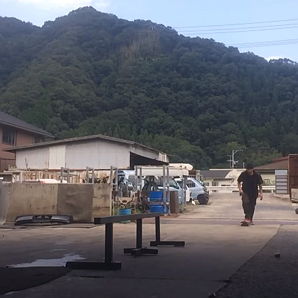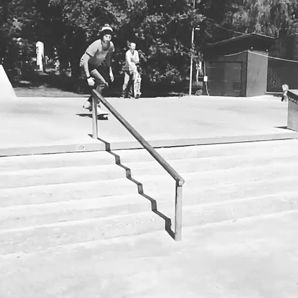 When i try and board slide i cant get my back foot on. Am i just not committing?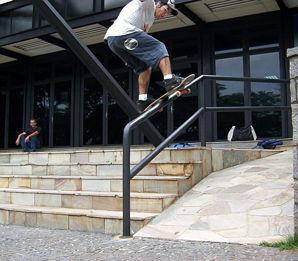 Good things to practice on???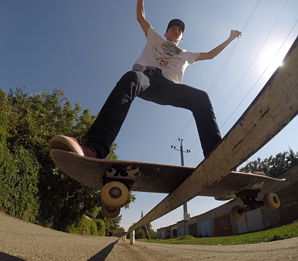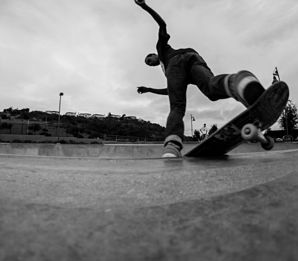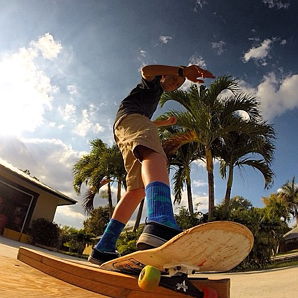 What if you cant moving Ollie?? Can you still do this trick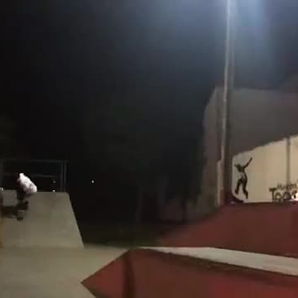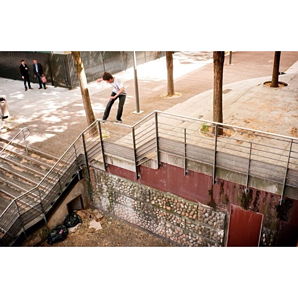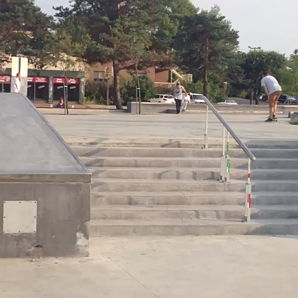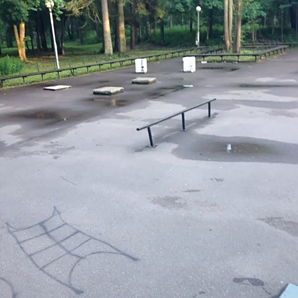 I can't get both feet on the board because when I Ollie on my board always is Aheard of me. Sometimes my board flips when I try to get on.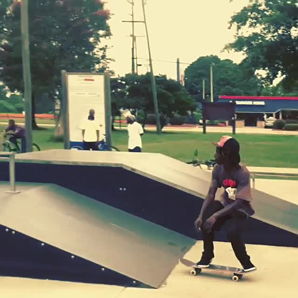 How do you not slip out when you mount the rail or ledge?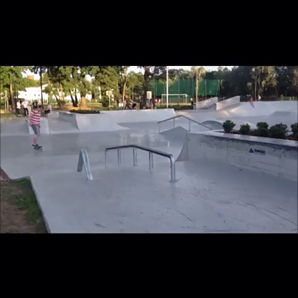 Quand j'essaye je suis en arrière et tombe sur le dos comment faire pour ne plus que ça arrive ?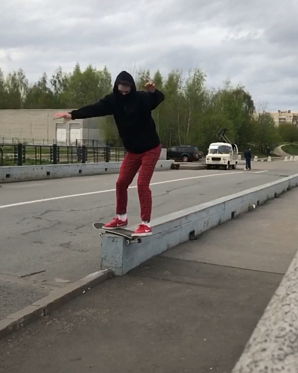 Keep slipping out?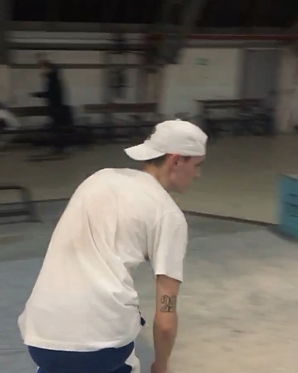 Je slide sur le rail mais impossible de sortir correctement, je pense pas à tourner à la fin ! HELP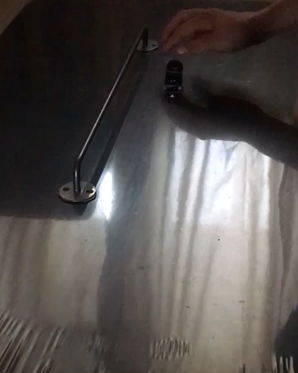 you have tips for Boardslide ??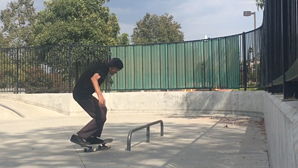 J'arrive toujours pas à garder le pied arrière