BS Feeble
This is a face-forward grind performed on your rear trucks, and board with the front trucks going over and under the rail.
This trick is a grind performed face-forward, on your rear trucks and board — with the front trucks going over and under the rail.
1.
Ride up parallel to the rail, back facing forward.
2.
Back foot is on the tail, front foot is on the bolts near the nose.
3.
Snap and bring the rear trucks onto the rail, lower the front trucks over the rail, thus locking the board on it.
4.
Grind facing forward. Exit by lightly raising your front trucks.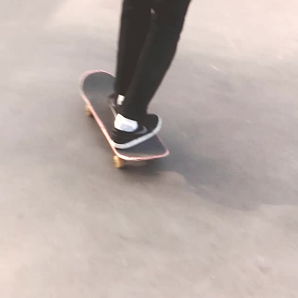 How do I balance it? I always stick even if I lean back

When I'm on Feeble and riding on it im getting into a boardslide. What can I do?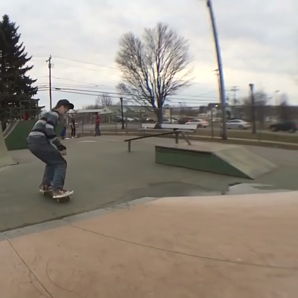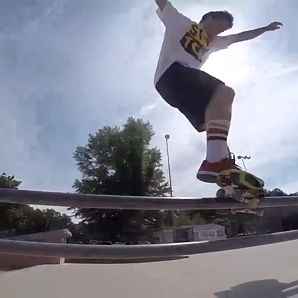 How do i grind in feeble without getting stuck after i lock in?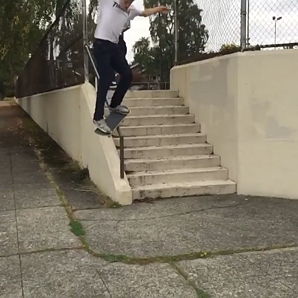 Sometimes when I 50-50 grind I accidentally do one but not land. How can I purposefully do a feeble, then land it?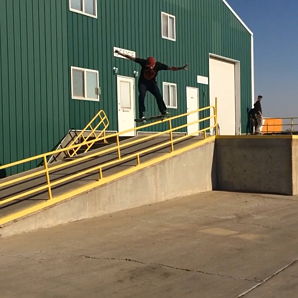 Whenever I try it, i get into board, so I try going at More of an angle and going faster. What should I do?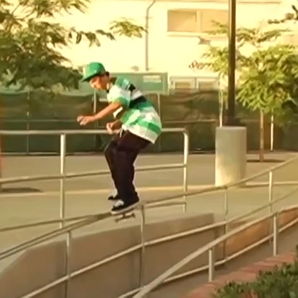 When i lock in I stick, any help?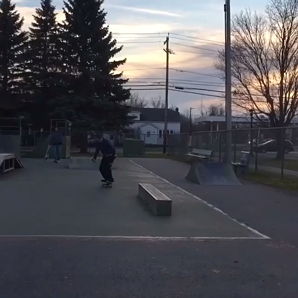 How do you get your back truck on the rail? I always either tip down or go into a bs board.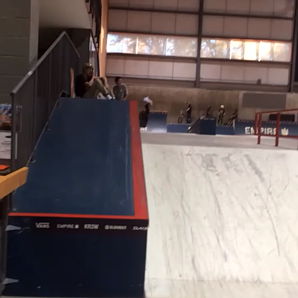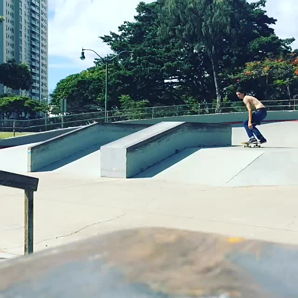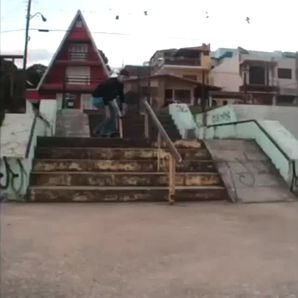 How do I pop out of a bs feeble without it flipping?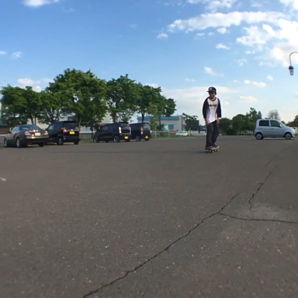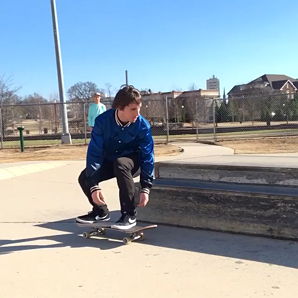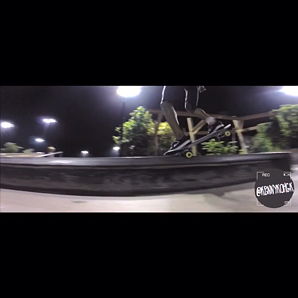 J'arrive à bien me caler et avec de la vitesse mais je n'arrive pas à grind. Il manque de wax ? Il y a un problème quelque part ?

Salut! Pour les français de riders j'ai un problème avec le back feeble j'ai du mal à viser le rail vous avez des conseils?