BS Tailslide
A slide on the tail backwards.
A backwards slide on the tail.
1.
Pull up parallel and with your back facing the obstacle. Feet are in ollie stance.
2.
Snap hard — you need to be over the ledge. Swing your board 90 degrees and place your tail on the ledge.
3.
Watch your balance while sliding, so you don't trip over or have the board fly out from under your feet.
4.
Exit with a light snap, turning back 90 degrees.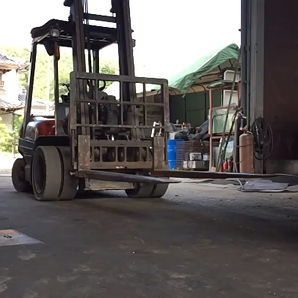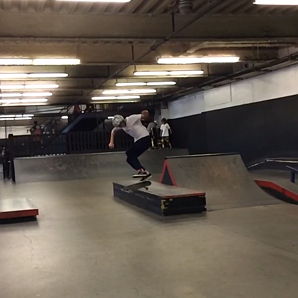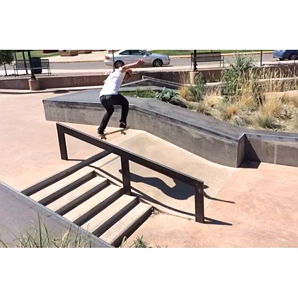 What's the form of it