Railflip
Also known as Primo Flip. While standing on the edge you flip the board to the other edge or to land on it normally. Any combination of flips and shuvits can be done.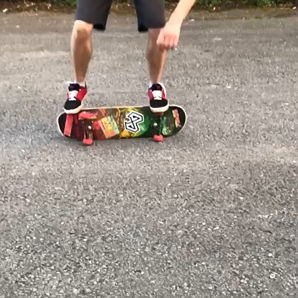 Can you translate the instructions in English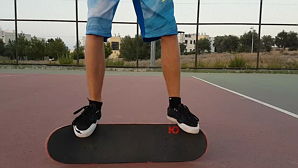 How do you get air in a bowl to do a trick?