Hospital Flip
Flip the board grip-tape side down onto your foot and then push it back right-side up with a 180° turn by same foot.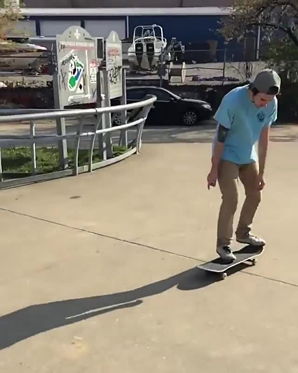 What the hell is it?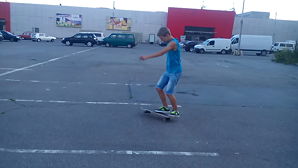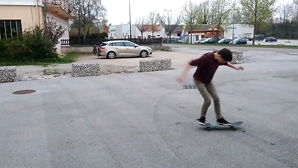 Does it put loads of people who fail in hospital is that why it's called a hospital flip ????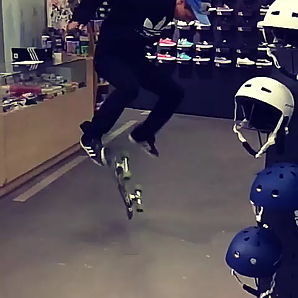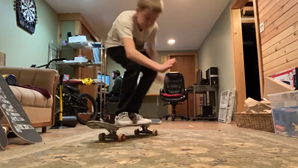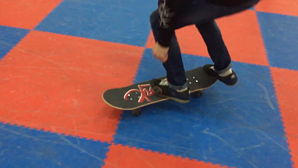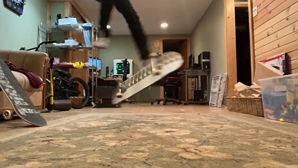 I can't catch it with my backfoot do you have any tipps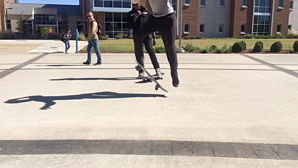 360 hospital is actually late front foot impossible, right?