Hippie Jump
The skater jumps over an obstacle while the board rolls under it – and ideally the skater lands on the board on the other side of the obstacle.


Hey I'm Kasen baker u liked my photo of the wildcat a wile back and I started following u. I saw that u learned mute today ?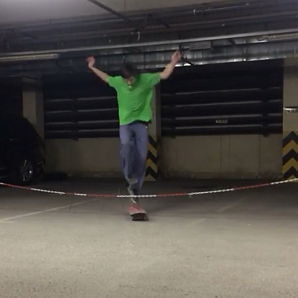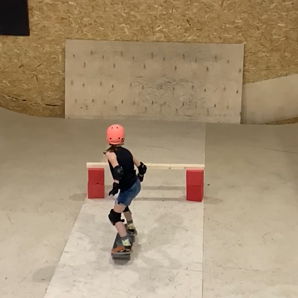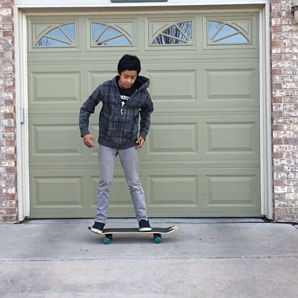 Good tips for balance???


What mountain did u learn it at ?????????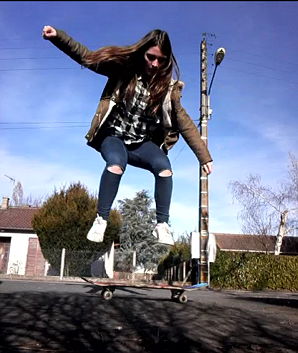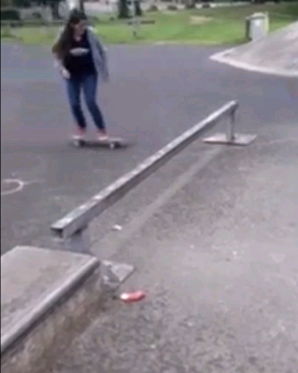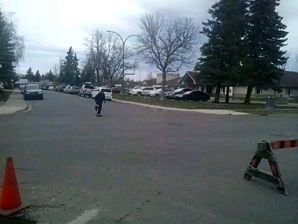 Does it have to be over something?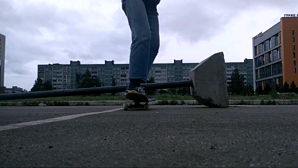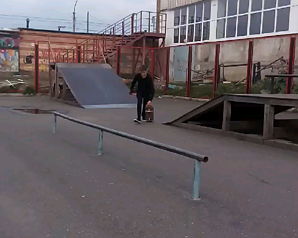 Is it stil a hippie jump if you step on the rail?

Does it mean that I am a hippie cause I've done this.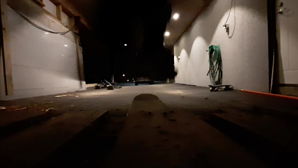 I kinda scared to hippie over something, but I'm asking just because gives you points?