Flamingo
When using one foot you wrap the board around your other leg which is planted on the ground, then unwrap it to land back in a riding position.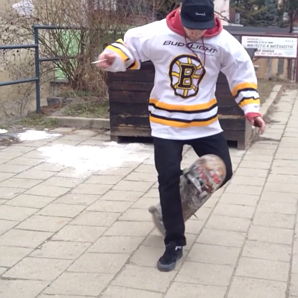 How did i put the board behind my leg?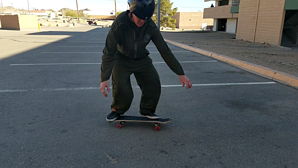 How do you drop the board and then get on like that?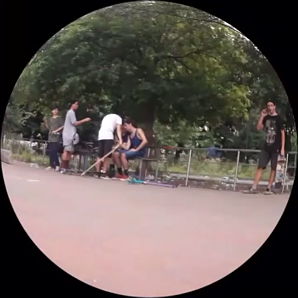 Any tips on how to do this?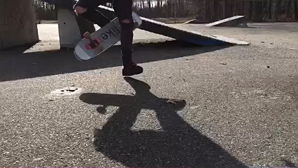 How do you get the board in your legs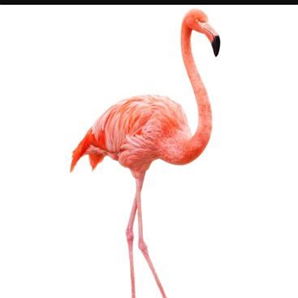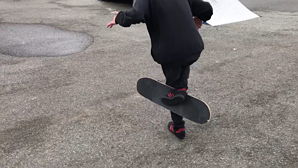 Comment faire pour caler la planche derrière la jambe?