Caveman
Attempting a trick from midway by setting the board in position with your hands and then jumping on the board.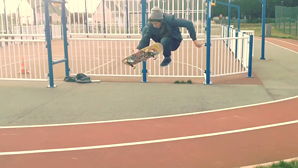 I haven't actually tried this on flat ground, but I'm afraid that I'll fall or the board will slide from under me. Any tips to help me?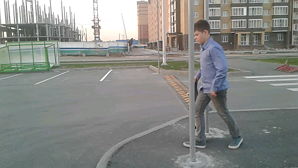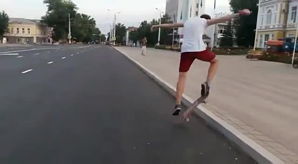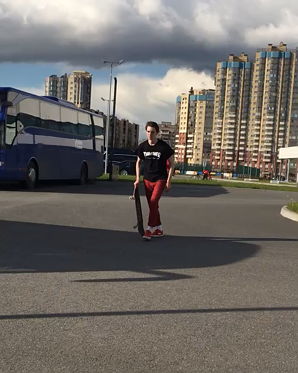 Gust try to get the jump in time with the throw?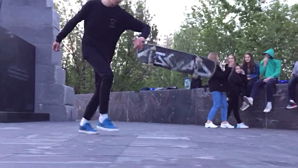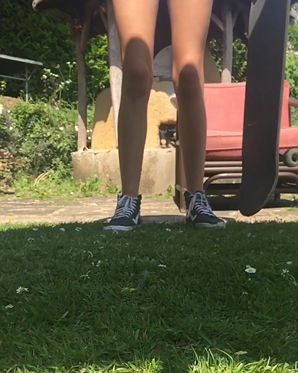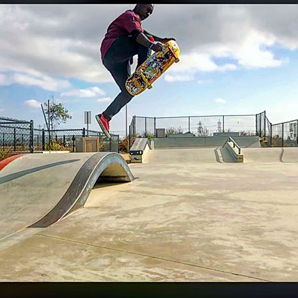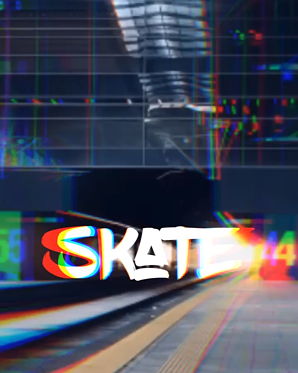 Hey?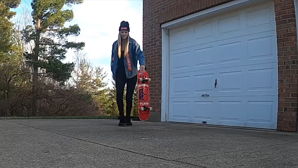 I am trying to learn how to get the caveman down and I'm having a bit of trouble. Any tips?