Casper Flip
Turn the grip side of your board onto your foot with your front foot, and rotate the board back with a 180° turn with your back foot.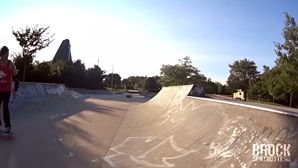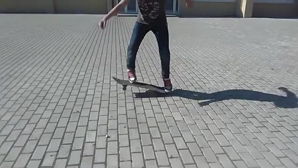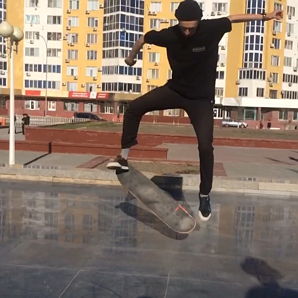 Why are all the tips Russian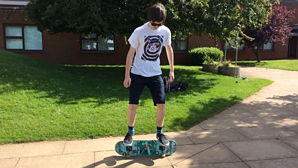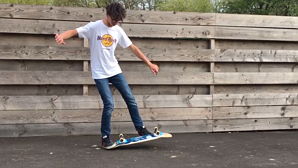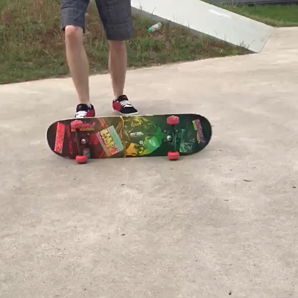 How do I consistently do casper flips? I can do them but not every time.

How do you do the flip part I can't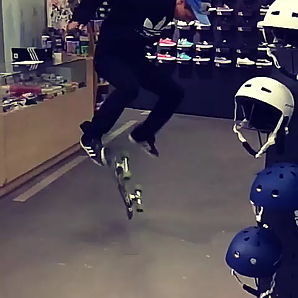 Can you do them moving if you want to.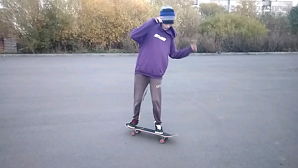 What are the best wheels/board for freestyle?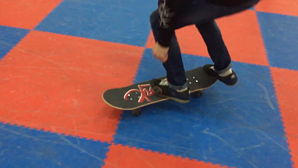 I guess I've been doing a hospital flip all these years and calling them Casper flips.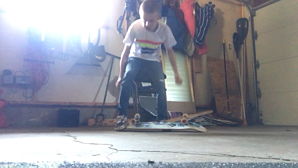 It wants to flip when I do it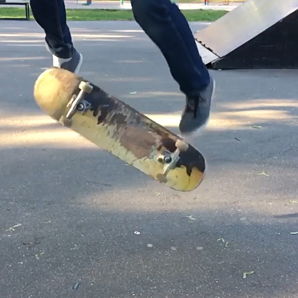 just How?