Varial Kickflip
This is a combination of the Pop Shove-it and Kickflip in a single flip.
This is a combination of the pop shove it and kickflip in a single flip.
1.
Your back foot is on the tail. Your front foot is positioned for a kickflip (if you still have problems with the kickflip, then place your front foot closer to the back foot).
2.
Snap as you would for a pop shove it, and have your front leg kick lightly, as in a kickflip.
3.
Get ready to catch the board pop shove it‑style. You may have to jump a few centimeters forward in order to catch the board.

Well.. I do The flip, but for some reason i cant get my backfoot on.. Any advice? :)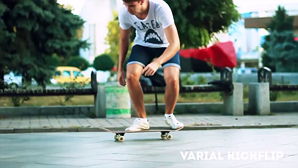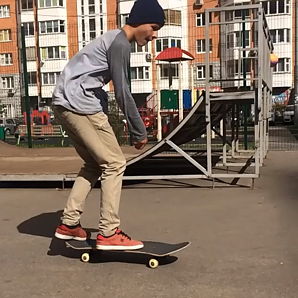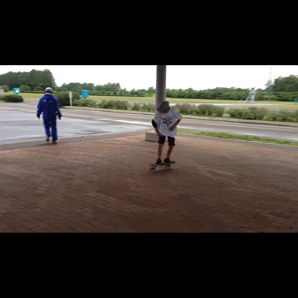 When I flick my foot my i miss it because my board is already roatating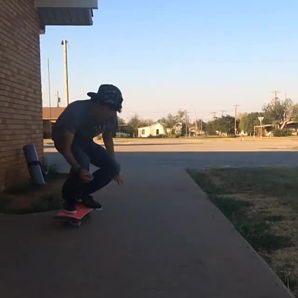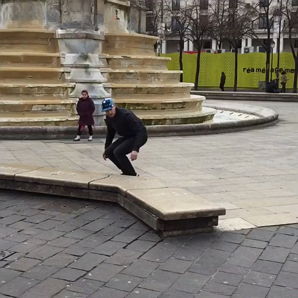 When I try to do it I get so close but I can't land on it people always think I'm not committing but I do I just can't land my feet on it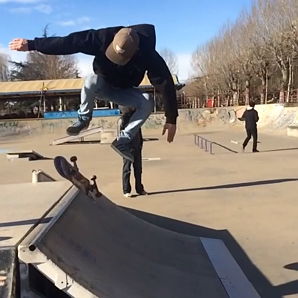 I cant land my front foot on it. Only my backfoot lands it.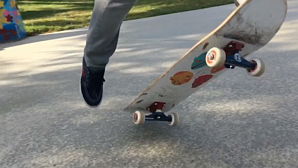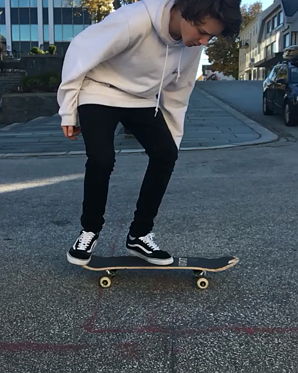 when i try this trick, it goes like front flip..any advice?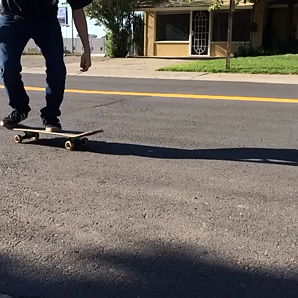 Do I flick like I would for kick flip or is it a harder flick. I cant get the rotation completely. I shuv to hard and it goes 360 flip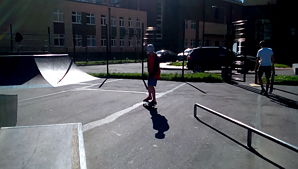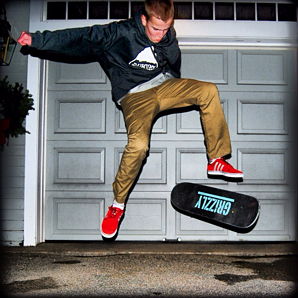 Wicked Loser (Caleb Cauley)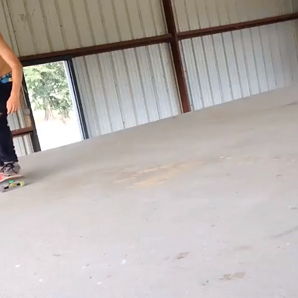 Just follow the board. Like doing a shuvit.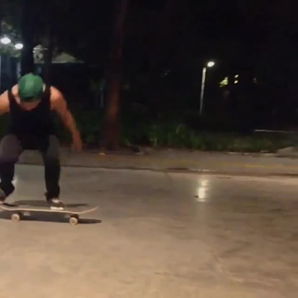 I want to know how to stop with the longboard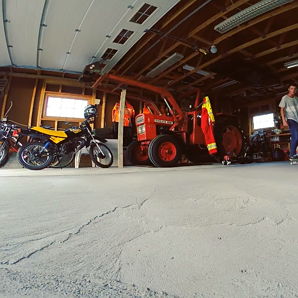 I can hit fakie varial kickflips almost always but when it comes to reg varial kickflips, I can't land them? Tips? (I ride goofy)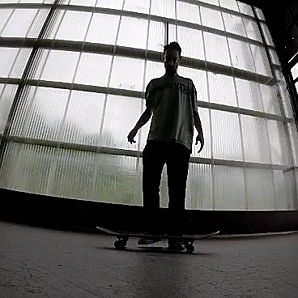 What should my feet positioning be?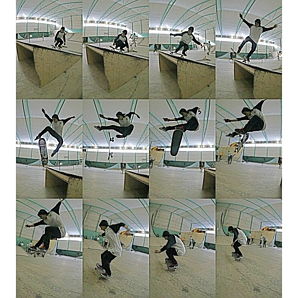 How to you get it to flip all the way?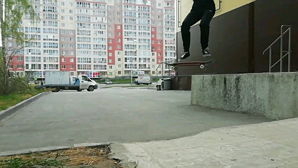 I rotate my shoulders frontside and when I don't, I land it with my back foot only, why?

Just do it init ?!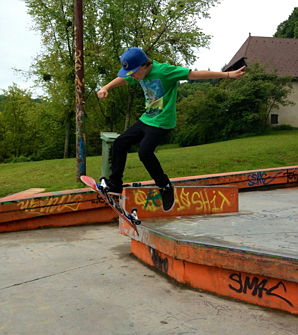 I learned to varial flip but most of the time I do a 90 degree (shove it) rotation or a flip and a half How can I fix that ?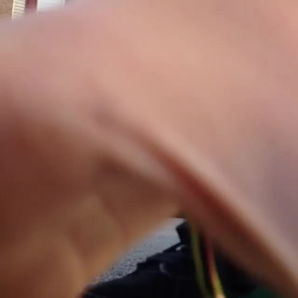 I learned this before a kick flip some how. But when I do the trick it bearly gets off the ground. But when I pop hard the board gets away?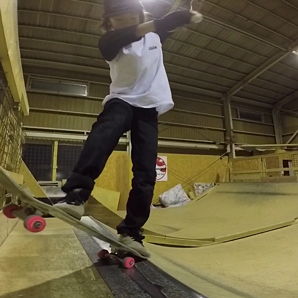 Don't now how to do the flip can somebody help me with a video or something ?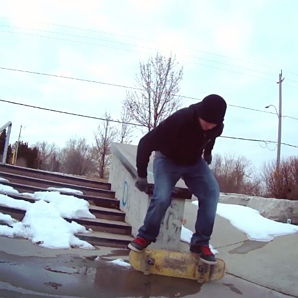 I can't get my front foot to land on the board. Any tips? https://youtu.be/o89swSuqhaw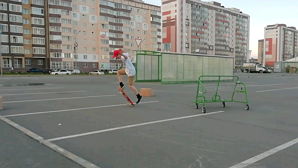 I can't get the full rotation ?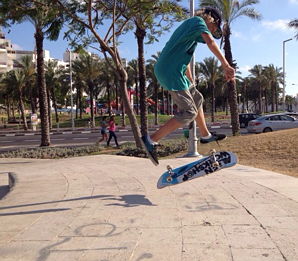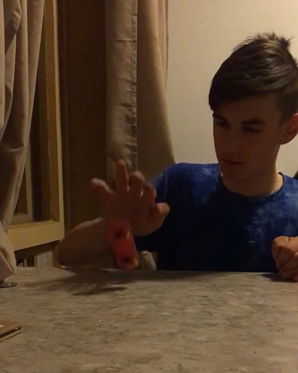 I can Varial flip and have landed it couple times but now when I do it I can get the rotation but I just can't land with my back foot tips?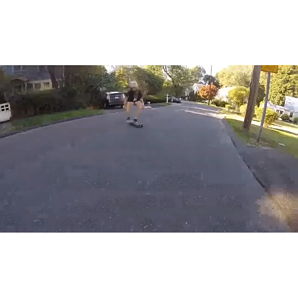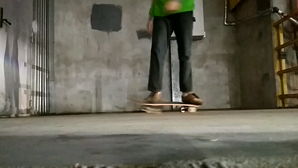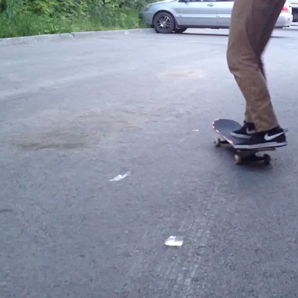 I get the rotation on the shuv it and flip and only land my front foot on the front of the board. How do I get my back foot on?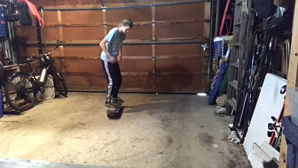 Any tips for trying this?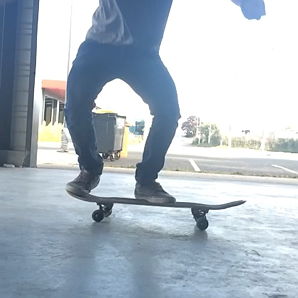 I can't do it high. How to pop easier?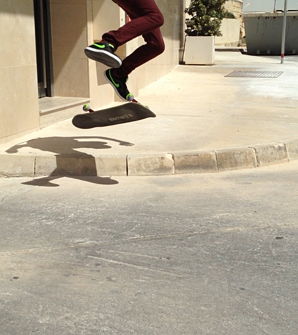 My problem is i land it with my back foot with the board upside down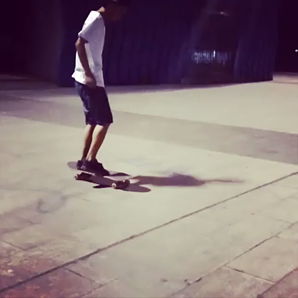 I can't do the full rotation and i land with the board upside down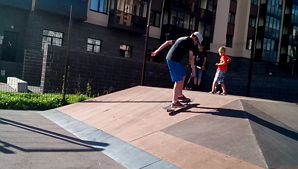 How do I flick the board and land it at a certain spot??? ANYONE