Nollie Kickflip
This is a Kickflip you perform by snapping from the nose.
This is a kickflip you perform by snapping from the nose.
1.
Place your rear leg on the tail, and your front leg next to the truck bolts, a bit closer to the center and at a slight angle — anywhere between 20-45 degrees.
2.
Bend your knees and crouch. At the same time snap the tail with your rear leg and have your front leg lead out and kick (hit) the nose of the board with your toe.
3.
The board is now spinning underneath (the speed will seem high at first, but once you get used to it you will learn to follow and sense the board). Catch the board with both feet. Land and ride off in your normal stance.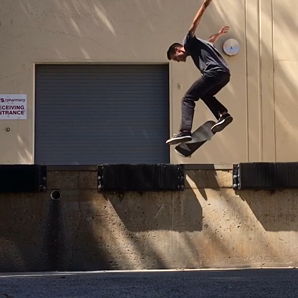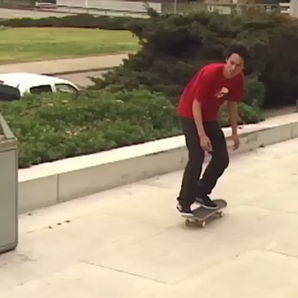 Where should I hold my body weight when popping and flicking the trick?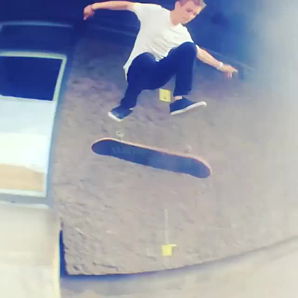 I can get the flip but I land with just my back foot. How can I get my front foot back on after the pop?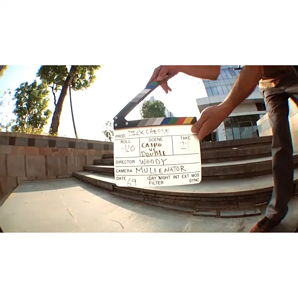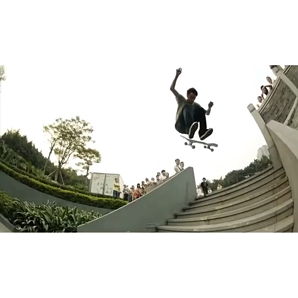 Can you help with the flick?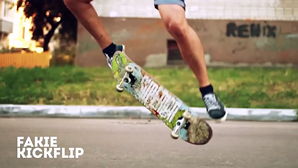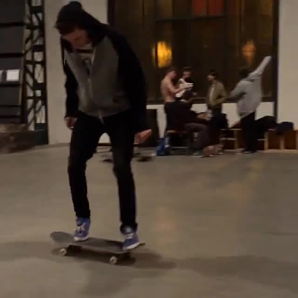 I either get the flip but not the pop or get the pop but not the flip.