Hardflip
This trick combines a FS Pop Shuvit with a Kickflip.
The name does the trick justice — it's a flip, and a hard one. Your board does a 180, as if for a simultaneous frontside pop shove-it and kickflip, while you remain in your original stance. But the board does this complicated flip not underneath your legs, but practically under your groin. You can also do this trick with a frontside flip, but that's not nearly as satisfying. The right way to do it is with a powerful snap. And that is how we will be learning it.
1.
Your back foot's toe is on the tail. Your front foot is at a 45 degree angle, kickflip‑style.
2.
Snap the tail hard, the board will quickly go vertical. Have your front leg spin the board into a kickflip.
3.
Make room for the hardflip, or risk gettin hit in the groin. Catch the board, land and ride away.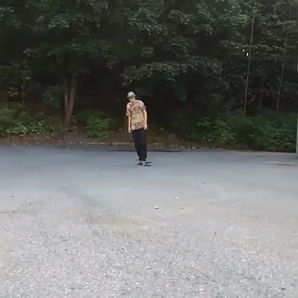 Does anyone know any tips that helped them learn hard flips?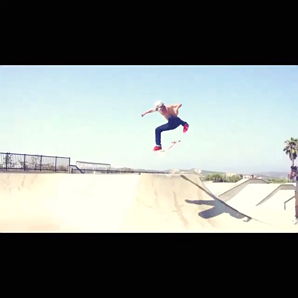 Is this trick able to pick up girls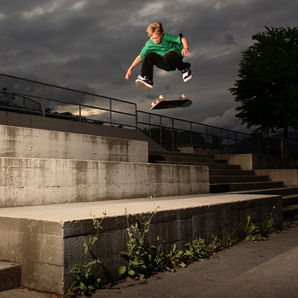 i can land them, but someone told me it was a fs varial (i nvr heard of that) He said it needs to go up and thru my legs Is that true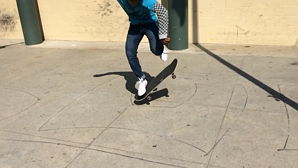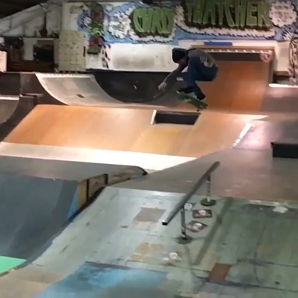 I've been wanting to learn a hard flip can you tell me the biggest tips needed to land it?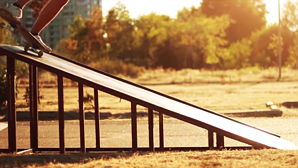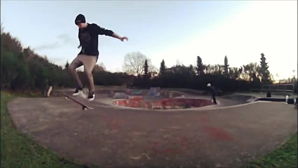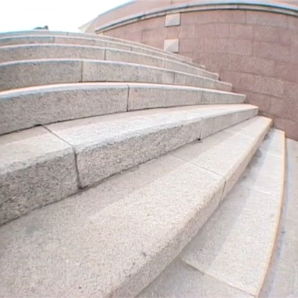 How do u land with both feet on?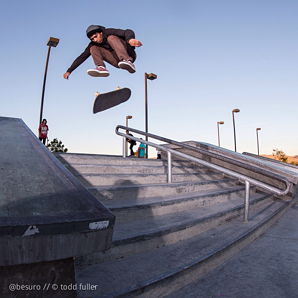 When I do the front shuv part the board doesn't flip, and when I flip the board doesn't spin. What can I do?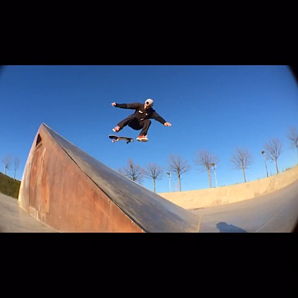 Every time I try to do a hardflip, it ends up being a kickflip, varial flip or double flip. Basically I can't get the rotation, any tips?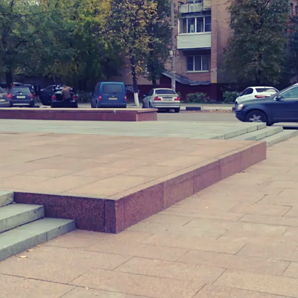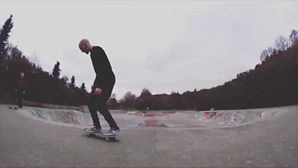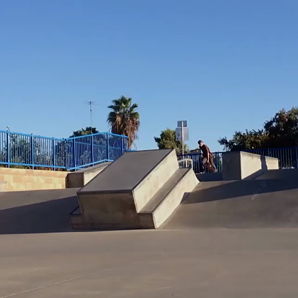 I can form a hard flip perfect and land with my front foot but my back foot either stays on the ground or gets in the way of the rotation?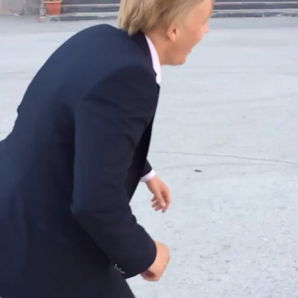 How to catch the hardflip, everytime i miss my back foot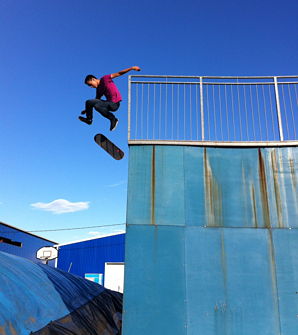 I can get the scoop but I struggle with the flick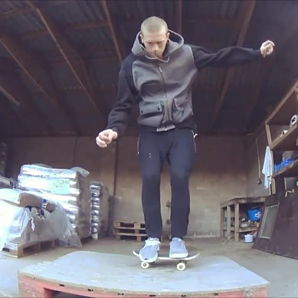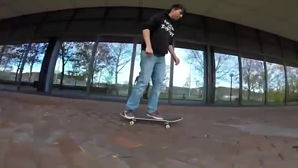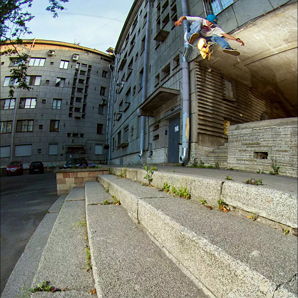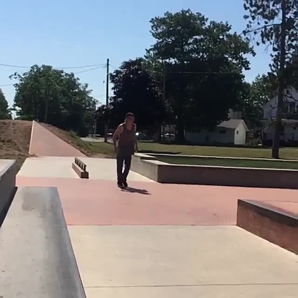 I cant land on my back foot. What i need to do??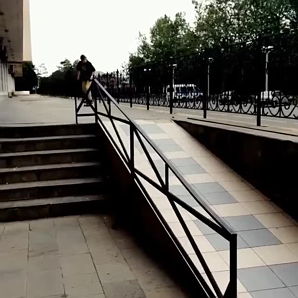 I've been trying to do hard flips for a week or two now any advice ?
I can get the rotation but how do I catch it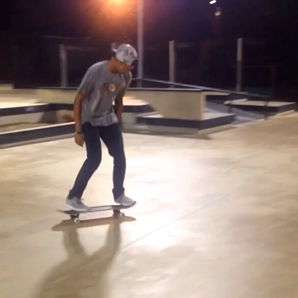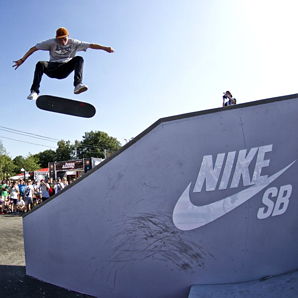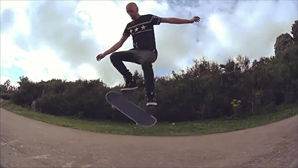 I can't keep the board with me. I do the full movement of it but I can't stay with it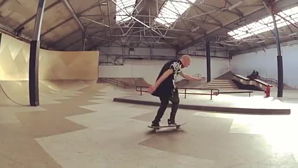 Please help! whenever i try hardflip i turn fs and do a really rocket kickflip any tips??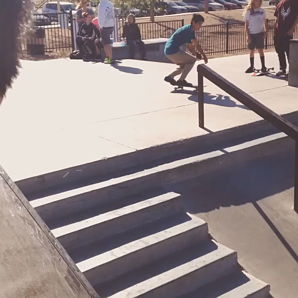 Do stuff that ur uncomfortable with or the other way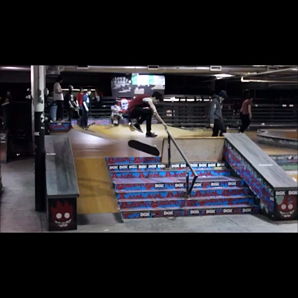 I don't know how to simultaneously kick flip and fs shuvit at the same time because the board gets stuck. Help.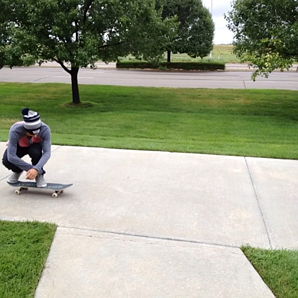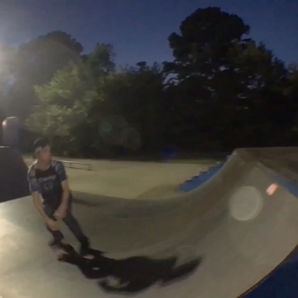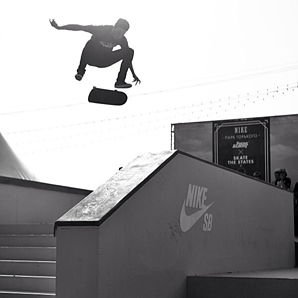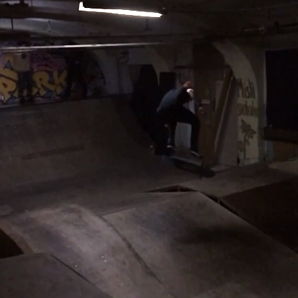 I practice my hardflips and I get so use to hardflips that I cant do kickflips or heelflips??. "Please help me"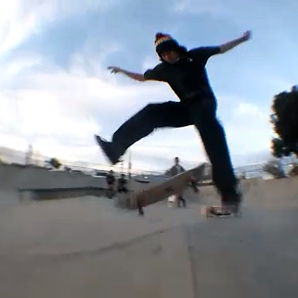 i form it great and land wth the front foot but i dont jump up to do the trick. When i do it goes to kickflip or credit card)): help pls??!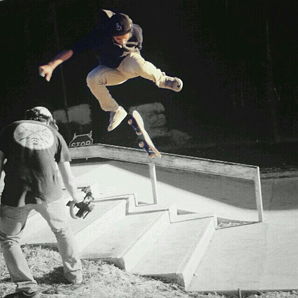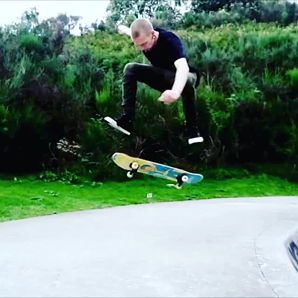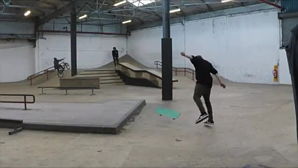 I can't get the spin it between my legs whenever I do it I always do a frontside flip

every time I hard flip it just tilts through my legs but I can't land them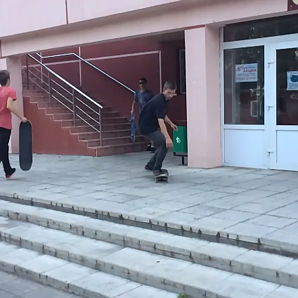 How to land hardflips steezy?