FS Pop Shove-it
This is a trick in which your board does a 180° turn underneath, while you continue moving in the same direciton.
This is a trick in which your board does a 180 degree turn underneath, while you continue moving in the same direciton.
1.
Your back foot is on the tail at a 45 degree angle, heel completely hanging. The front foot is in ollie or heelflip stance, with the toe hanging off the board slightly, giving you more control over the spin motion.
2.
Snap away from yourself and hold down the board with your front leg.
3.
When the board does a 180 degree spin — catch it and land.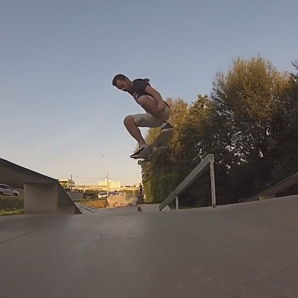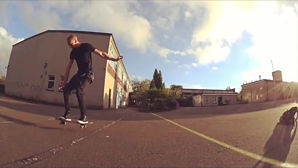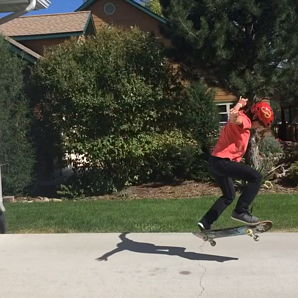 I usually get one foot on and the other right in front of the board. Any suggestions?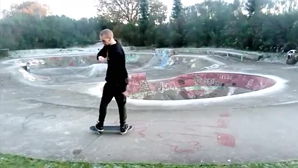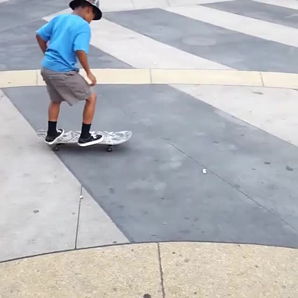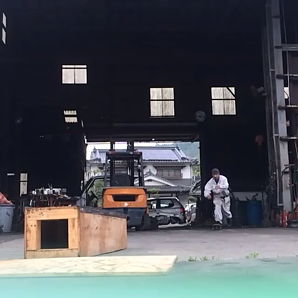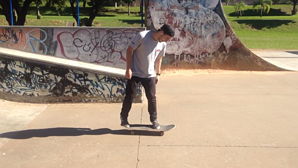 How not to land primo? Help plz

I always land on the front of my board help pls.?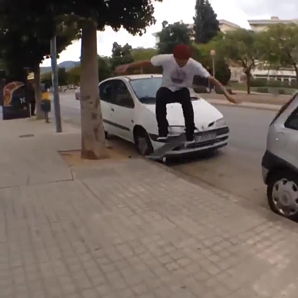 I always land with my front foot..... What can I do?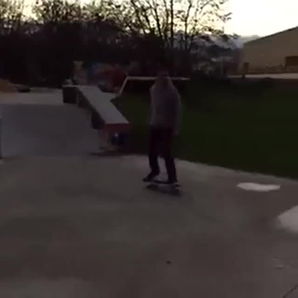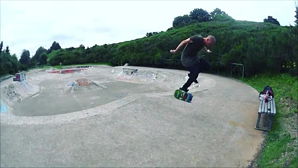 Should I try to spin the board like a FS 180 but stop my body from spinning?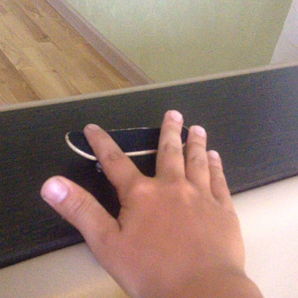 how do I get the board to rotate faster

I almost landed it but the skate swipe out my right how can i land it?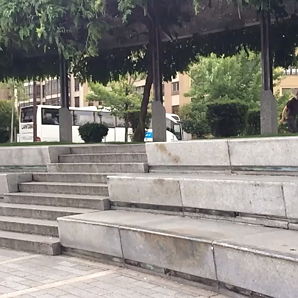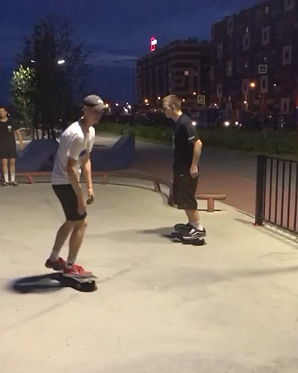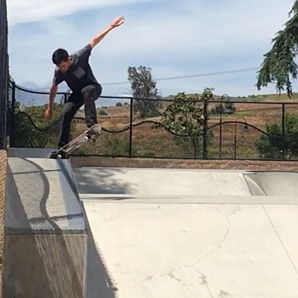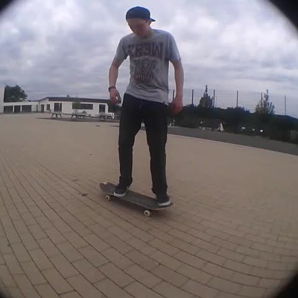 I land with both my feet on the tail when i do the fs popshuv?

so I know how to do the shove-it but how can you pop it?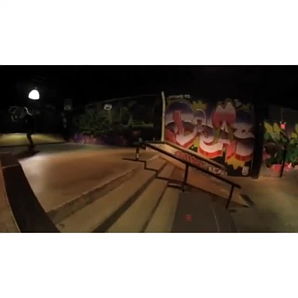 Any tips for landing without sloping out? I learned this trick but then I stopped skating for a bit and I'm trying to learn again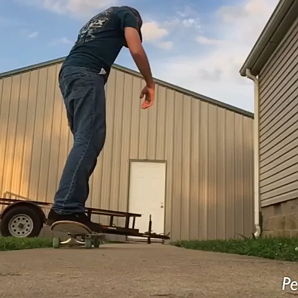 Every time I catch it with my front foot it flips and hits my back foot so I can't land so how do I fix this?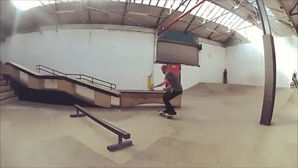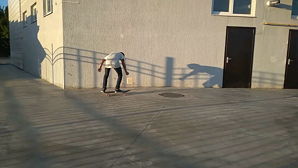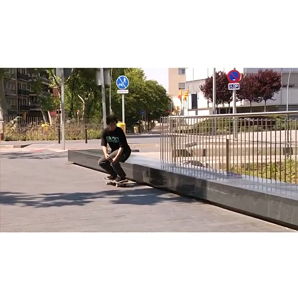 I can do this on a carpet board but not a skate board. Is it the same thing?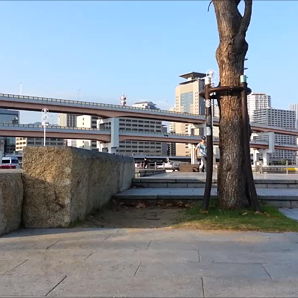 I'm having these problems: back foot won't go on the board or I'm over rotating it. Please help! ?

My front foot won't come off the board and either the board stops turning or I turn with it.any tips?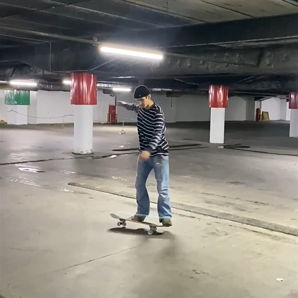 How do I get more consistency ?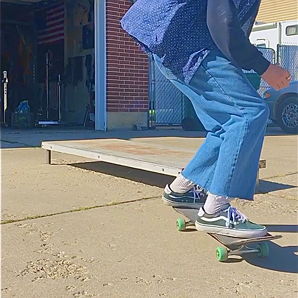 more pop or more shove? also is anyone else able to do this trick in ollie position?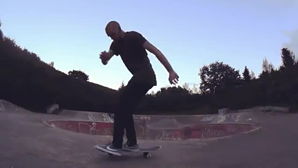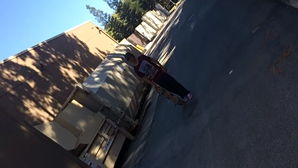 ImTerribleAtSkateboarding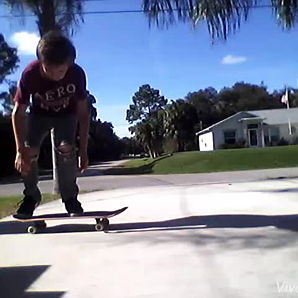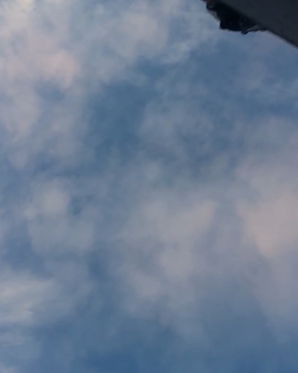 When I did front shuvs I always toe touch or both feet land on the tail how do i fix it?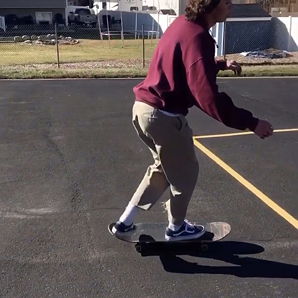 I can only land with my front foot, I know how to pop it and fairly high at that but I can't land with my back foot no matter how hard I try


I cant get my back foot on the board cause my board goes so much behind me, I can't jump backwards with both feet (i pop straght down)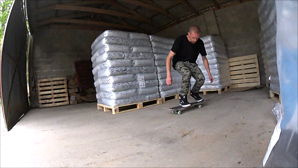 Hello ! I need some help because i can't make the rotation go. Someone can help ?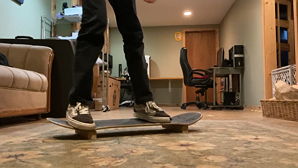 I cant keep my board at my feet, my board just flys away from me when ever i try to pop them any ideas?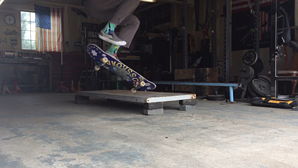 I cant land on the board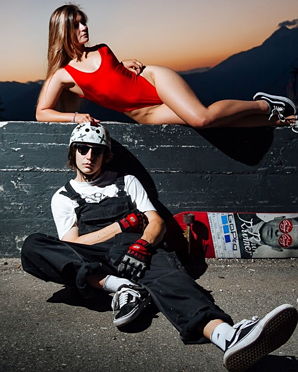 How do I get he board to land in front of me rather than behind me?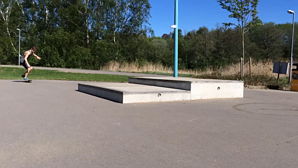 I can't flip the board and jump high enough to land at the same time. Help?