FS Kickflip
You with the board spin a FS 180 while the board spins a Kickflip.
For this trick you and the board spin a frontside 180, while the board is also spun for a kickflip.
1.
Feet are in kickflip stance. Your back foot's toe is on the tail. Your front foot is near the bolts, at a 45 degree angle.
2.
Wind up your shoulders, it will help with the spin. Snap and bring out your front leg for a kickflip, at the same time spinning a frontside 180 with your shoulders and frame.
3.
Once the board completes the kickflip — catch it, finish the 180 and land.
David OG Savage Killa Alvarado
Trying to fs flip el toro need tips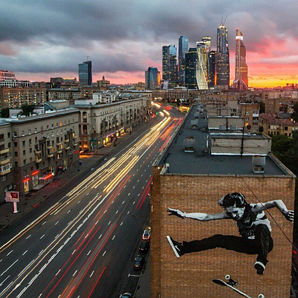 When I first start learning this should I just try do a regular kickflip but turn my shoulders or is there more to it?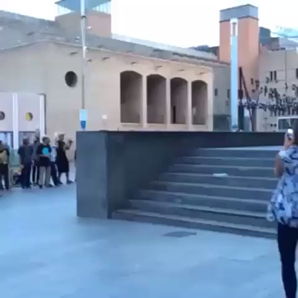 Whenever I flip it my feet spread too far and I almost catch it on the edges of the board. How do I catch it on the board?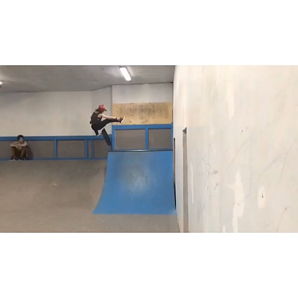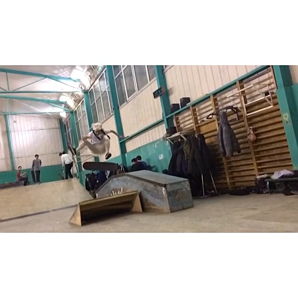 I can land then every now and then, but mostly when I commit the board flicks out in front of my too far. Any tips??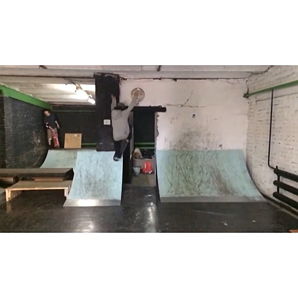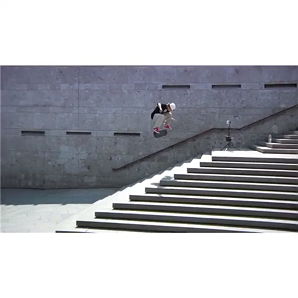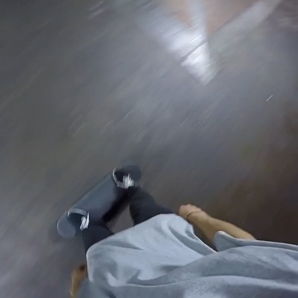 when I do the fs flip it flips the whole kickflip but I doesn't do the whole 180 spin. So its a kickflip 90 help pleas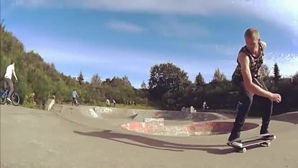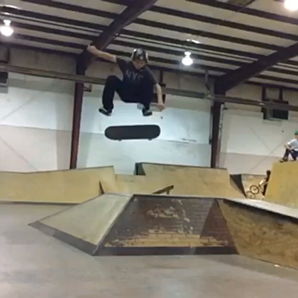 I keep landing ahead of my board. Tips?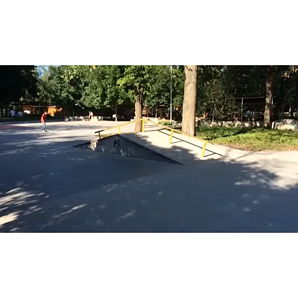 When ever I try to fs flip, I can't get the flick and keep it under me, but I get the 180. How do I get the flick and keep it under me?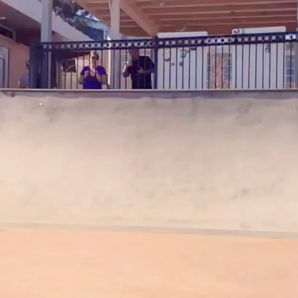 So my board is flipping but I keep landing a fs 90 I don't know how to get the full 180 can anyone give me advice?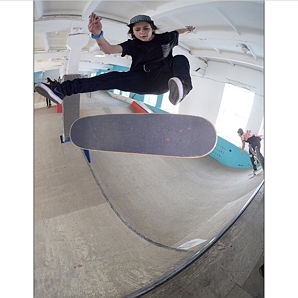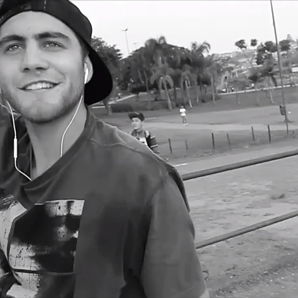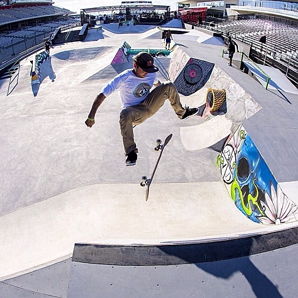 Doing kickflip body varia instead. How do I get the board to come with me on the 180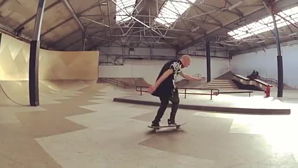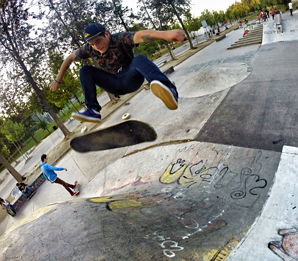 When I do this trick, it flips as illusion flip, not as fs flip. It looks awful and I always land on the other side of deck. What to do?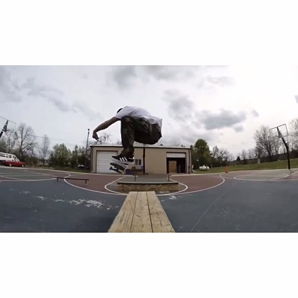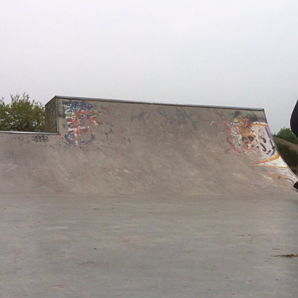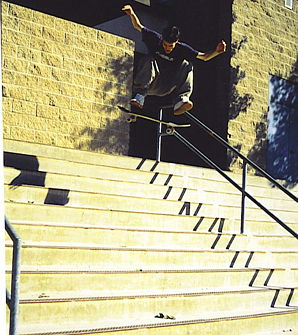 I can never get the foot that turns into my back foot on when I finish the trick. Help?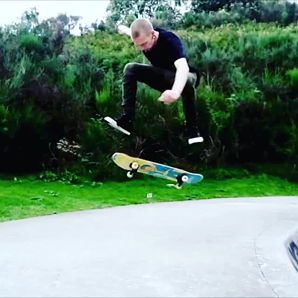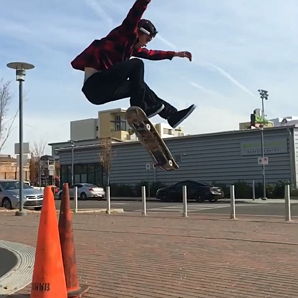 How to keep board in front of I have to pivot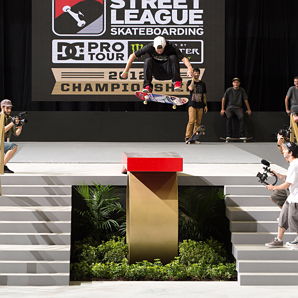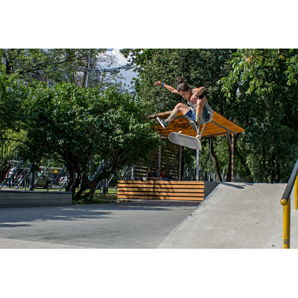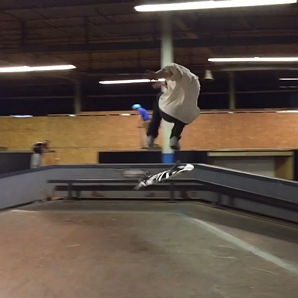 So when I do my fs flip I get the flip and the rotation but I can't get back foot on so I end up landed one footed. Help a brother land this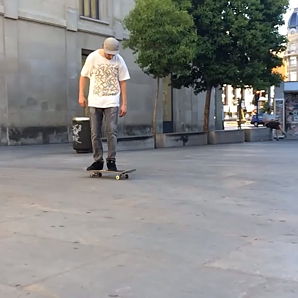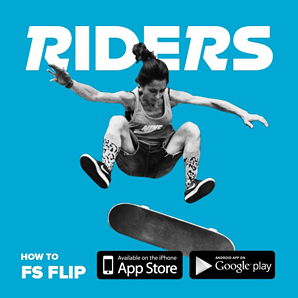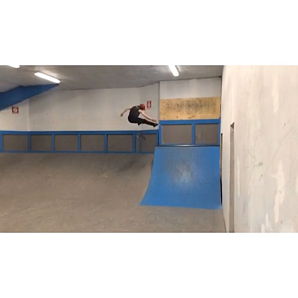 How to keep the board underneath me؟

Lean back before the kick flip and spot your landing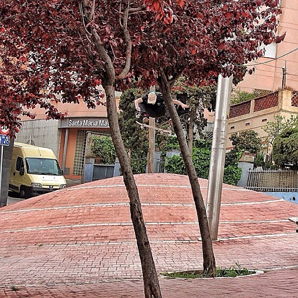 Je sais bien faire flip mais je comprend pas tres bien qu elles sont vos techniques pour le faire en 180 (fs ou bs) pouvee vous m aidez