BS Kickflip
The board is rotating in a Kickflip while you're doing a BS 180 together with the board.
This is a trick in which the board is rotating in a kickflip while you're doing a bs 180 together with the board.
1.
Begin in the kickflip leg position: rear leg on the tail, front leg at an angle near the bolts.
2.
Prepare to rotate your shoulders.
3.
Snap the tail lead and out a kickflip with your toe, while twisting a bs 180.
4.
You can catch the board after 180 degrees, or after 90 and complete the rotation in the air.
5.
Land and ride off in a fakie.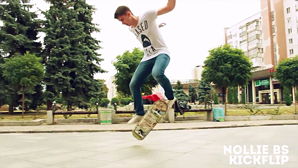 I can almoat land them, but I usually just land one foot with my other foot right by my board. Any suggestions?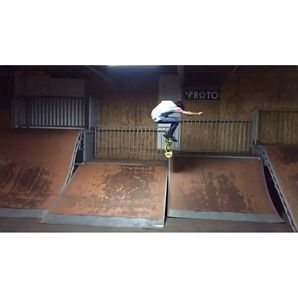 My board goes behind me during finishing the trick. Any help? (sorry for my english....im german)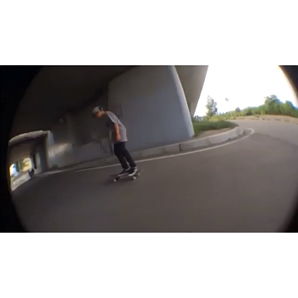 how do I do the bs kickflip ?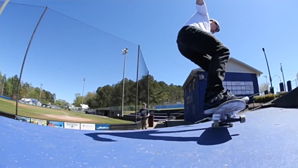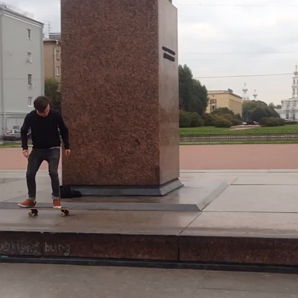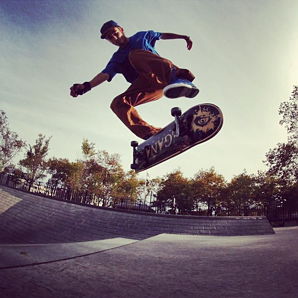 How do you get the full rotation and land because I usually land 90 degrees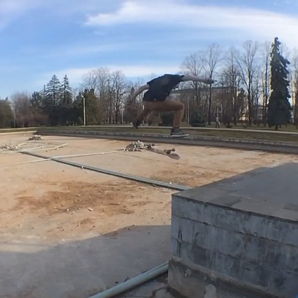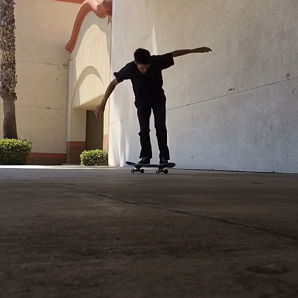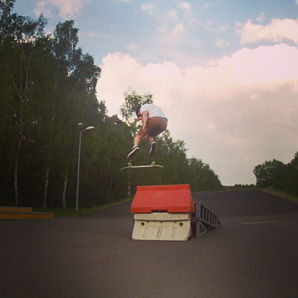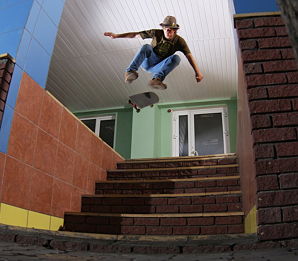 I can do the motion, but my front foot usually comes off. I know I'm not flicking down though, help?

I cant flip the board and do a 180 at the same time, it's either a kickflip and a little bit of turn or a 180 with half a kickflip. Tips?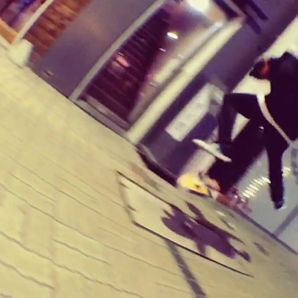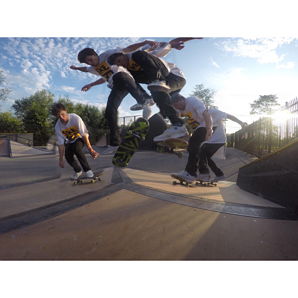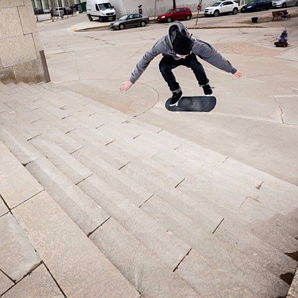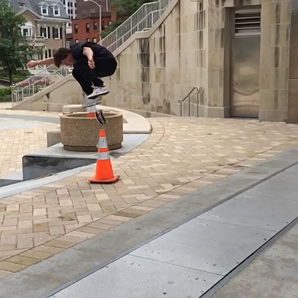 Whenever I do a bs flip the board goes flying?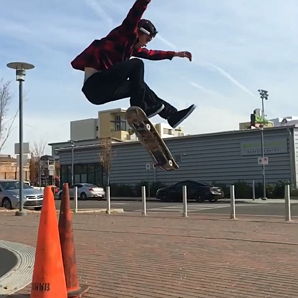 How to pop them higher?
Hey, I'm relearning this trick and I am having trouble landing the full 180, as in I land around 150-160 and don't roll away idk what to do?


I have difficulty to turn my body while my board turns and when I have it, I land with one foot.

I get the whole thing flipped but when it comes to rotation the board spins but I'm slower. Any Advice?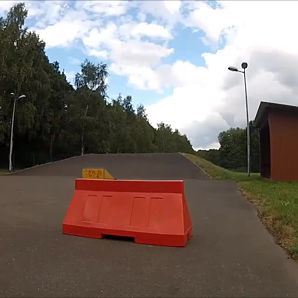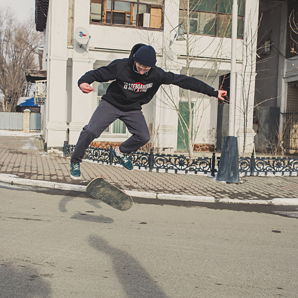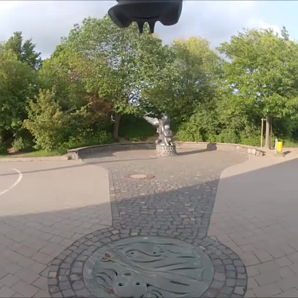 I can't get the board to do the full rotation and flip help please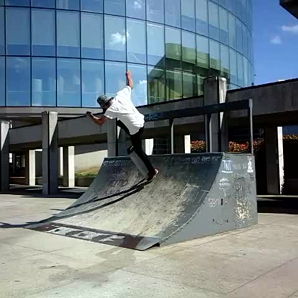 Lkjektr