Varial Heelflip
This is a combination of the Pop Shove-it and Heelflip in a single flip.
This is a combination of the pop shove it and heelflip in a single flip.
1.
Your rear foot is on the tail. Position your front foot as if performing a heelflip.
2.
Snap like you would a frontside pop shove it, and have your front leg kick lightly, as in a kickflip.
3.
Get ready to catch the board pop shove it‑style. You may have to jump a few centimeters forward in order to reach the board.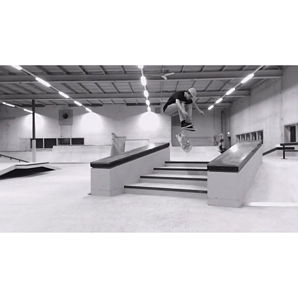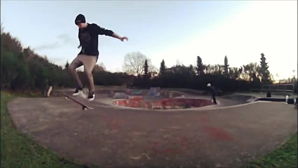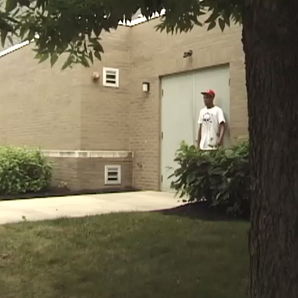 I can only flip it while not commiting, but it goes way to high. Any tips?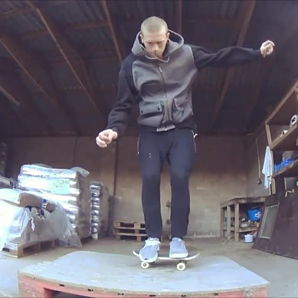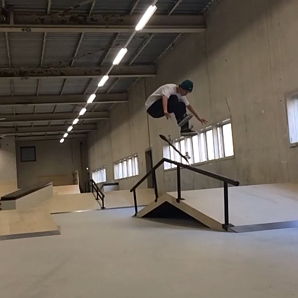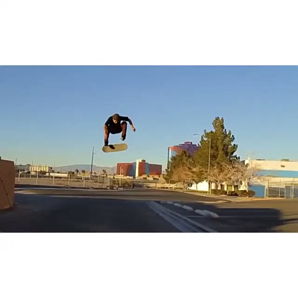 I always land front foot but when I try to commit I either cant flick or cant do the shove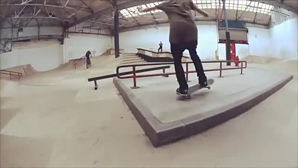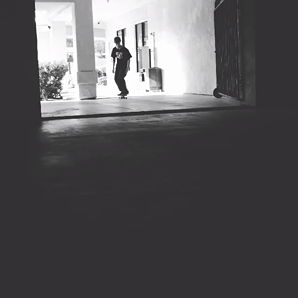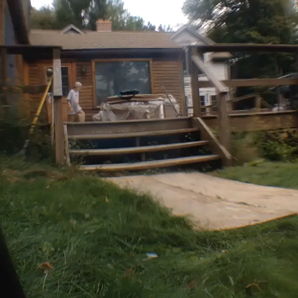 What is the foot position?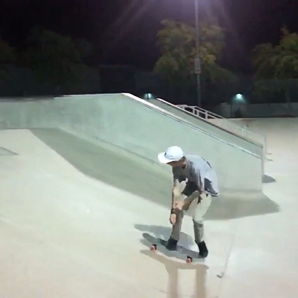 My board does 90shove and half flip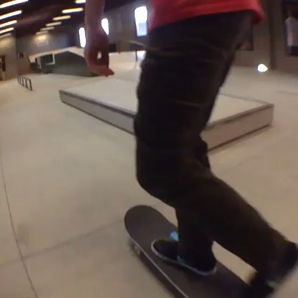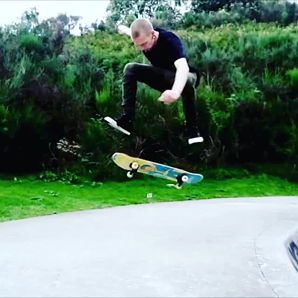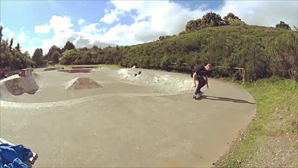 I got everything i jus keep landing in front of the board, how do i keep the board under me?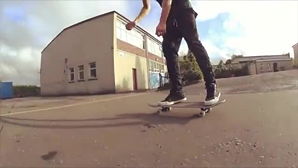 I can't hit the board to make heelflip beacuse it fly away after I made front shove rotation. How to fix it?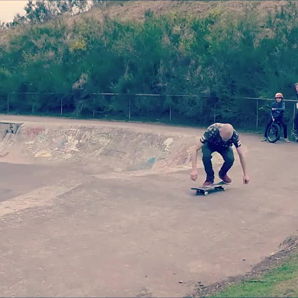 I can't even come close to the rotation, how do i even get started?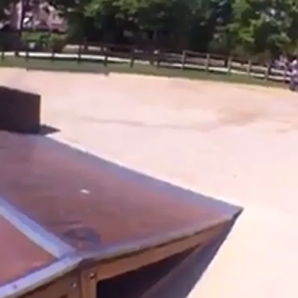 My left foot keeps stopping the flip of the varial?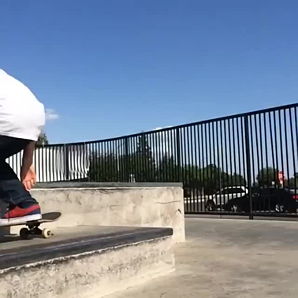 whenever i don't commit it sorta flips but goes way to high and when i commit i can't flick it at all ?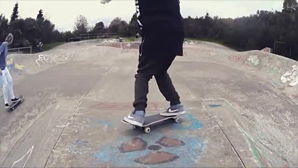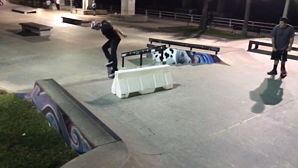 If i do ik i land whit 2 feets on my tail what is going rong?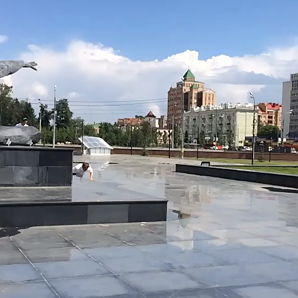 I can form the varial heelflip most of the time but when I do it always goes too far behind me or it underflips when I land on top of it.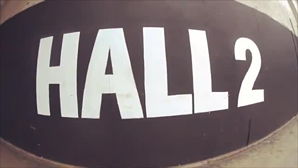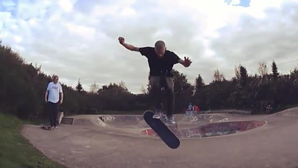 I do the varial heelflip but my deck spin half of it. Plz help
If I do the full 180 my board doesnt flip when I do the full flip my board doesnt do the full 180 If I do it perfectly I land in front of it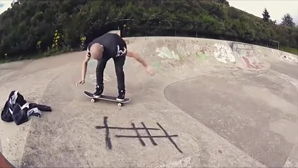 How to do it?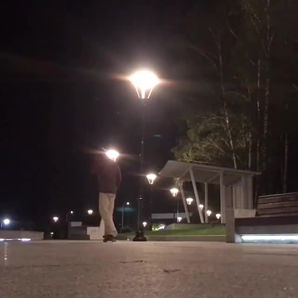 When I try Varial heel flip fs 180 I always slip of

Any tips??