Pop Shove-it
Can also be spelled "Pop shuvit". This is a trick in which the board does a BS 180, while the rider stays in same position.
Can also be spelled "pop shuvit". This is a trick in which the board does a bs 180, while the rider stays in place and does not rotate, just watching the board spin underneath.
1.
Legs are in an ollie stance. Snap with your rear leg, and have your front leg hold back the board, just like in an ollie.
2.
When the board completes a 180 degree spin under you — catch it and land.

Whats it called when the board does a 360 instead of a 180? Whats the name for it?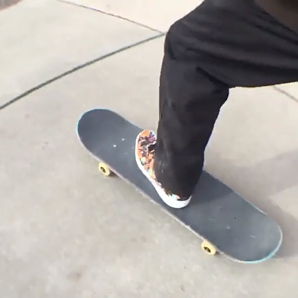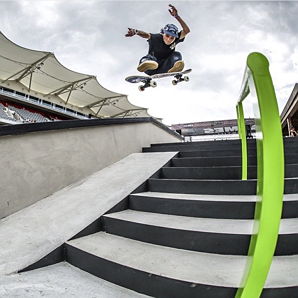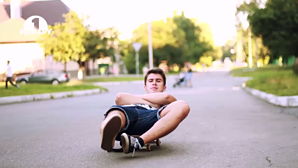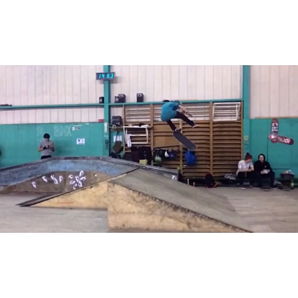 When I try my pop shove-it's I can't get my back foot on the board. I skate regular. Please help.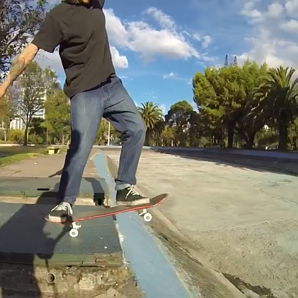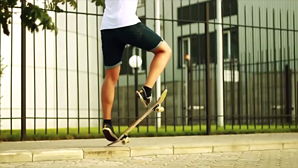 Does anyone jump forward when the shuv it or pop shuv?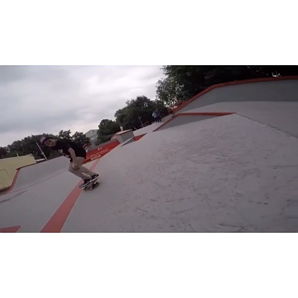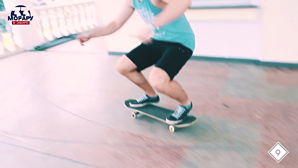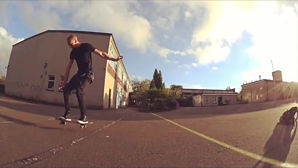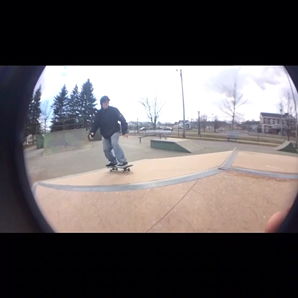 I keep slipping out. How do I keep myself from doing that?

I can perfectly pop shuv-it, but I can't land it while riding, can please somebody help me... I'm so close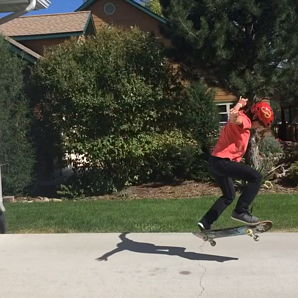 When I try to land it the board never stays under me what can I do?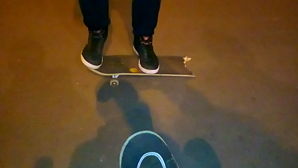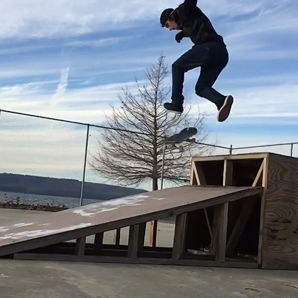 Sometimes when I popshuv my board goes premo does anyone know how to stop this from happening again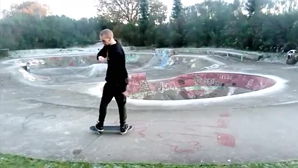 I can stand it no problem while standing but I cannot land while moving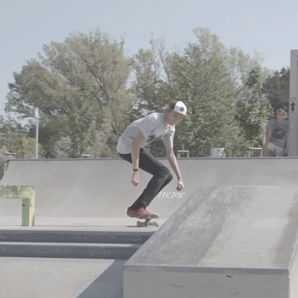 When I pop everything goes right with my front foot but my back foot always land slightly to the side of the board, any tips?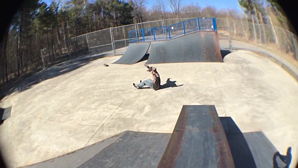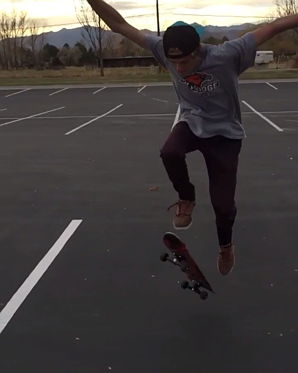 i only land with my front foot👎 need help plz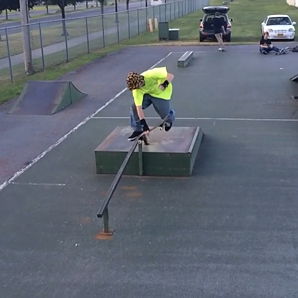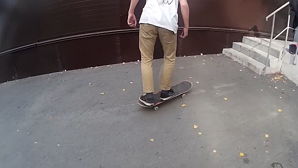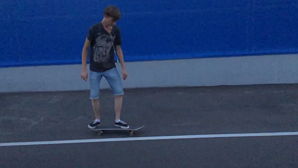 I'm trying to get both feet on the board. I can't seem to jump with the board. I don't know how to get the scoop to turn into a jump.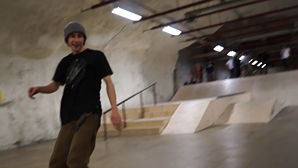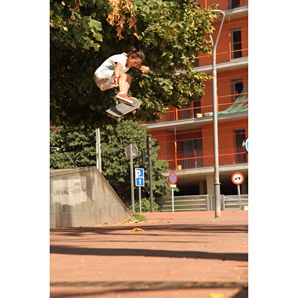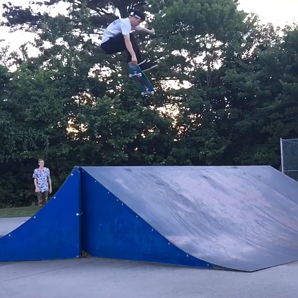 To pop it, do I need the same foot placement as a shuvit or do I need to do it different? Anything helps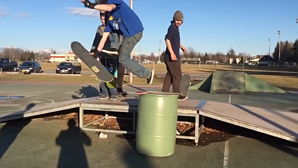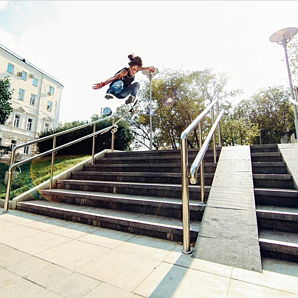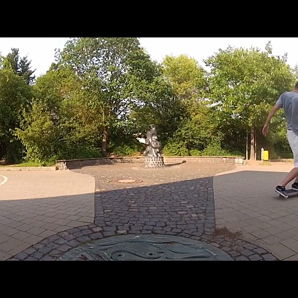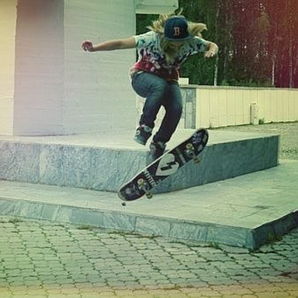 how do I land with both feet on the board cleang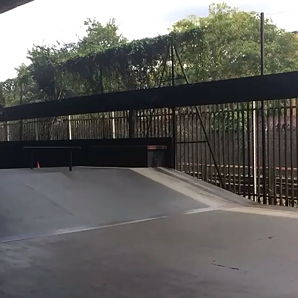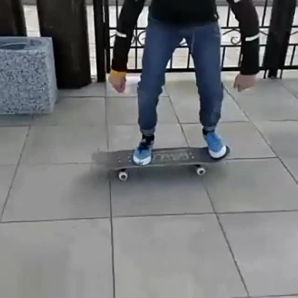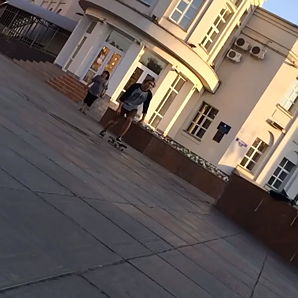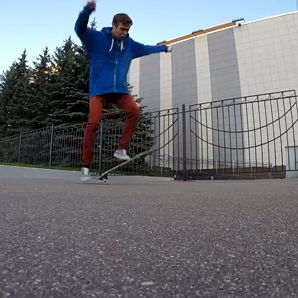 Why can I not keep the board under me?

whenever I try to pop shove it in my board it's in front of me I can't landed in front of me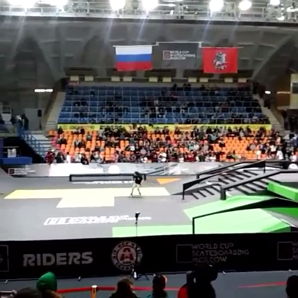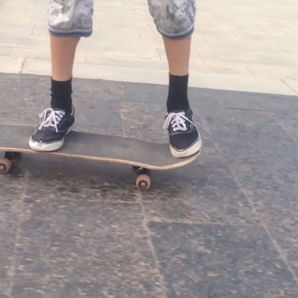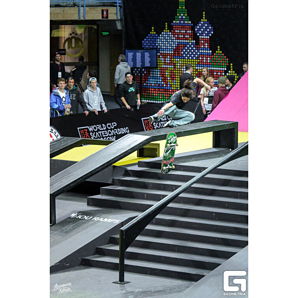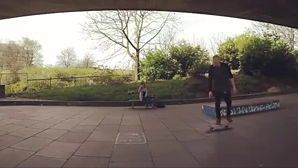 How to pop shuv?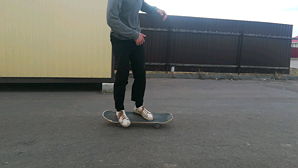 How do you make the board go forward? Because my board goes back when i do a Pop Shove-it so when I land, I land on the nose of the board?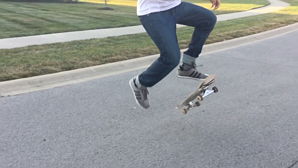 i can do the whole pop shove-it but i cant land it?

I can pop it but i can't land it how can I change this? Need help