Kickflip
You flip your skateboard 360 degrees along the axis that extends from the nose to the tail of the deck.
This trick is a variation on the ollie, only your front leg kicks the board, making it spin under your legs.
1.
Place your rear leg on the tail, and your front leg next to the truck bolts, a bit closer to the center and at a slight angle — anywhere between 20-45 degrees (placing your front leg like this would be an easier way to learn the trick, but training with the back leg will allow you to perform the trick from any leg position).
2.
Bend your knees and crouch. At the same time snap the tail with your rear leg and have your front leg lead out and kick (hit) the nose of the board with your toe.
3.
The board is now spinning under you (the speed will seem high at first, but once you get used to it you will learn to follow and sense the board). Catch the board with both legs. Land.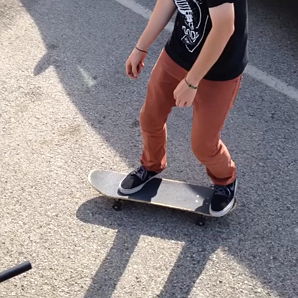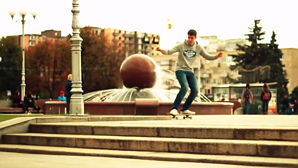 I got the flick down so good I can do double kickflips, BUT my back foot won't land on the board only my front foot will. Help?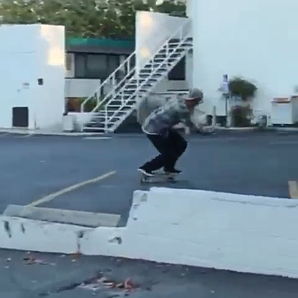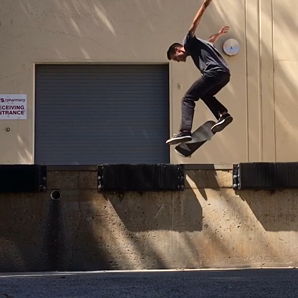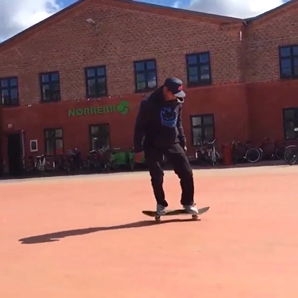 I can get the flip but it shoots out in front of me. Can anybody help?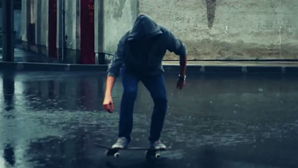 I cant land on my board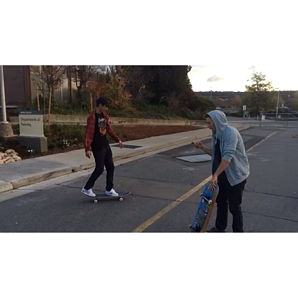 I can't seem to get the flick down. Like my board won't fully rotate. Also my board flies out in front of me.
Im having trouble kickfliping i get the rotation but i dont every jump high enough to get over it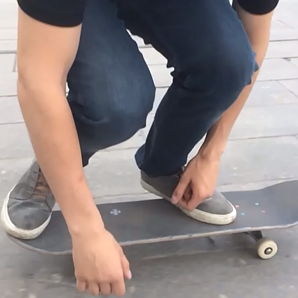 I can flip it perfect I just can only land with my back foot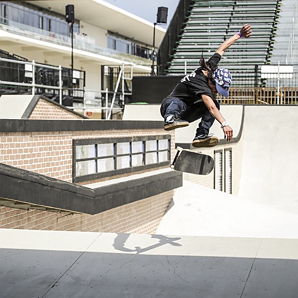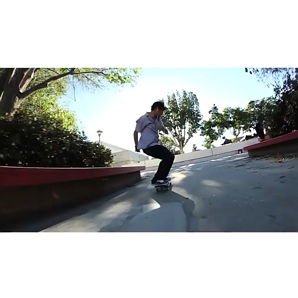 I can't seen to land, whenever I flick the board I go high but I can never put my feet back on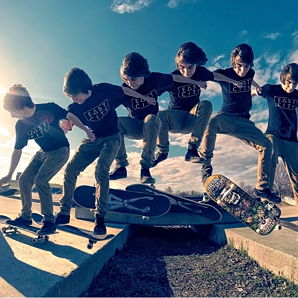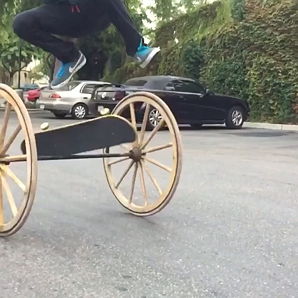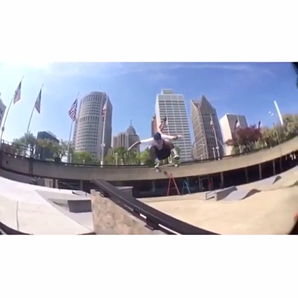 Its almost impossible for me to get the right timing for it. Either it spins all the way and i dont land on it.Or i land on it too early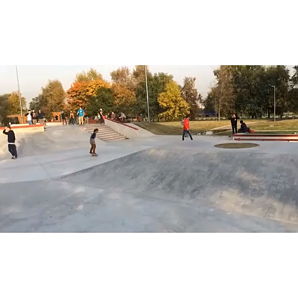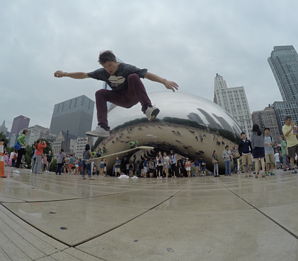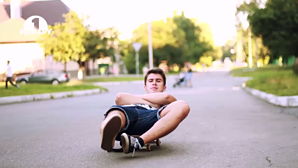 I'm landing on the board but my feet are together when I land, how do I fix this?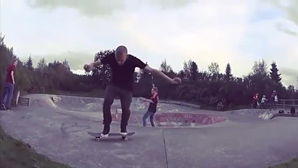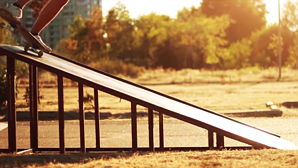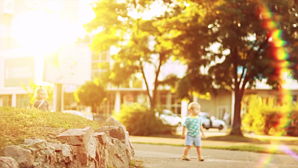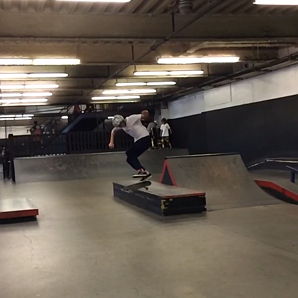 i got the flick down but the board always shoots infront of me.can someone help?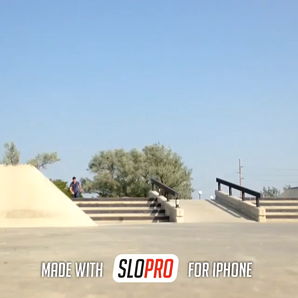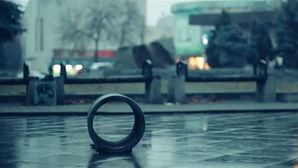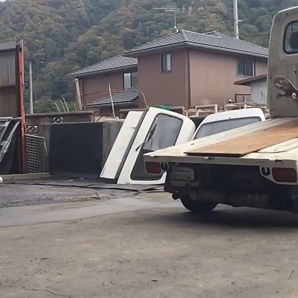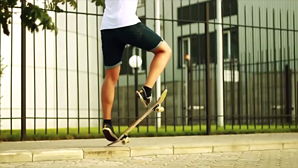 My front foot won't land on the board. It always goes off behind me or to the side.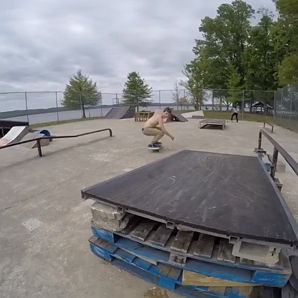 when I try to do a kickflip go board as a Shuvit 90 degrees, how do you get it to be straight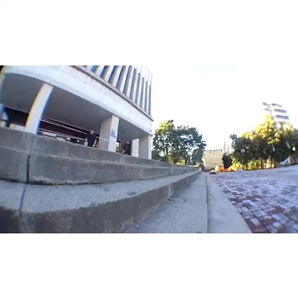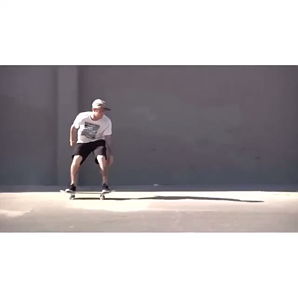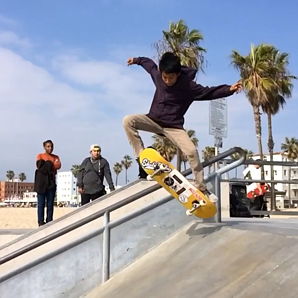 (Sorry for my bad english) i need help with my kickflips i cant land it even tho im trying to commit i can spin the board but i cant land it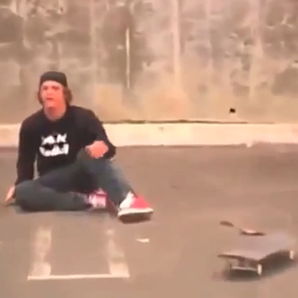 I can get the board spinning but I can't land on the board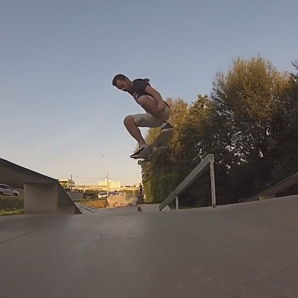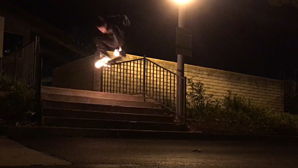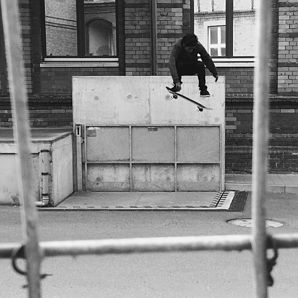 When i try to kickflip i end up doing a varial kickflip instead any tips?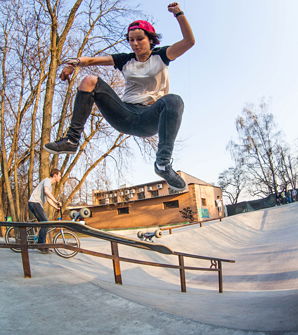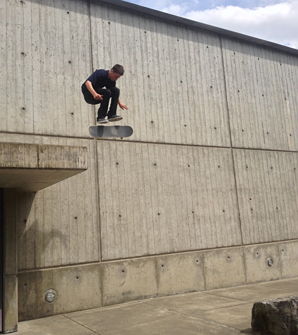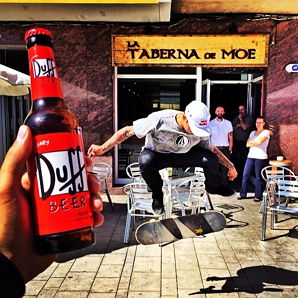 My kick flips are very good but how do I get them higher ?please help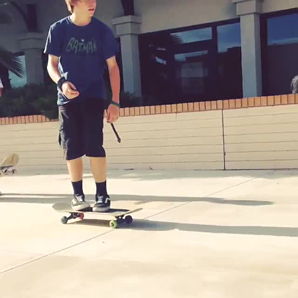 How do I flick up, my f'ng foot keeps wanting to kick down... I've tried the board sitting down to get muscle memory. Someone help please??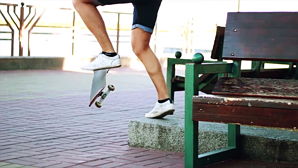 I can't flick. My board keeps going sideways like a back shuv. ( I've seen many tutorials)?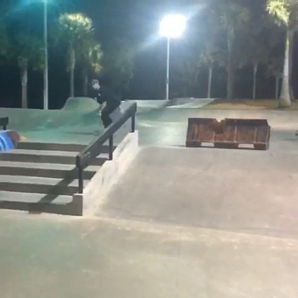 How to get the backfoot on?