Heelflip
You spin your board with your front foot heel while doing Ollie. It spins opposite side to Kickflip.
This trick is a variation on the kickflip, the difference being that your leading leg kicks the board with a forward heel motion, which makes it rotate underneath the rider, spinning in the direction opposite that of a kickflip.
1.
Place your rear foot on the tail, and have your front leg near the truck bolts, with the toes overhanging slightly.
2.
Bend your knees and crouch down. At the same time snap the tail with your rear leg and have your front leg lead out and kick (hit) the outer face of the board with the heel, thus making it rotate.
3.
The board is now spinning underneath (the speed will seem high at first, but once you get used to it you will learn to follow and sense the board). Catch the board with both feet and land.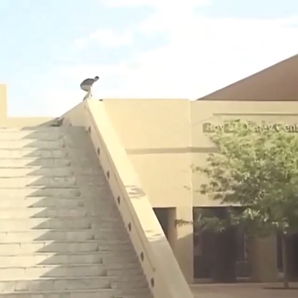 I've landed 3 or 4 heelflips. I would've landed a bunch more, but i can't get the board to spin fast. Any tips on spinning the board faster?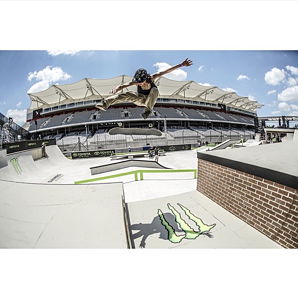 How to keep my heelflips from going behind me?

Board lands behind, how to fix?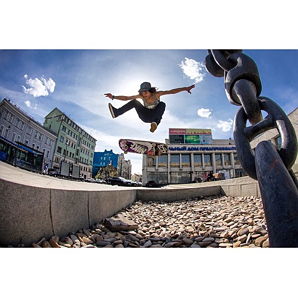 When I try heelflips I can make it flip but it goes out in front of me and I only land 1 foot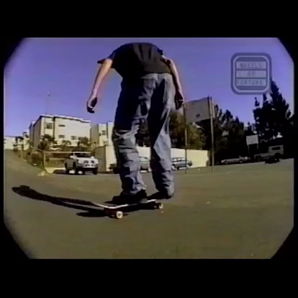 HELP! My rotation is perfect, i catch it with the front foot but i still cant get my back foot on it i always miss.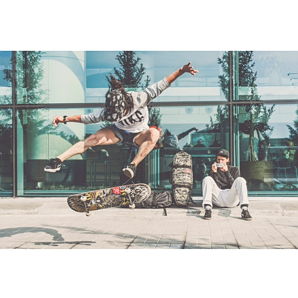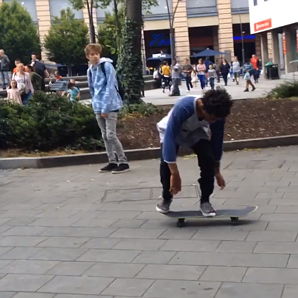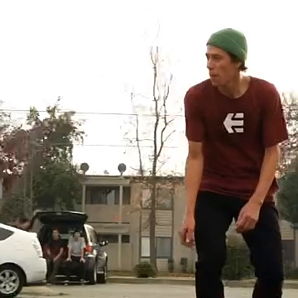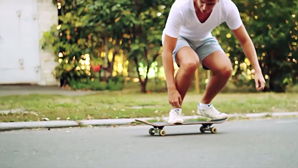 I can do it one foot but can't land with 2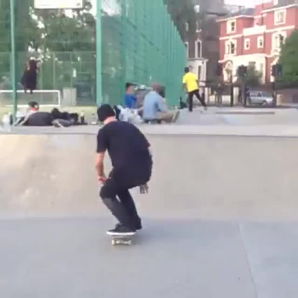 when i flick i can land with my backfoot on and the board is behind me. Like my backfoot lands on the front bolts. When i land it slips out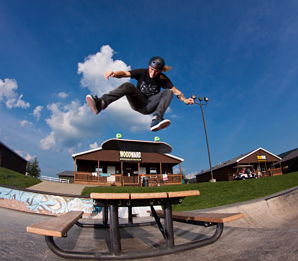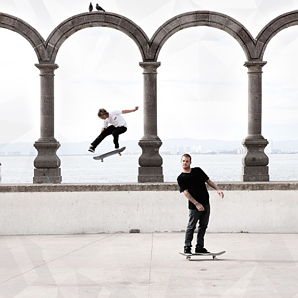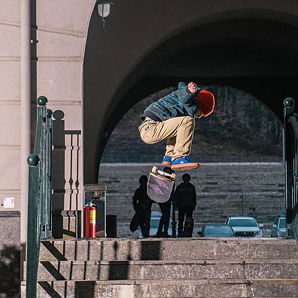 Sometimes i commit af but i land it with a half rotation. But when i begin to flick harder, i'm scared of landing it. Can someone help me ?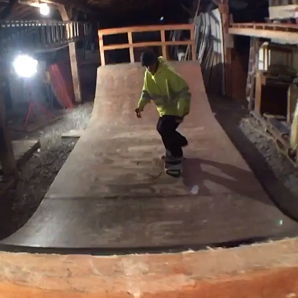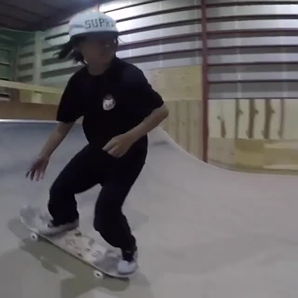 I have a problem with flicking the boardI dont flick it fast enought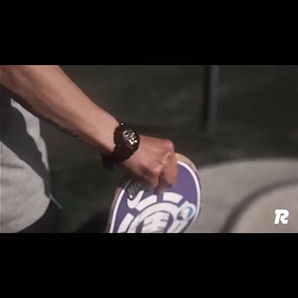 Every time i go for heelflip, it just turns into inward heel, can anyone explain this?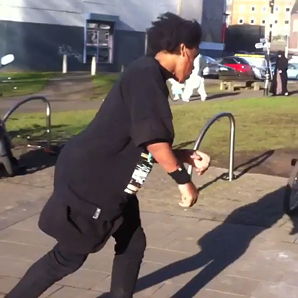 My back leg can't go over the board?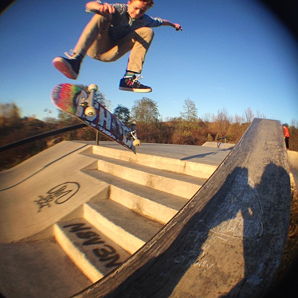 When i land my back foot press tail down what to do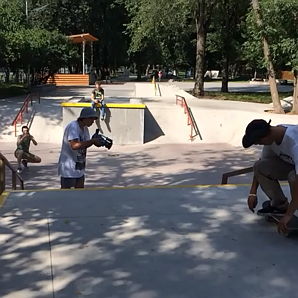 I just can't seem to get the board to flip the whole way. It just flips half way and I don't land it. Any suggestions?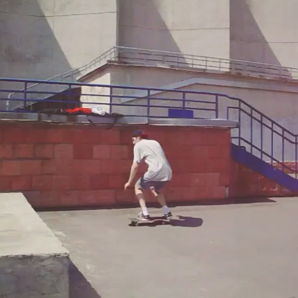 Whenever I try I just end up doing a Ollie and try my hardest to flick forward can anyone help me?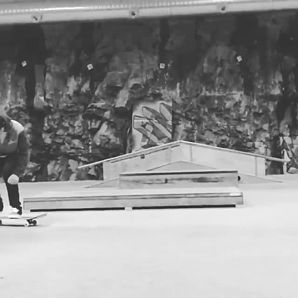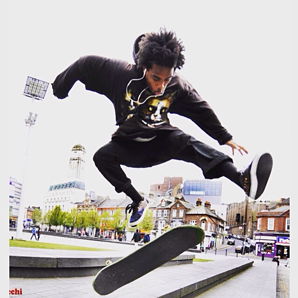 How to keep board from going behind me, I'm jumping straight up so that's not a problem I'm just specifying that cuz a lot say that

How to get more acuraccy when flicking my heel

How do you flip it faster?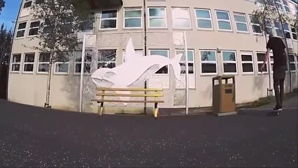 I would like to learn how to make my board flip faster so I can land it.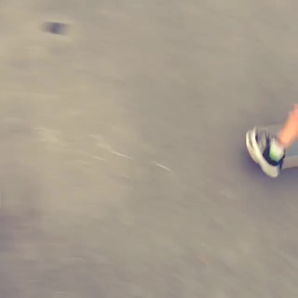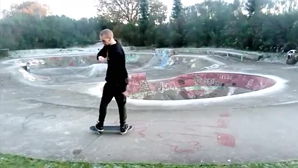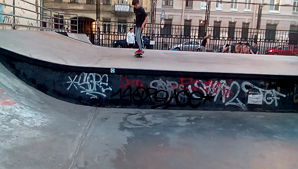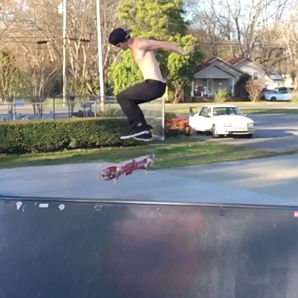 I need more flip speed, can anyone halo me with that?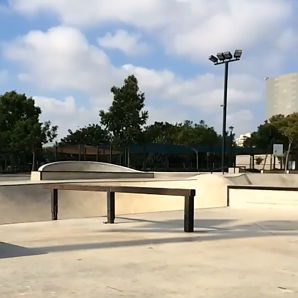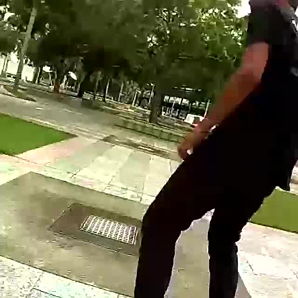 My board goes too far away from me when I heelflip how do I fix?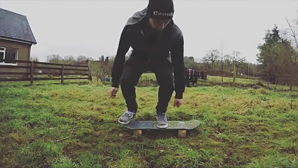 How to get both feet down?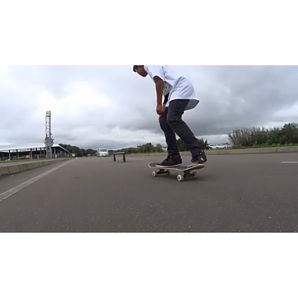 Whenever I try and heelflip, my back foot never stays on, and/or the board rotates about 45 degrees. Any suggestions?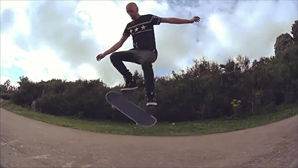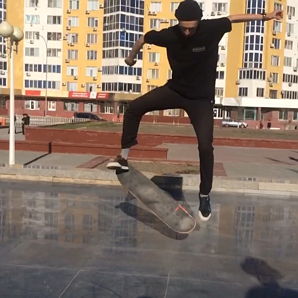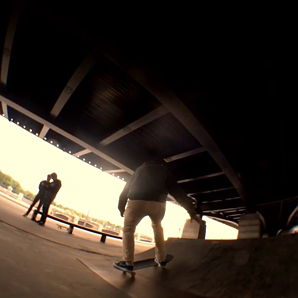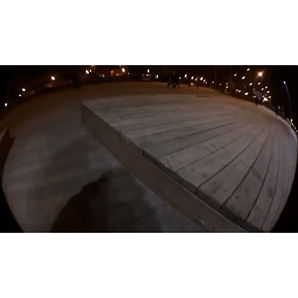 I can do heelflip, kickflip, shuv it motion fine but i just cant get my back foot on. I get told to commit and i try but still cant pls help
I can't get the full rotation please help me learn heelflips