360 Flip
A 360 flip is when the board does a 360 Shuvit and Kickflip. The key to this trick is to spin the deck with your rear foot accurately.
A 360 flip is when the board does a 360 shuvit and kickflip. The key to this trick is correctly spinning the deck with your rear foot.
1.
Push off, position your front foot as if for a kickflip, at 45 degrees and 2‑3 cm closer to the center of the board, away from the bolts. Place your rear foot on the tail, your toe closer to the edge.
2.
Your back leg snaps like in a pop shuvit, just a little harder, and the front leg leads out a kickflip. At this point, jump forward, twisting the board and having it rotate.
3.
Catch the board with your front foot and put down your back foot. Stay focused, you need to catch the board with your full foot in order to avoid falling.
4.
Land on bent knees and ride off.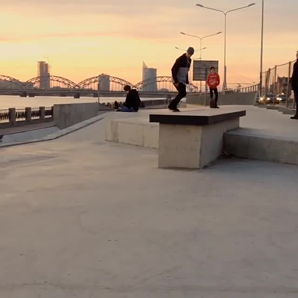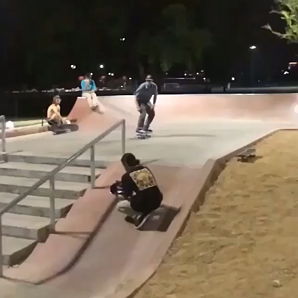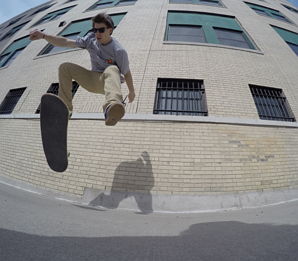 How can i land my 360 flip i cant get my front foot on !! Help check out my video ! Please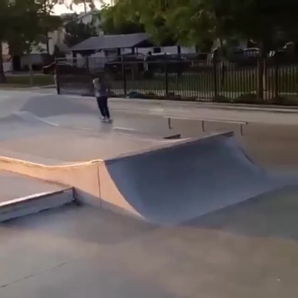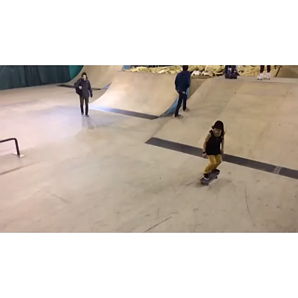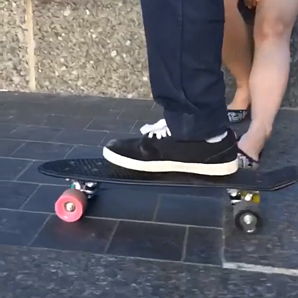 This might not be related, , but how do i get to the find sponsors option, just to look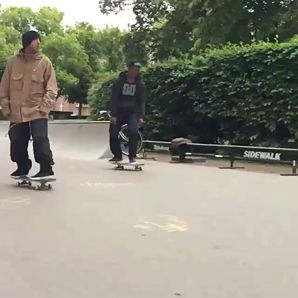 How should I imagine the scoop? I learn best when using analogy's or comparisons to other things while skating.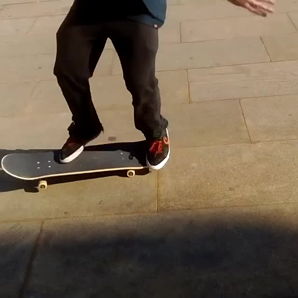 I land underrotated every time. How do I get that last flip?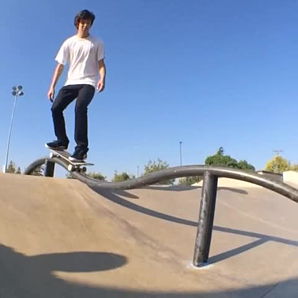 How can i keep the board under me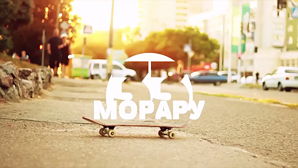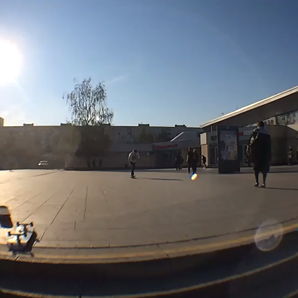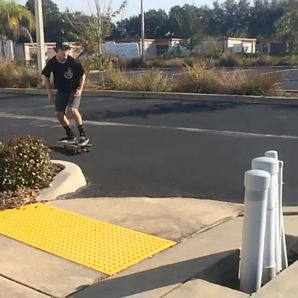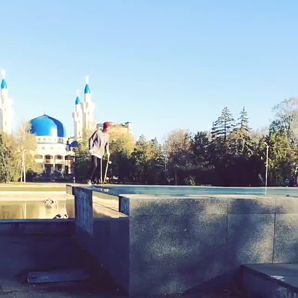 I can only do 180 half flips yet I can 360 shuvit and kickflip .....how can I combine the 2?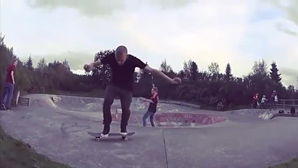 I can land them much, but when i land them my feets are just to close together and i fall instantly. Any tips?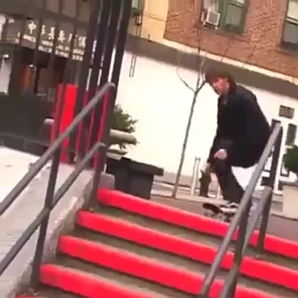 I get the rotation perfect but I always stick it on the nose. How can I land it more on the board and roll away?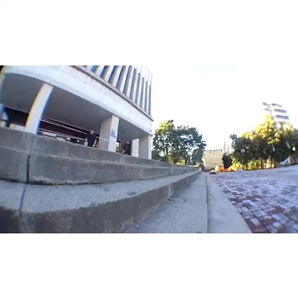 How can I scoop my 360 flip because it only flips half way an I don't know what to do with my front foot because it does a double varial?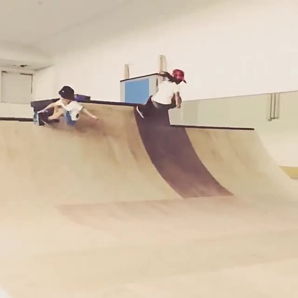 I can land this tricks one foot or on graphic

Can't get back foot on. Any help.

When I try it, my board goes out in front of me. How do I fix this?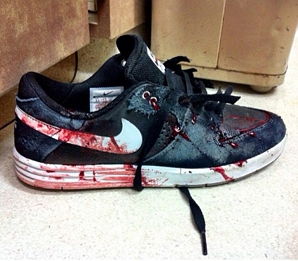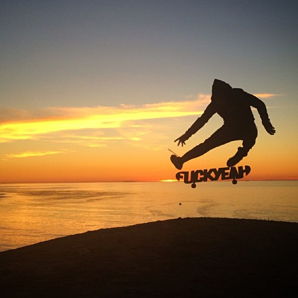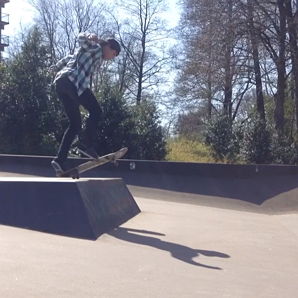 I can't land bolts but I land on the nose mostly. Any tips? Is it my timing or the way I do them?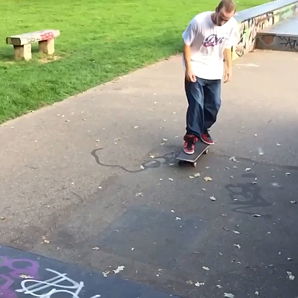 What is a good spot to help the front foot flick easily ?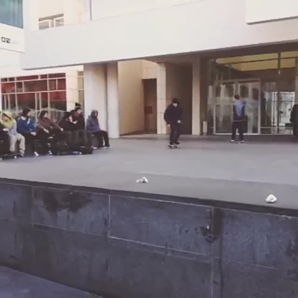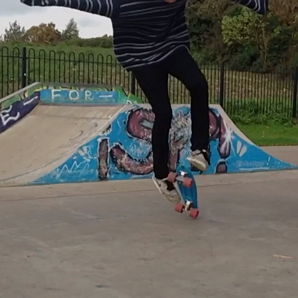 I landed three of them but idk how i did it. Should I even flick because I flick a lot. Check out my video on my profile.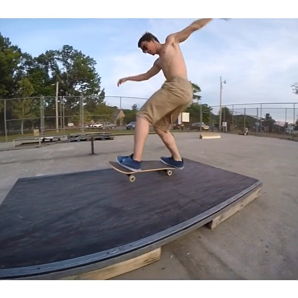 The board keep going behind me and I land with one foot how do I keep it under me please help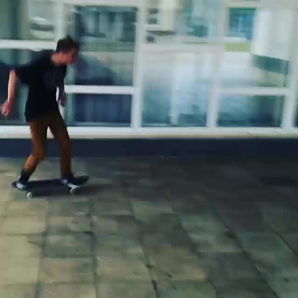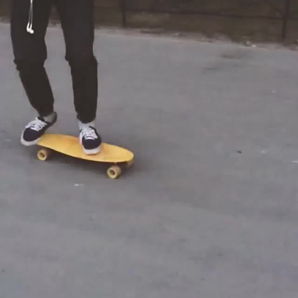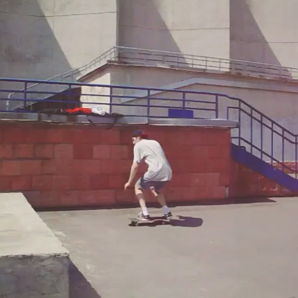 I have the flip down but I always land in front of my board, any tips? please check video.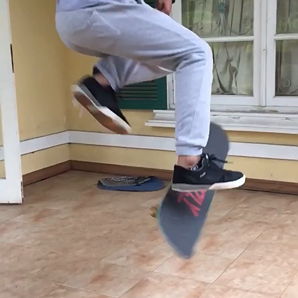 Can u help me 360 flip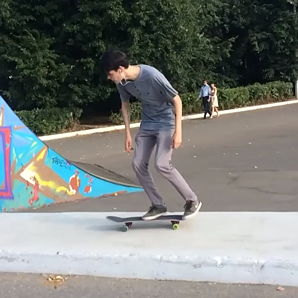 I can get the 360 degree shove, but not the full flip. It usually just flips halfway. Any tips?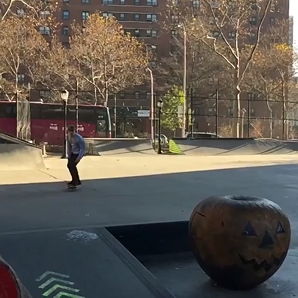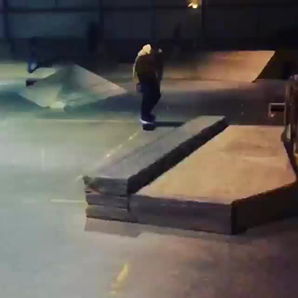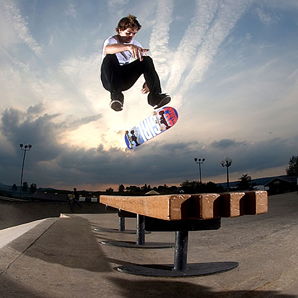 How do i land with both feet on the board? I can scoop, land with only backfoot and land with only the front foot. But not with both.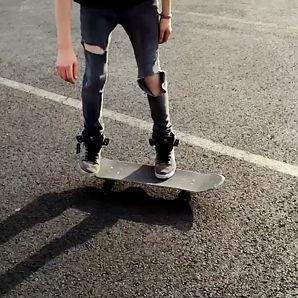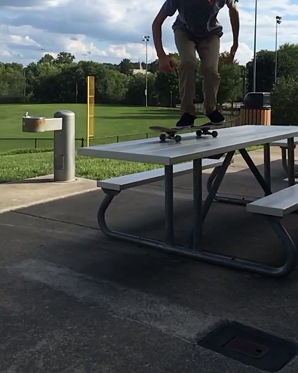 Do you have a tips ? When I flip, I always fall back on my nose, or i slide. Check out my video please

I need help for the lanceing?