Switch Ollie
A Nollie performed in switch stance.
This trick is a two for two ollie, but performed in switch stance.
1.
Get into switch. Place your rear leg on the tail. Place your front leg roughly in the middle of the board, or a little closer to the bolts.
2.
Start bending your knees and crouching. At the same time snap the tail with your rear leg and slightly hold back and lead out the nose with your front leg.
3.
Push your knees to your chest and land. Try to land with both feet simultaneously and as close to the trucks as possible.
4.
Ride off, remaining in switch.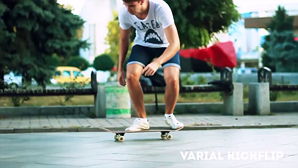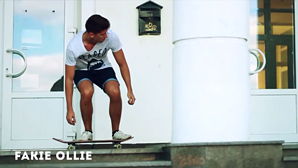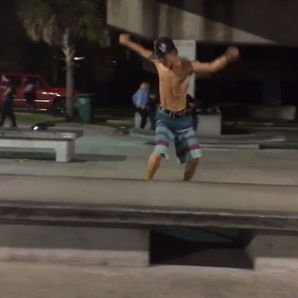 Do any of you guys speak English? If you do I can help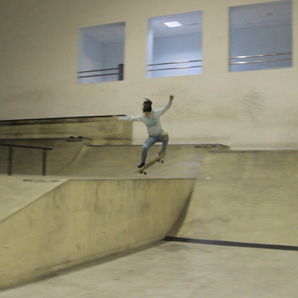 What is your stance if you are regular? Which foot is on the nose of the board??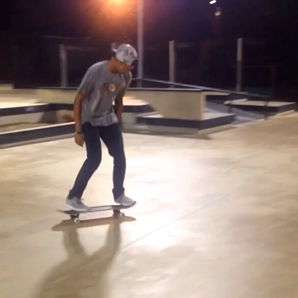 Just do everything switch and practice all the time. It's like learning to skate all over again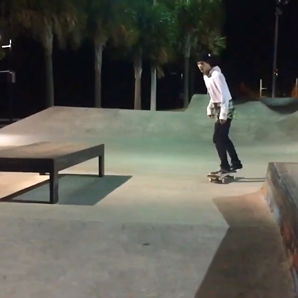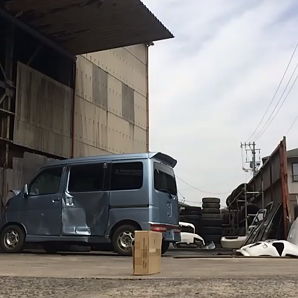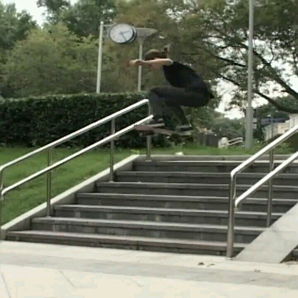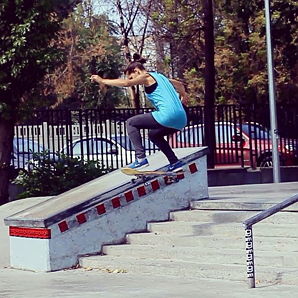 What's the difference between this and a flair Ollie, I'm a little confused?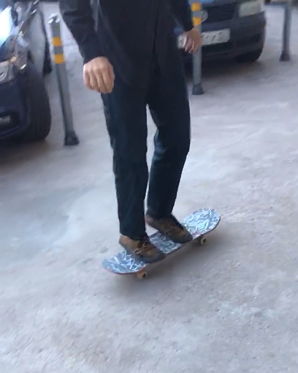 I can do the motion but I just snap my tail and drop down.Help?😁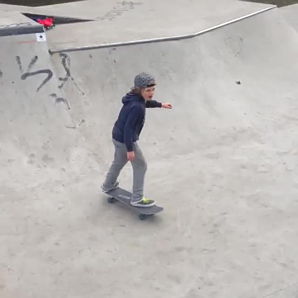 Try Extra Pop it's always alot easier to get more air!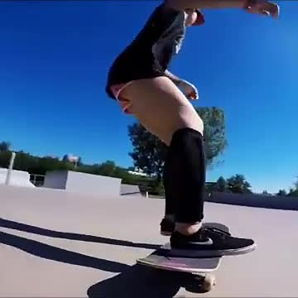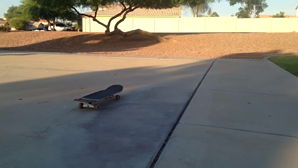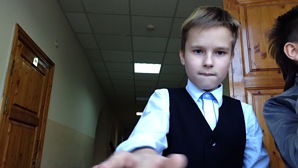 You have to train your balance on switch. Try just pushing in switch.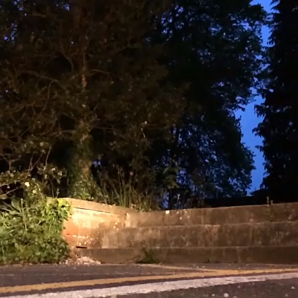 So if I ride regular this is basically just and Ollie goofy footed, right?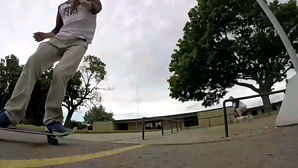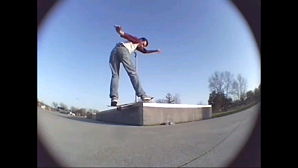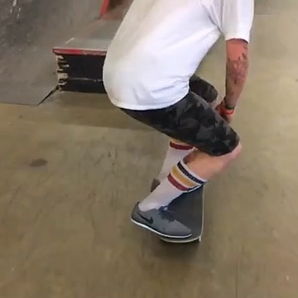 I can get the pop I just can't level the board out. Any help?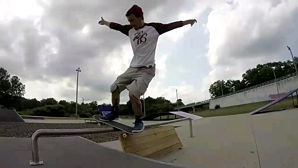 so this might sound dumb seeing a cant land or hardly even pop a switch ollie but the other day while trying i kept getting switch front 180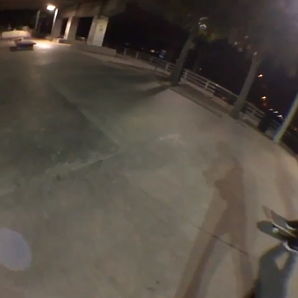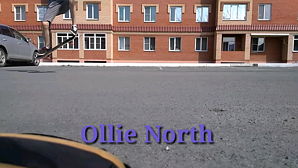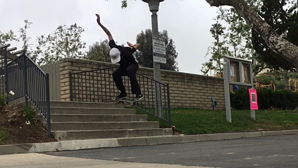 No se ingles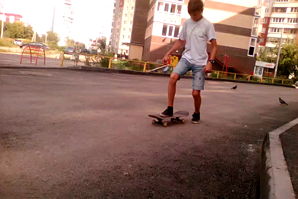 Any tips on how to make learning switch more fun? I have too much fun in goofy and so never want to slow down and face the frustration again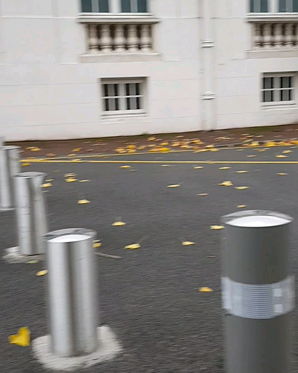 How I do a switch ollie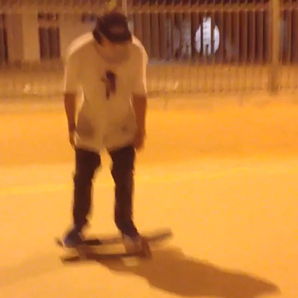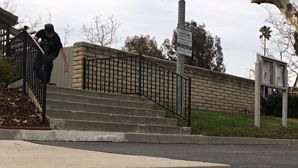 If I'm riding switch and I'm regular which foot is on the nose of the board??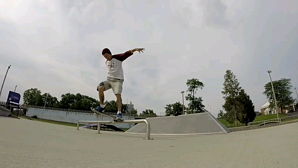 how is this different than a fakie Ollie

Je ne comprends pas qu'elle est la différence entre un nollie et un Ollie switch ??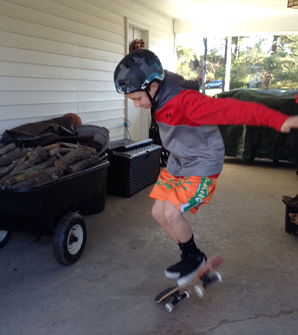 Est ce que c'est plus simple que le nollie ? Je n'arrive pas à popper. Des conseils ?