Ollie
A fundamental trick where the rider and board leap into the air without the use of the rider's hands.
Any serious skater will tell you that the ollie is the most fundamental trick in skateboarding. Typically, it's the first trick people learn when they're just starting out.
1.
Place your rear leg on the tail. Place your front leg roughly in the middle of the board, or slightly closer to the bolts.
2.
Start bending your knees and crouching. At the same time snap the tail with your back leg and slightly hold back and lead out the nose with your front leg.
3.
Push your knees to your chest and land. Try to land with both feet simultaneously and as close to the trucks as possible.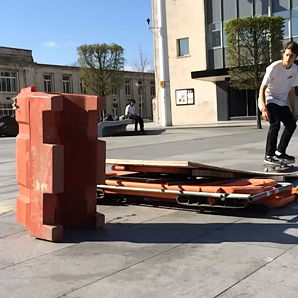 How to do you really get height in your ollies? My ollies barely come off the ground

I have my ollie down but I can't do it while moving. And when I practice like Ollieing over a brick I do it late. Any tips? 😁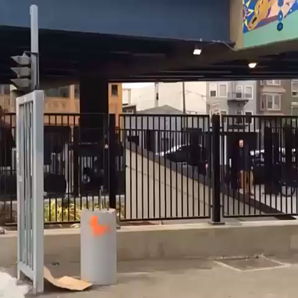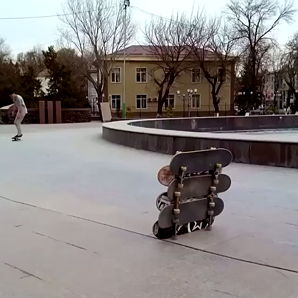 On average, how long did it take you guys to learn an Ollie?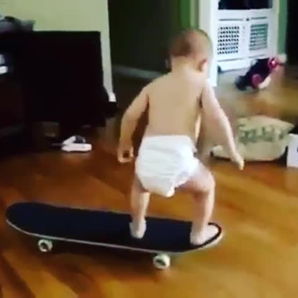 When I do the Ollie everything is fine but I come down to the ground on my board the board tips forward and I don't land it.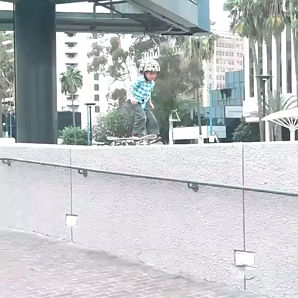 How do you jump? Which leg takes the majority of your weight? How do you get the tail to pop correctly? Any help is great. New slayer here.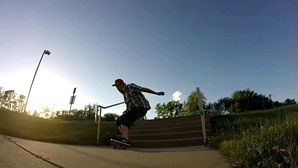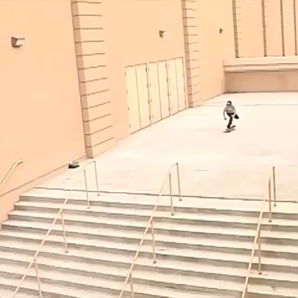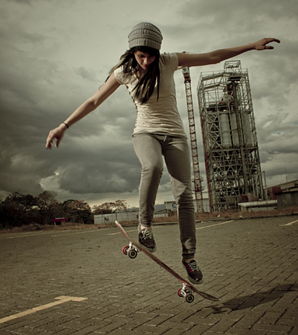 My Ollie started off landing crooked. I kept adjusting the placement of my feet and now I can land straight. Its not perfect but it's better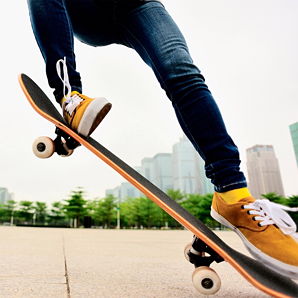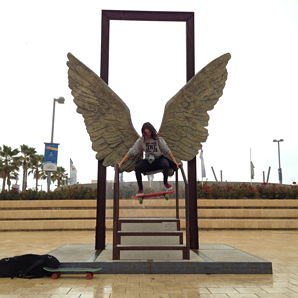 Any tips on moving ollies. Please do not say it's the same thing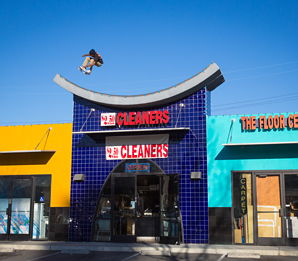 How I can do my ollie higher?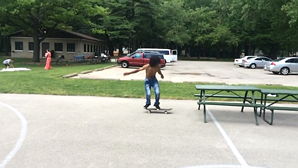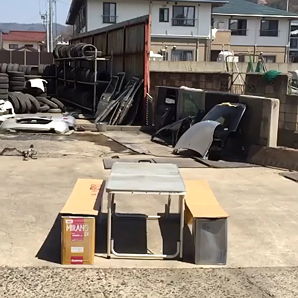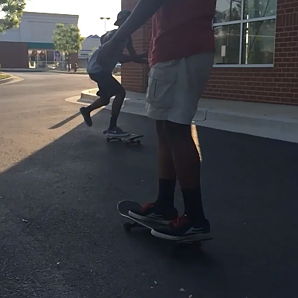 Any tips on Giant ollies???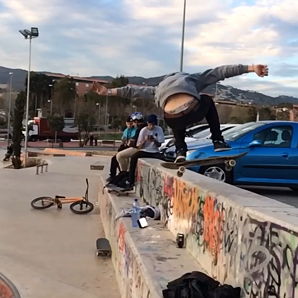 Any tips on how to do it. I can't get off the ground at all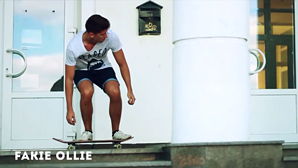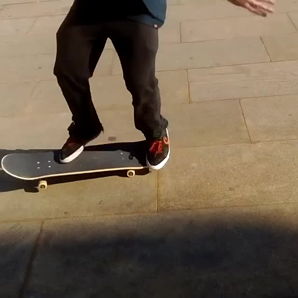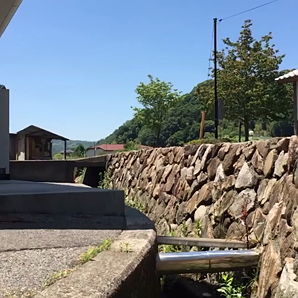 How to ollie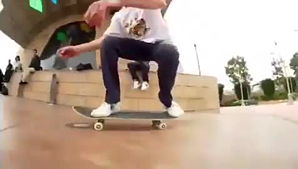 I have trouble lifting my back foot up after I pop and sliding my foot up to the nose, any tips?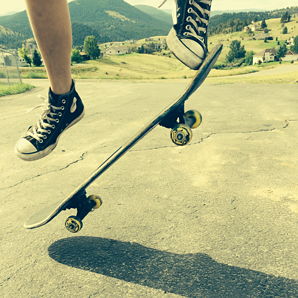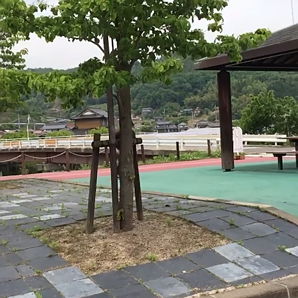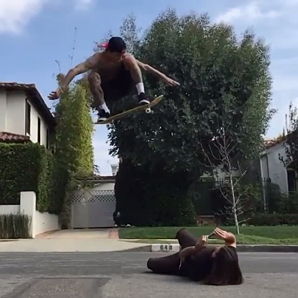 I can ollie high on flat an when I ollie over some things I do a rocket ollie but when I ollie over anything else I can't do it can u help?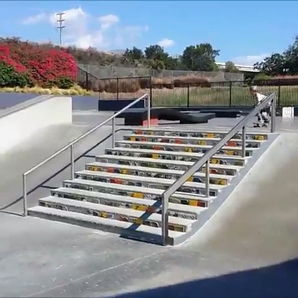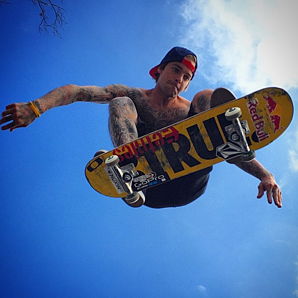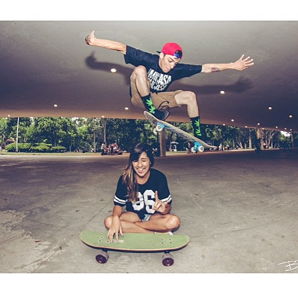 When I Ollie off of something when should I pop the board? I don't want to be too early or late...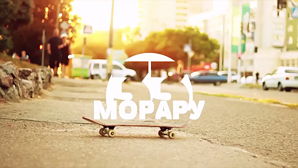 Why can't I get my ollies I'm smacking the tail but nothing happening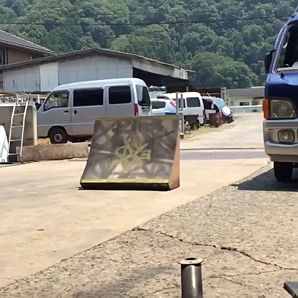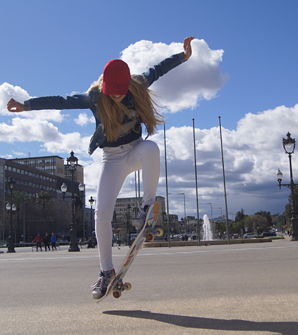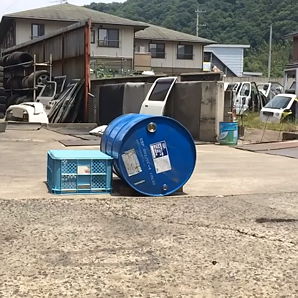 I know how to ollie but I can't ollie while moving. Any tips? 🛹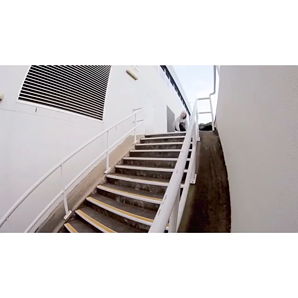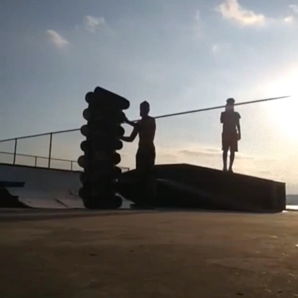 Hi everyone I have a question I know to do Holly but is very low about 2 Stimtr how to make it higher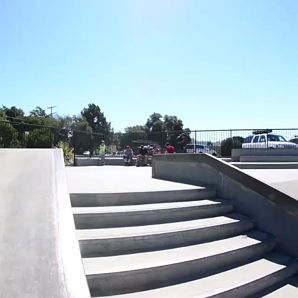 How do ugly ur timing right?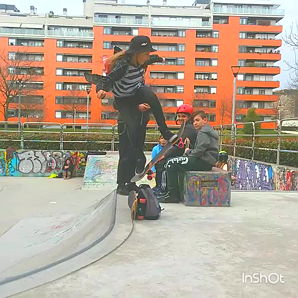 Can somebody help me?I can Ollie while standing but I can't do it while moving and I don't know why..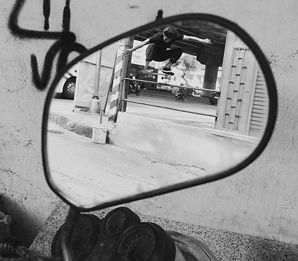 How do I get I higher? And how do I do it when moving?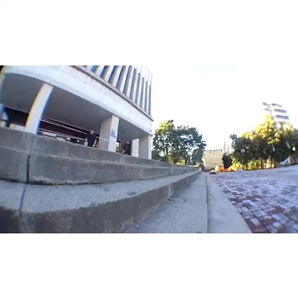 My ollies are great. It's just when I land, I most of the time land with my balance, leaning forwards whick makes me fall. Any help please?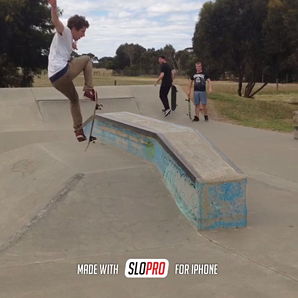 how do I ollie moving 😆