Nollie
This trick is similar to the Ollie, but you snap the nose of the board, while moving forward in your regular stance — i.e. using the inconvenient leg.
This trick is similar to the ollie, only this time you're snapping the the nose of the board, while moving forward in your regular stance — i.e. using the inconvenient leg.
1.
Your front leg is placed on the nose, your rear leg is near the bolts, closer to the middle.
2.
Snap the nose with your front leg and lead out with your rear leg lightly scrapping the grip, helping you hold back the board.
3.
Bend your knees and land.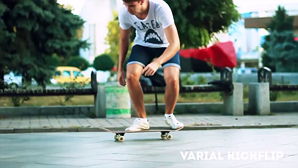 Any advice on how to learn the nollie? I have my ollies perfectly down but i can't do the motion with my feet switched. Please help.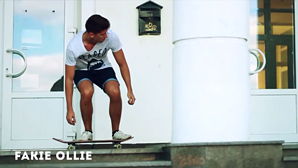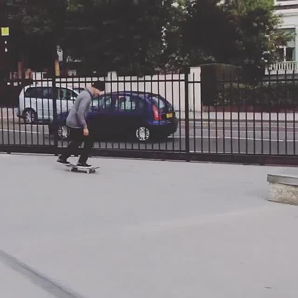 How do I get used to it cause at the moment I'm hardly getting pop?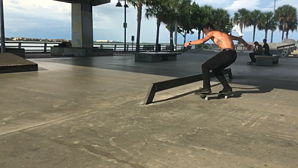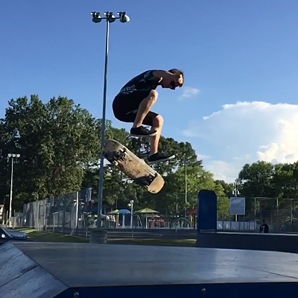 You know when u lean forward to ollie? do the same thing but lean back. In the process of poping in a way throw ur feet in front of you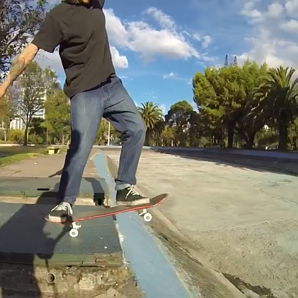 How do you get comfortable with your bad leg??

I know how to Ollie but when I try to nollie I just can't I mess up with my feet position and someone help??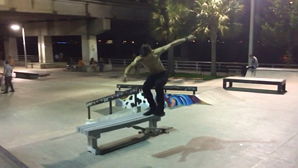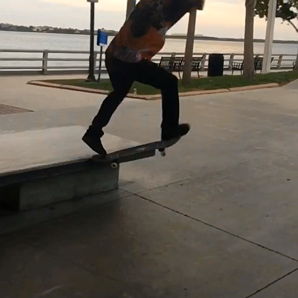 How i can do a higher pop When i do a Nollie?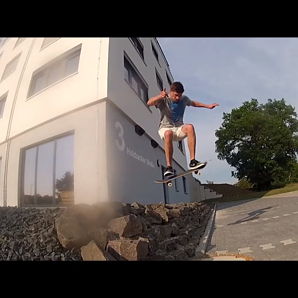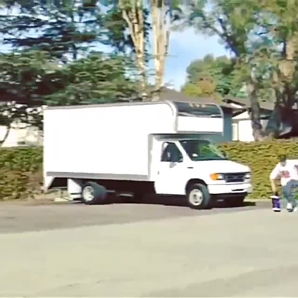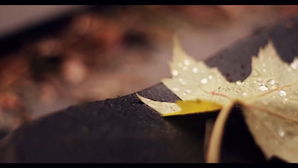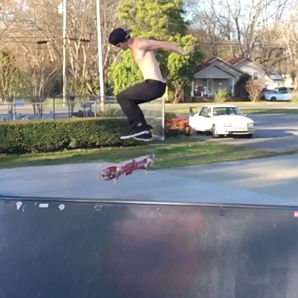 How do I transfer my trucks onto a grind?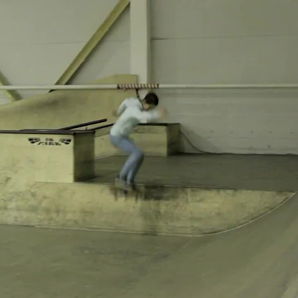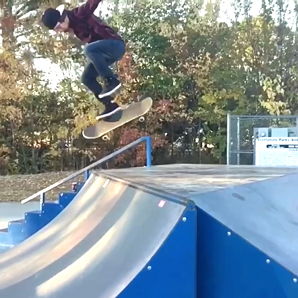 While in a stationary position, this seems easier for me to do than an Ollie. What if I try mastering the Nollie before the Ollie...?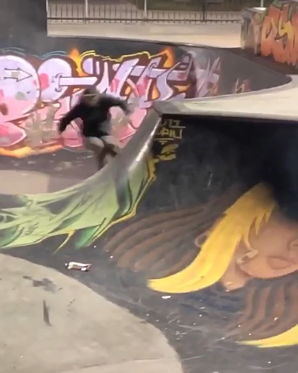 Whenever I'm trying to nollie I'm very uncomfortable, does anyone have a tip on how to be less uncomfortable?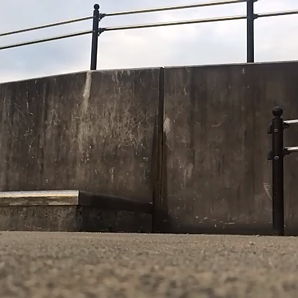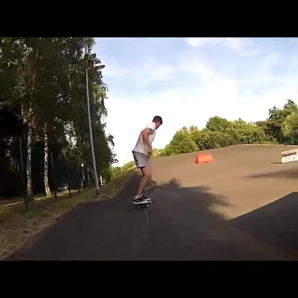 How would I stop the board from flying out from me?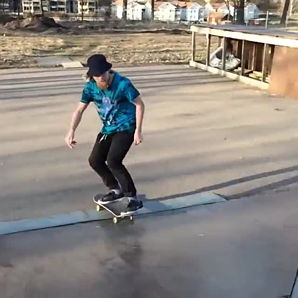 I can't pop the front wheels up, any advice🙏?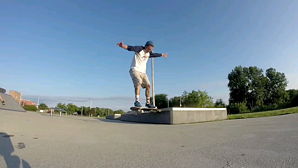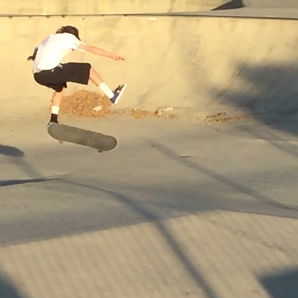 Any tips to help start with this? My ollies are sound but I can't get this. Just tips to start with nollies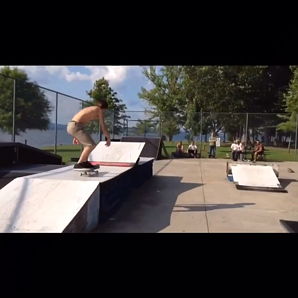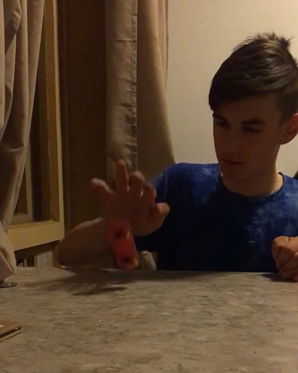 How do you control your pop when I pop it is like I am trying to pick up my board?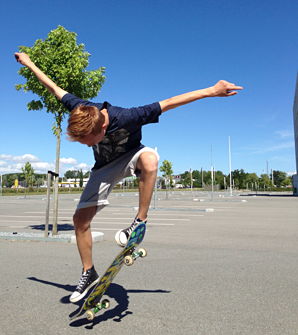 I keep landing in front of the nose any fixes for that?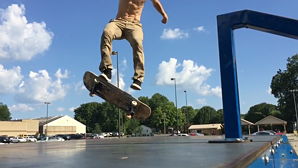 Whenever I try to nollie, the board doesn't come off the ground and it ends up feeling really goofy. How can I fix this or work towards it?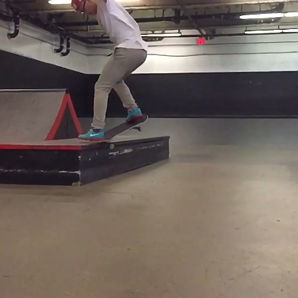 I maxed olie and i so sooo bad at nolie Im trying but it do nothing What im doing bad?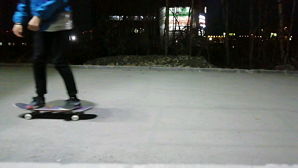 I always just fall when I try to pop the nose, how do I stop this?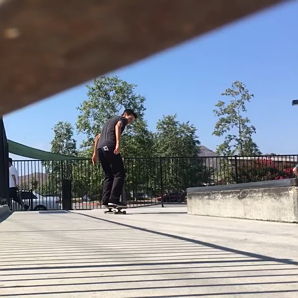 How do u ride in switch it feels so weird and on top of that I can't do nollies any basic advice?


How do I pop cause I just get stuck on the ground?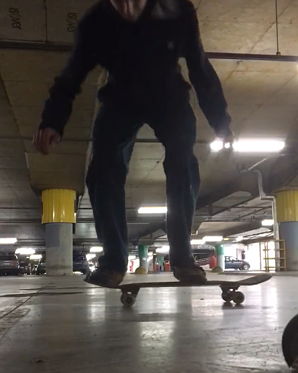 How do I pop up when I am doing the nollie?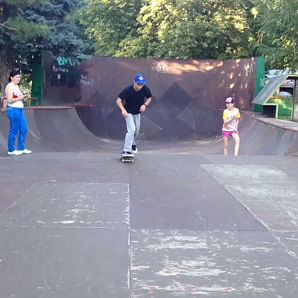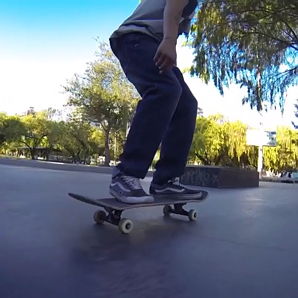 Lauris raskalbas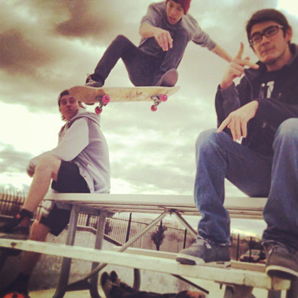 Algún consejo/ejercicio para practicar y no echar el cuerpo para adelante y el skate para atrás?gracias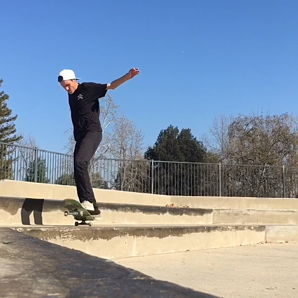 🖕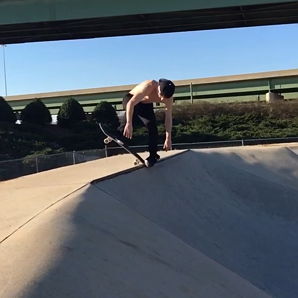 Jwb. Sjieke vlekje hekelaars elke. ?