FS 180
A 180 turn facing the direction of movement.
A 180 turn facing the direction of movement.
1.
Have your front leg at the bolts, with your toes just over the side of the board. Your back leg should be on the inner side of the tail, your heel overhanging.
2.
Crouch slightly and prepare your shoulders for a backwards turn.
3.
Snap the tail and commence the turn with your shoulders — yours legs will follow.
4.
Perform a 180 backwards turn, land and ride off in a fakie.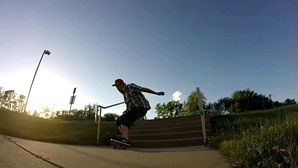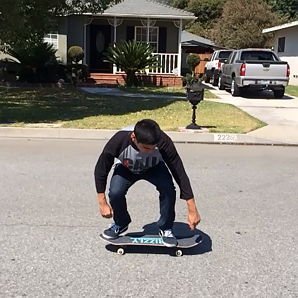 Whenever I try and do one, my body turns around but my board flies out in front of me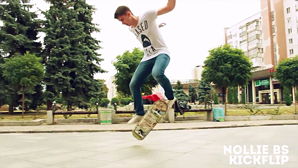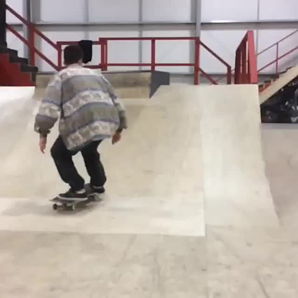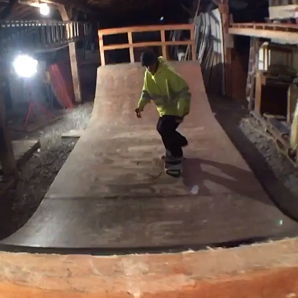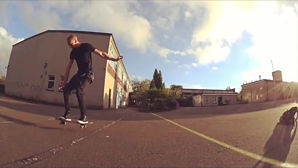 Whenever I frontside 180 I land it but I don't turn the full 180. Any tips?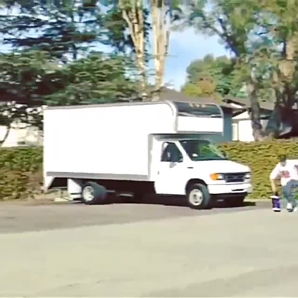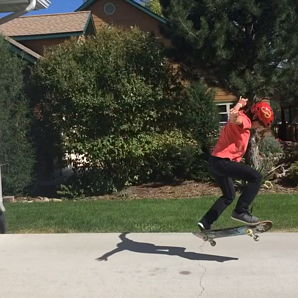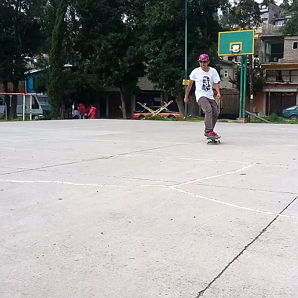 My board flies out from my feet every time I attempt this. Please help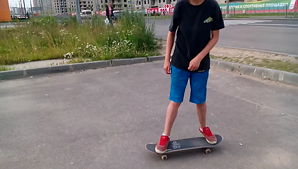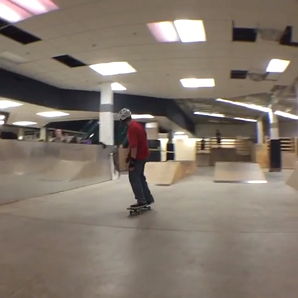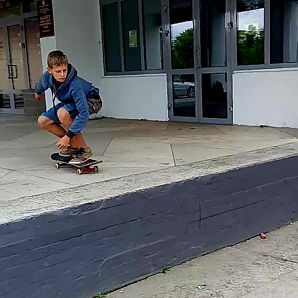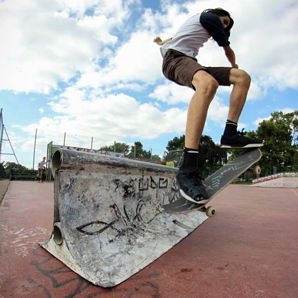 How can I do the FS while moving? When I am still I can do it, but when I try to do while moving when I Land the FS the skate slip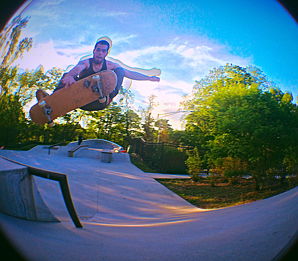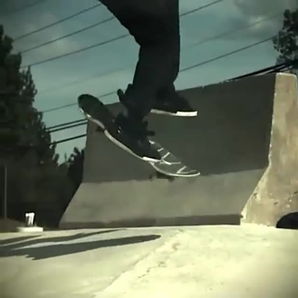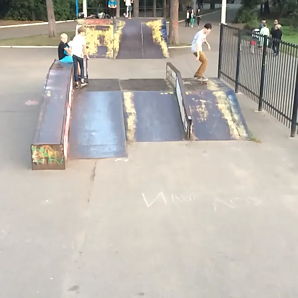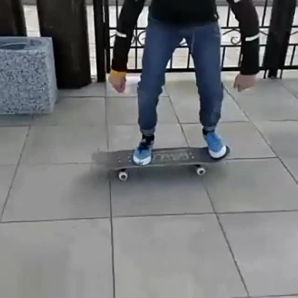 Any tips on backside 180s?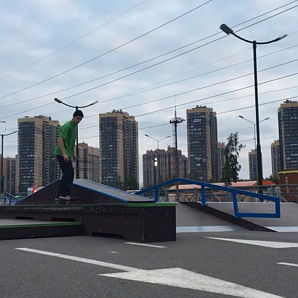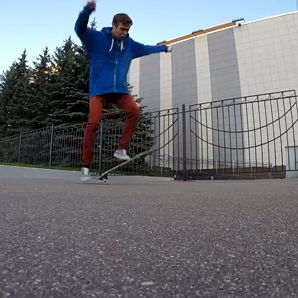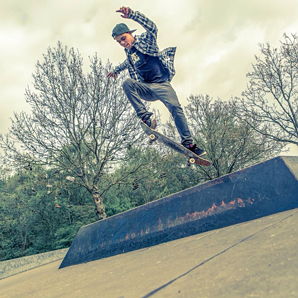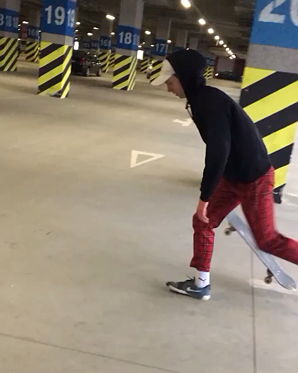 All u have to do is turn ur body before you Ollie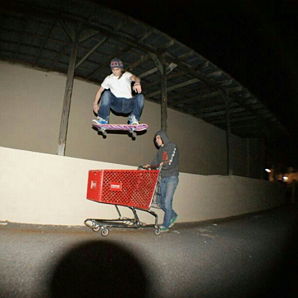 I turn my shoulders, my head and my body but my board wont turn with me What's wrong!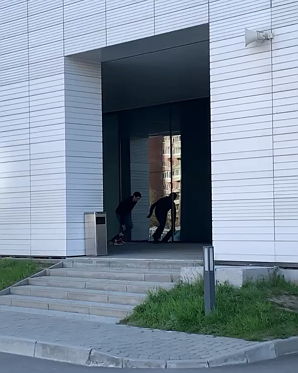 Does anyone have any tips on when to start turning?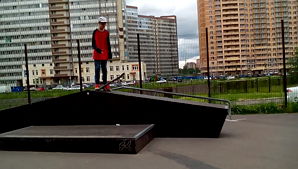 My board always slips out from underneath me as I turn how do I stop this?
Which did you guys learn first fs or bs 180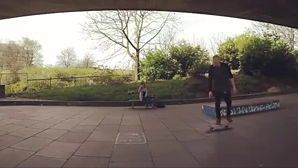 Shoulders first then Ollie I learned this way

How do I make a turn without my board flying out of me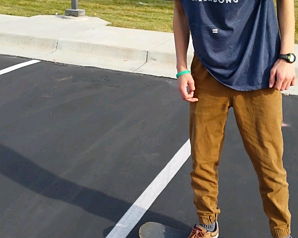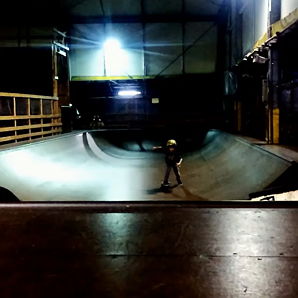 I got the movement but i can't land it My bord is like one feet away of where my back foot lands How do i keep the board under my feet ?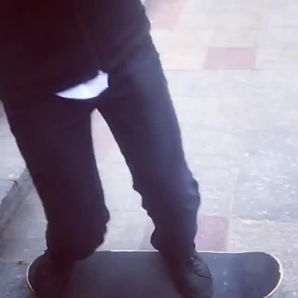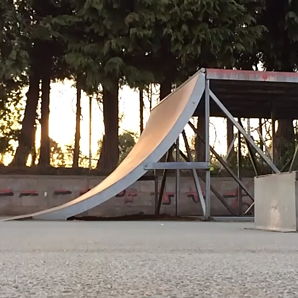 every time i try it i can't help but lean back which stops me from landing it. help?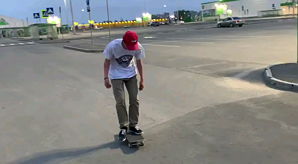 When i try it either is 90 degrees or it flies away, any help? And what helps you commit?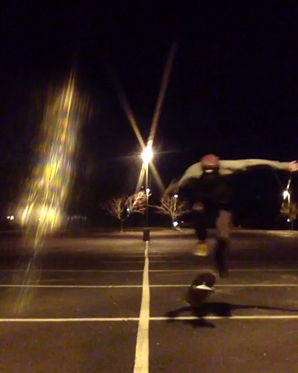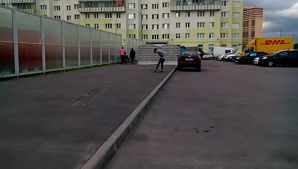 Before i start trying this do you ollie first then turn? Ive tried before and it only rotates 90 dg... Any help, thx!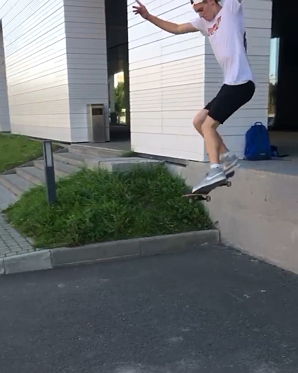 Where do I half to put my feet?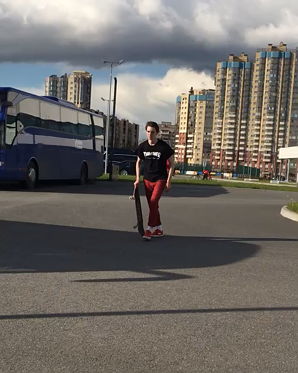 I cant get the board to turn with my body. Why? And how do i fix it?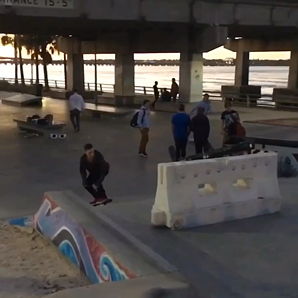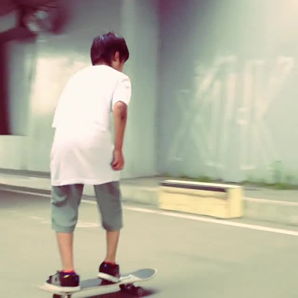 Is fs 180 easier than bs 180?