Fakie Ollie
A Nollie performed in switch stance.
A nollie performed in switch stance.
1.
Stand in switch. Your front leg is placed on the nose, your rear leg is near the bolts, closer to the middle.
2.
Snap the nose with your front leg and lead out with your rear leg, lightly scrapping the grip, helping you hold back the board.
3.
Bend your knees and land in a fakie.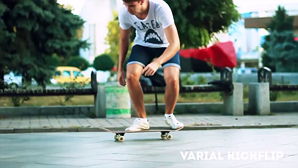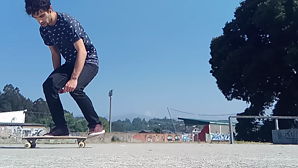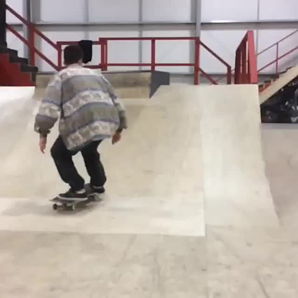 How do i keep balance while riding fakie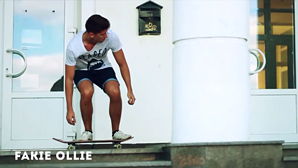 how is this different from a switch ollie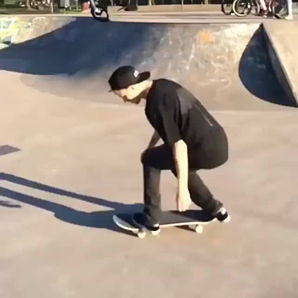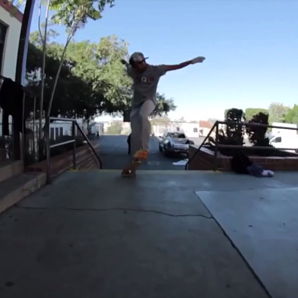 Stay centered and kept your balance.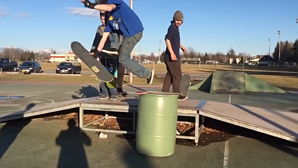 For balance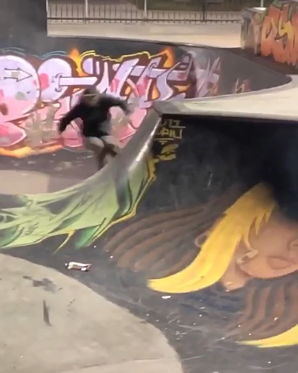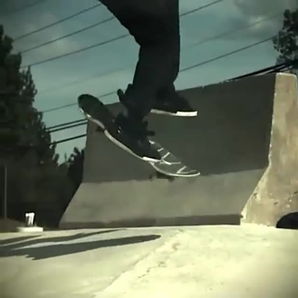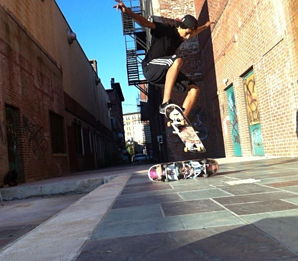 Dose no one call it a "Nollie" any more? or did I just hit my head to hard...?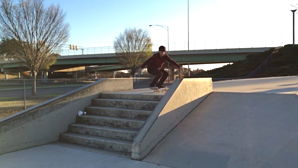 A fakie ollie is when you ride swith but on your nose so you have to ollie like you normally do just lean a little farther back on your nose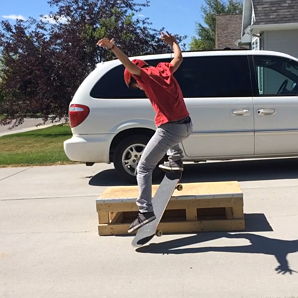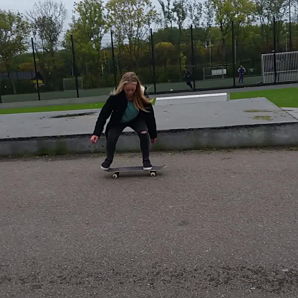 Fakie it till u makie it and push switch. Ignore this?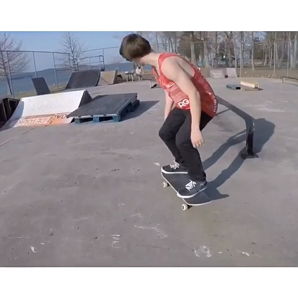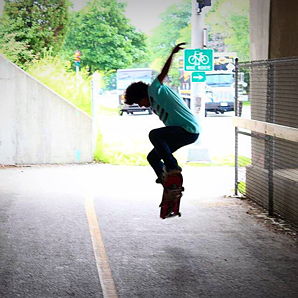 Should I be wearing a helmet for this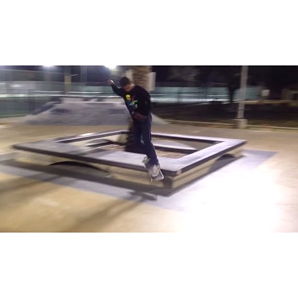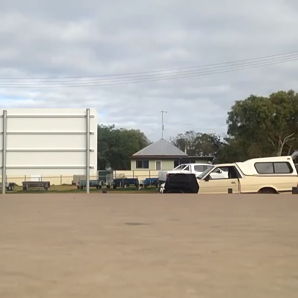 fake ollie and switch nollie are the same thing?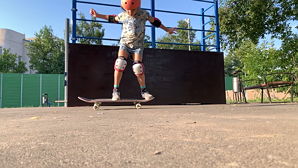 Is this a Noly?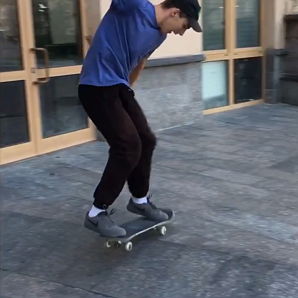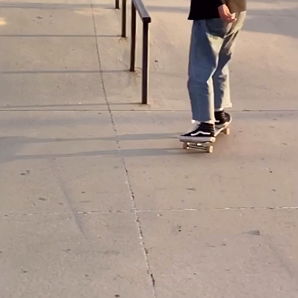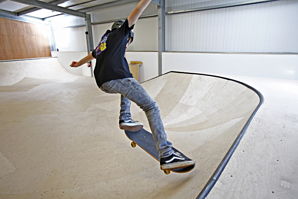 What practices can I do to do a fakie Ollie ?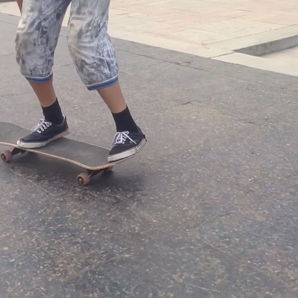 You need to keep your shoulders above the board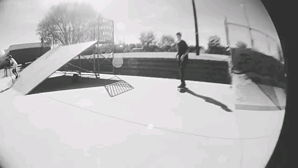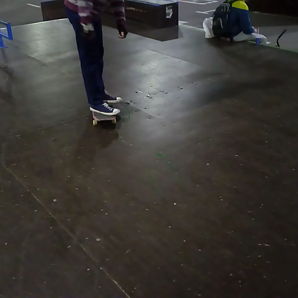 Is a fake lie Ollie just an Ollie in the opposite direction of where it going?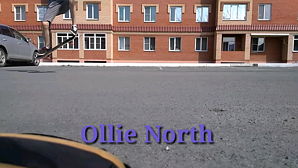 Anyone know how to tre flip into fs crook ? Need help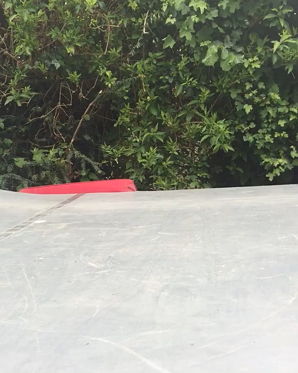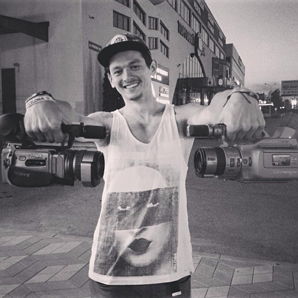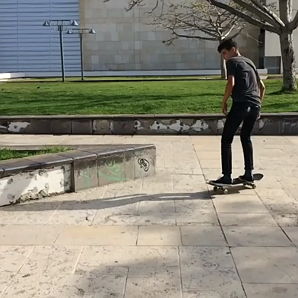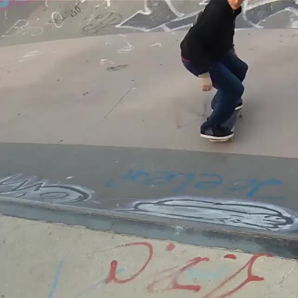 Which way do I lean doing a fakie ollie?

I already got the fakie Ollie but now I want to do it in stairs and that things, any tips?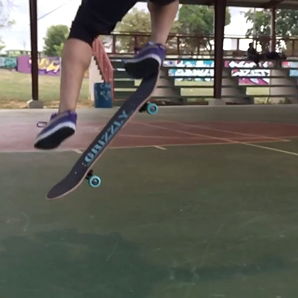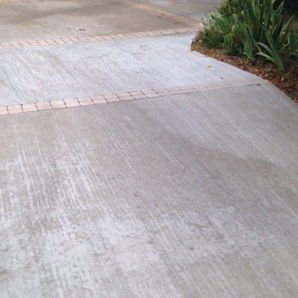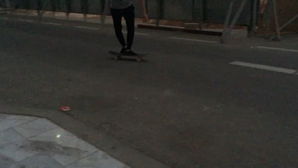 How do I get balance when I'm landing?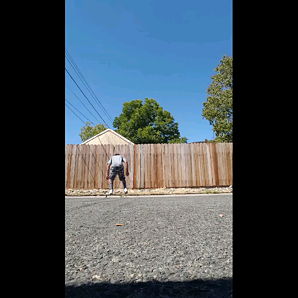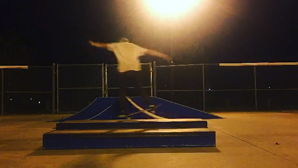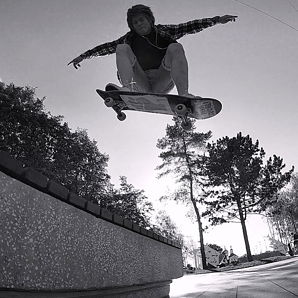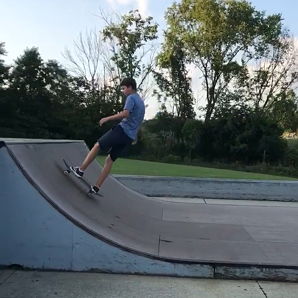 When I do it do I press down with my left foot on the tail? Or do I just do a regular old Ollie?