BS 180
A 180 turn with your back to the direction of movement.
A 180 turn with your back to the direction of movement.
1.
Have your front leg at the bolts, with your toes just over the side of the board. Your back leg should be on the inner side of the tail, your heel overhanging.
2.
Crouch slightly and prepare your shoulders for a frontal turn.
3.
Snap the tail and commence the turn with your shoulders — yours legs will follow.
4.
Do a 180 turn with your back to the direction of movement, land and ride off in a fakie.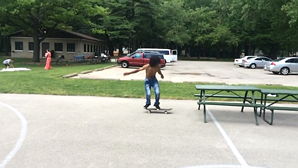 I cant turn all the way i go only 45% of the way please let me know what is wrong with what im doing
I can't land it I can rotate it but when I rotate it it goes like half 180 pls help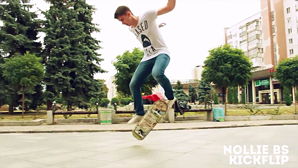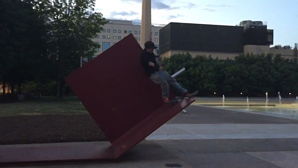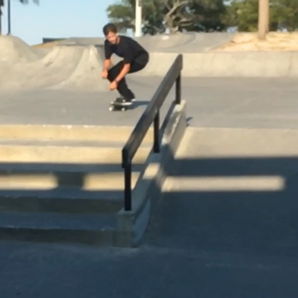 It's all in the shoulders man

I can turn 180 but can't keep back foot on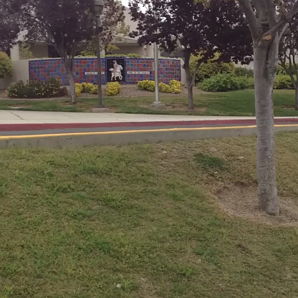 When i try the bs 180, the board goes flying away from me, or it over spins like a 3shuv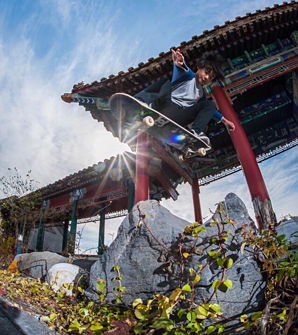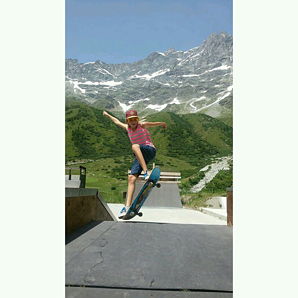 What you gotta do is do an Ollie and when your in the air you wanna turn your body 180° then your legs will go with your body as you turn.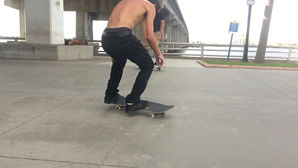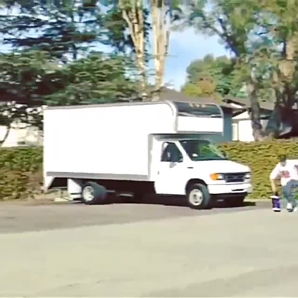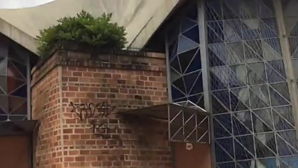 My board keeps slipping out from underneath me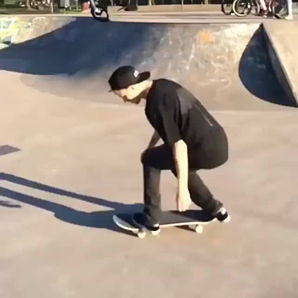 how do i stop the board from landing behind me when i do the rotation??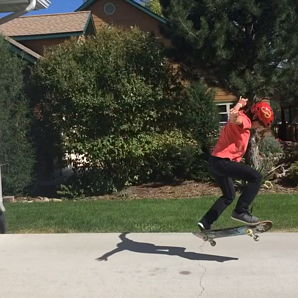 I always land with my toes hanging off the board. How do I fix that?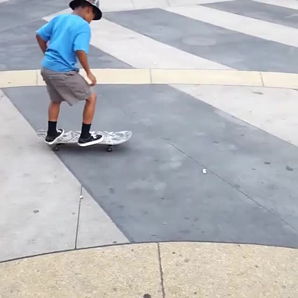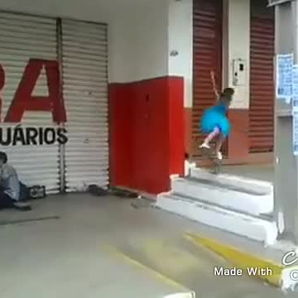 Anyone know how to do this up things, keep slipping out or not fully rotating?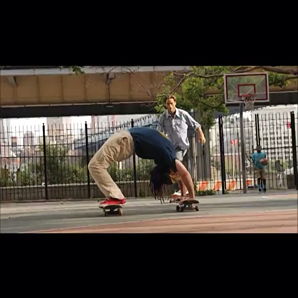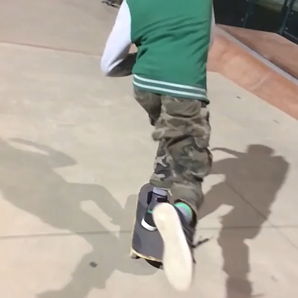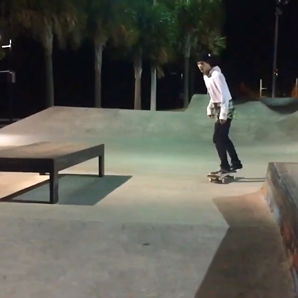 I can do the full rotation but i don't think I'm popping good enough, it looks like a revert, what am I doing wrong?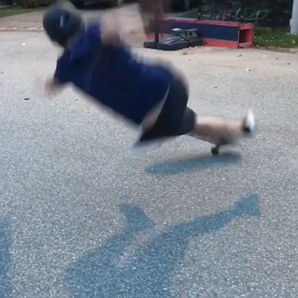 How do you Ollie so high?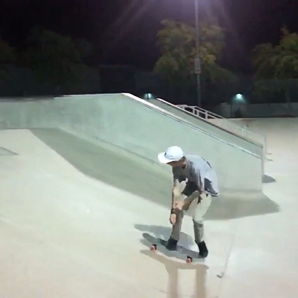 i keep landing with my board going behind me or only my front foot landing, any tips?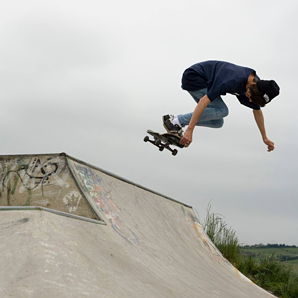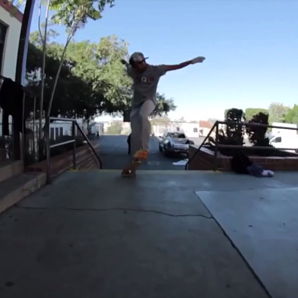 What really helped me is to open your shoulders first. Then start the 180 rotation, when your 90 thats when you pop your tail and ollie.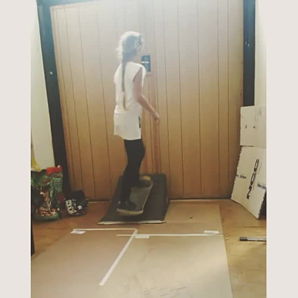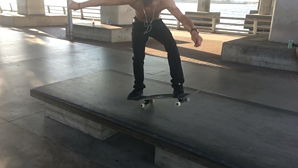 i can get the full 180 rotation but whenever i lnd the board doesnt stick to my feet. it ends up right behind me. sometimes i get 1 leg on?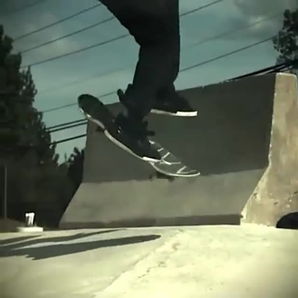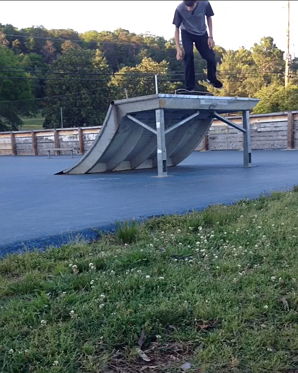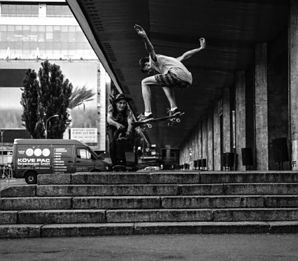 The first part of my 180 the back wheel stays on the ground please help?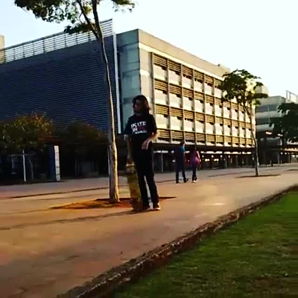 Is it weird that this is harder than a front shuv for me?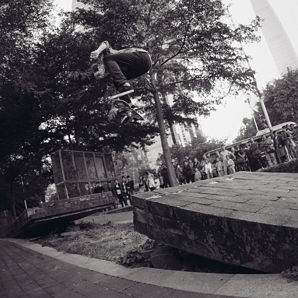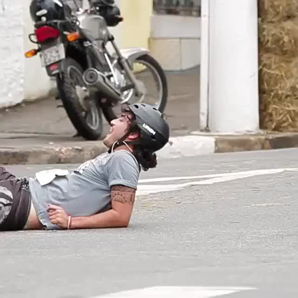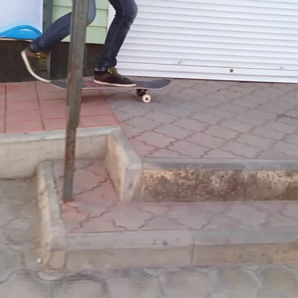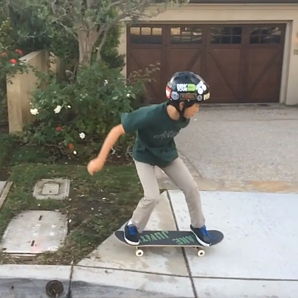 I can't get the full rotation help please?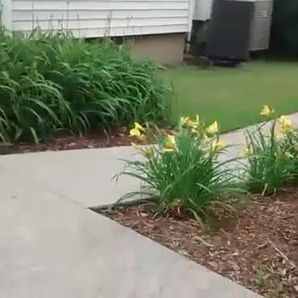 I do turn my shoulders and head but the board just flips like a kick flip. Any advice??!!!!!!?

Do I need to be able to Pop Shuvit prior to this?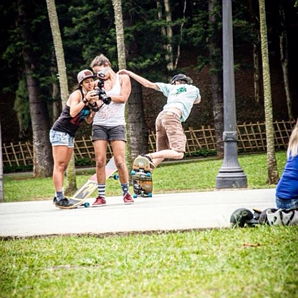 All my board will do is go frontside a little bit no matter what position I do. Any tips?