Manual
A balance in which you ride on rear wheels with your front wheels lifted up in the air.
A balance in which you ride on both rear wheels, with your front wheels raised off the ground.
1.
This trick is best practiced on a manual pad at curb height or lower.
2.
Pick up medium speed, do an ollie onto the manual pad, shifting your weight onto the tail of the board while you're in the air.
3.
Land on the rear wheels, catch your balance, don't lower the front wheels and continue riding the obstacle.
4.
When going off snap an ollie from the tail. Ride away.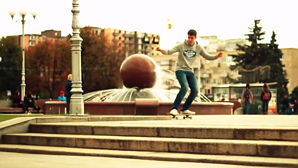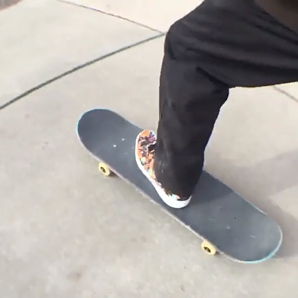 Any tips for how to ollie and landing manual?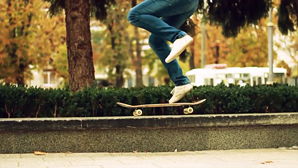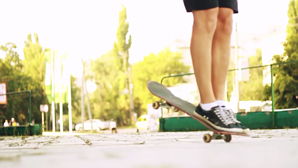 Ummm does anyone have suggestion on how to manuel past like half a basketball court bc thats the farthest ive done and i wann go longer?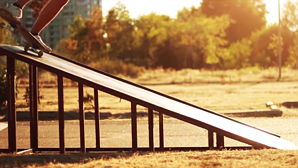 I can manual for max 5 sec, help?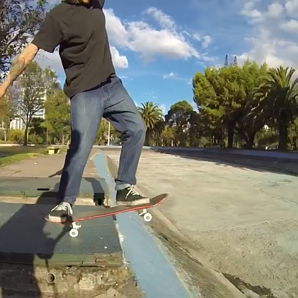 I can manual for about 15 seconds at the most. Does anybody got any tips on how I can balance longer?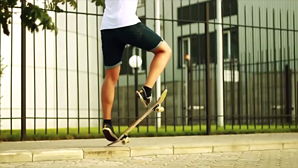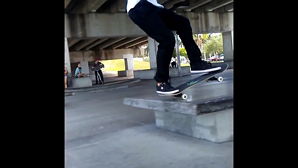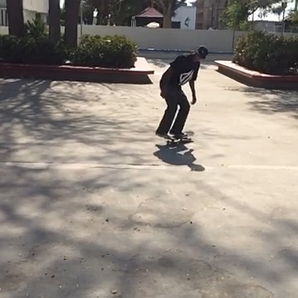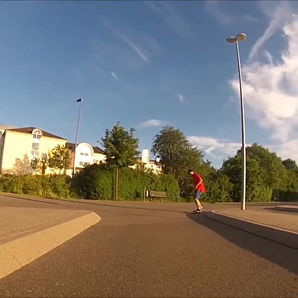 Anyone got tips on tricks out of manual? I've been skating for a while and that's always been so difficult for me.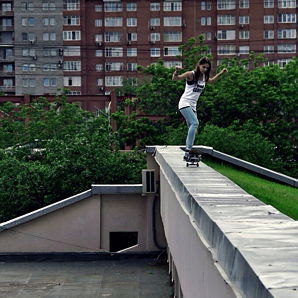 I need help.... I can't ollie manual i don't know why... I need help... what i need to do for Land it?


I can do a manny but only for like 3 seconds. Does anyone know any ways of staying balanced?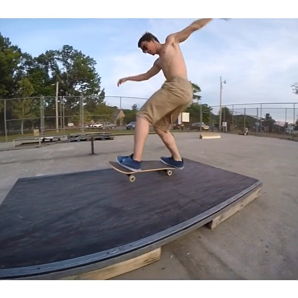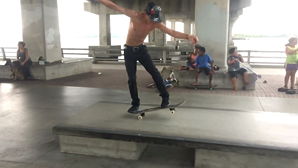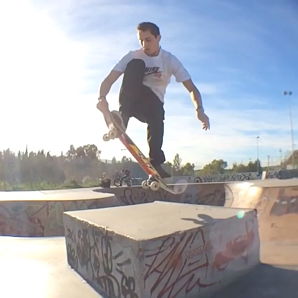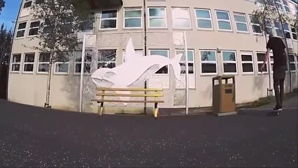 How do I Manual for longer???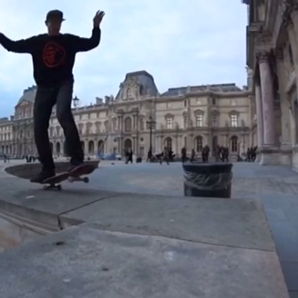 Does a manual have to start with an Ollie into it or is a manual just riding on your back wheels? Some tips say Ollie into a manny pad.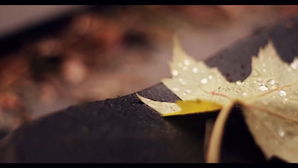 I've been trying all day and all that happens is I fall backwards and I follow all the directions can anyone help?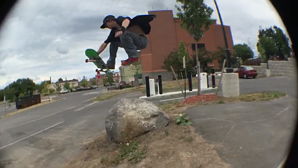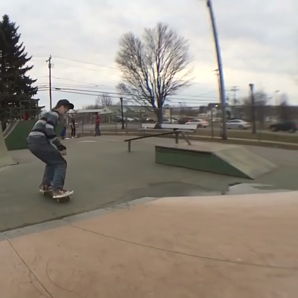 How to balance it ?? Super long manual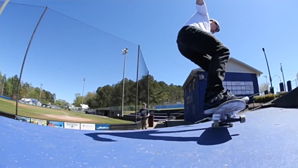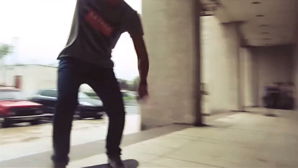 How can ı find a skate buddy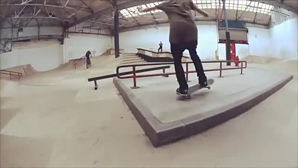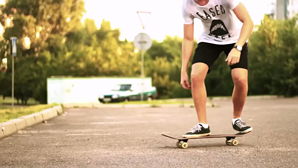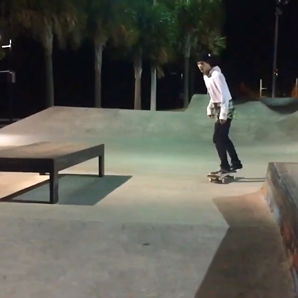 how do you Ollie off a manual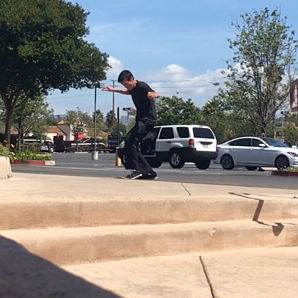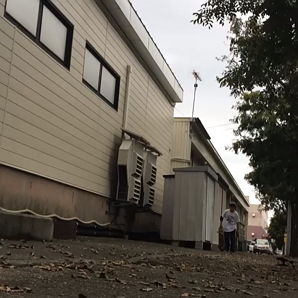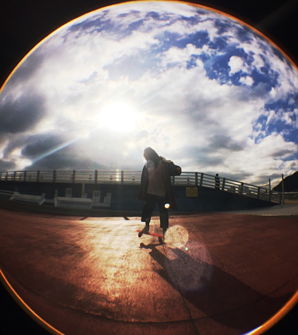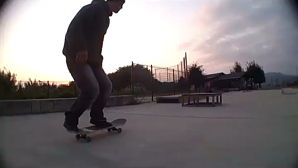 where do i put my back foot for a good manuel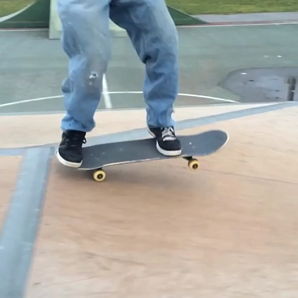 Best way to practice manuals ?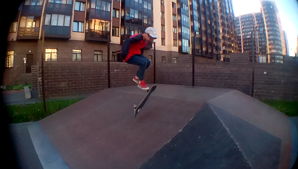 How long do you have to be able to do it for it to count as I've learned it?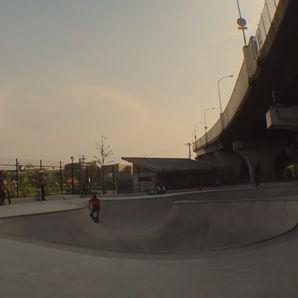 Can you subscribe to my YouTube channel? Via YouTube -Jase Holt
I ride for very short distance I can't ride for long distance, WHY?
How long do I have to manual for it to count?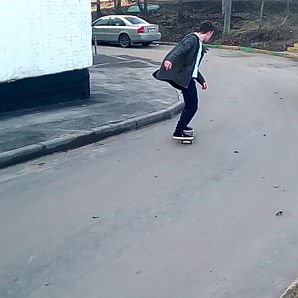 What's a good amount of time to hold a manual to make it a manual? If that makes sense.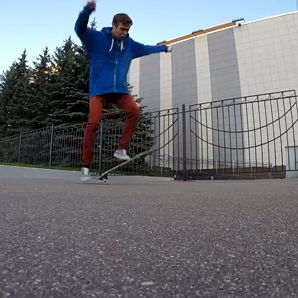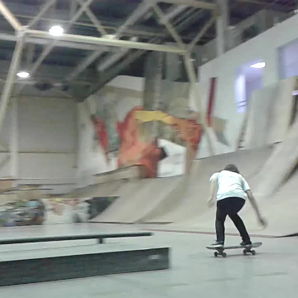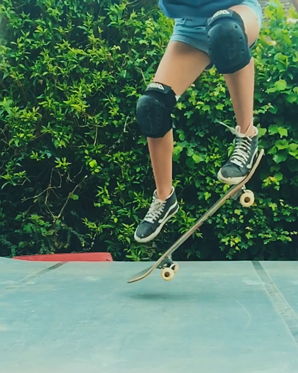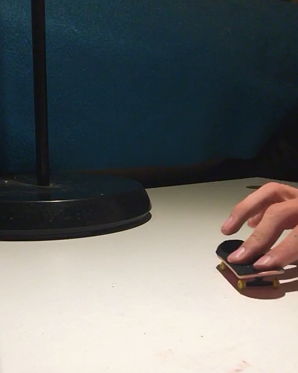 I can Ollie into manual like maby 3 inches off the ground and can manual onto like a small plank of wood but when I try a real curb I can't?