Tailwhip
A 360° rotation of the deck around the axis of the handlebars column.
A very popular trick used in many combos. Spin the deck of the scooter 360 degrees in mid-air. You're best bet is trying this trick either flat or out of a quarter pipe. The trick relies on about 10% foot movement and 90% arm movement.
1.
Jump as high as you can.
2.
Kick the deck with the toe of your back foot.
3.
Now use your arms for the rest of the motion, muscling the handlebars round in a circular motion.
4.
Keep the scooter deck underneath you.
5.
Watch the deck come round and reach out your back foot to catch it.
6.
Bring the deck back underneath you.
7.
Keep yourself balanced to land and roll away smoothly.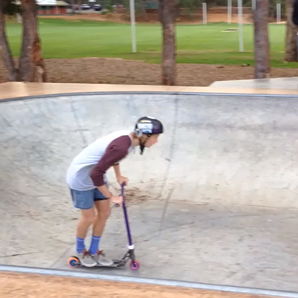 I can only land the whip with one foot.i am regular so my left foot goes down and my right foot is on the deck when I try landing.😭😓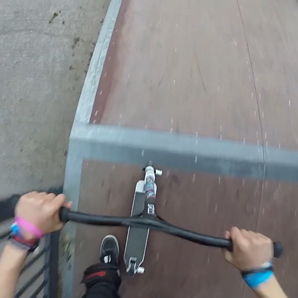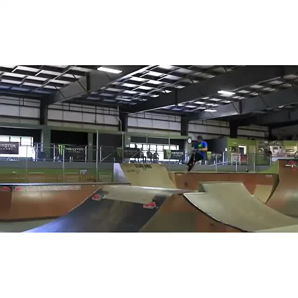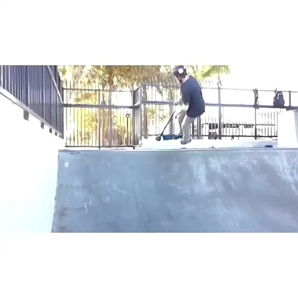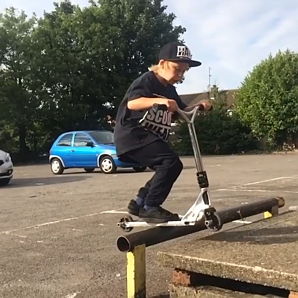 How long did it it take to do it on flat ground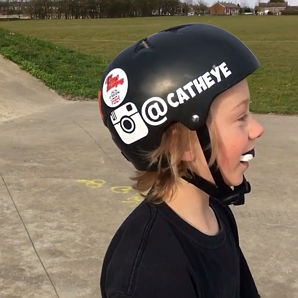 I never understand how do to rist or arm rotation motion . Is it just moving your hand in a small circular motion or is it something else ?


I can't get the deck around quick enough once I kick the deck I always go on my feet on the floor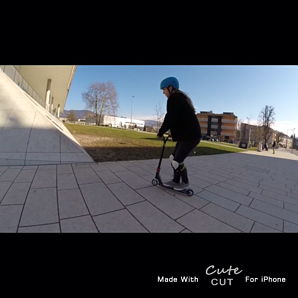 As soon as I whip my feet just want to go to the ground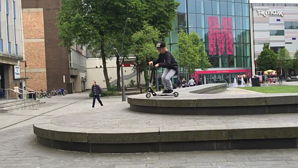 What scooter is that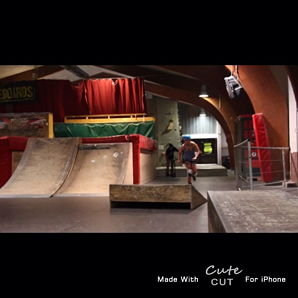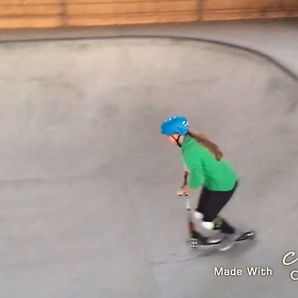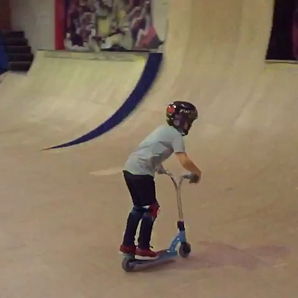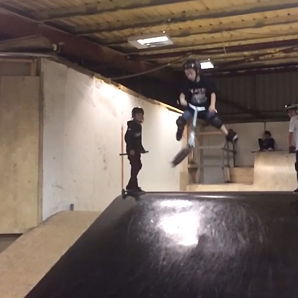 So Clyde it's just a Matter of moving your hands in a circle in order to do doubles ?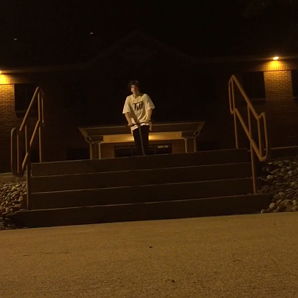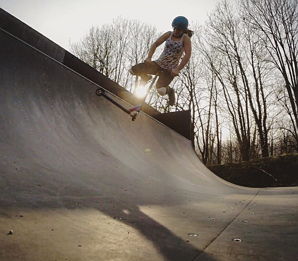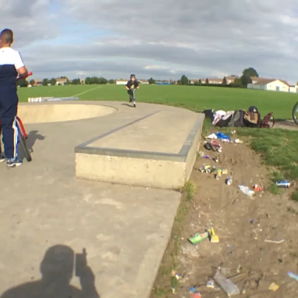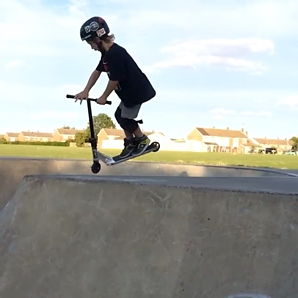 I can't land cause my foot lands before I can't land on the scooter plz help😭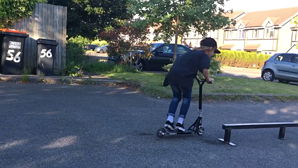 I can't get my board around before my feet land?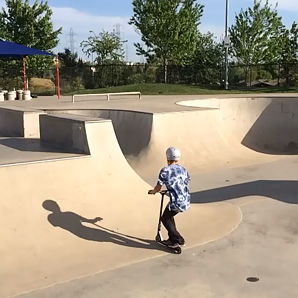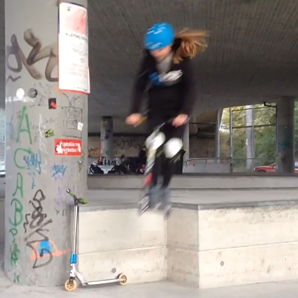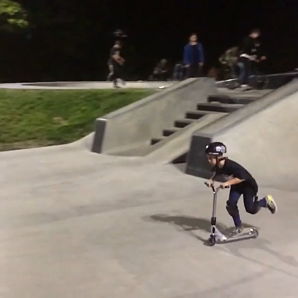 I cant get my whip kick right. Any help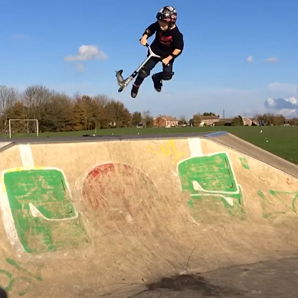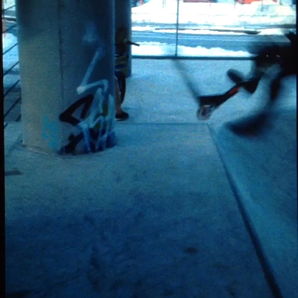 Dumb question: How do I learn to jump Higher?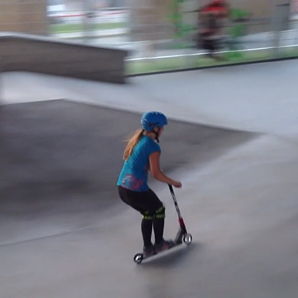 When I do double tail whips the deck spins so fast that I can't catch it.Any help?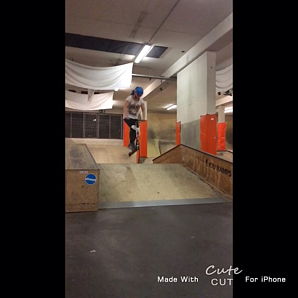 My feet always touch the ground before the scooter can someone please help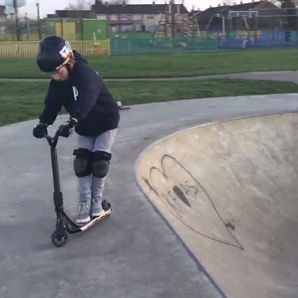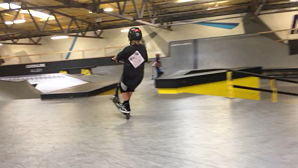 Cannot stay in air long enough to allow deck to come below my feet.. Any tips????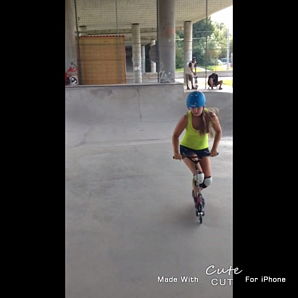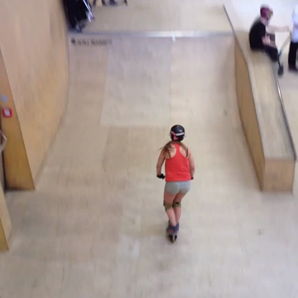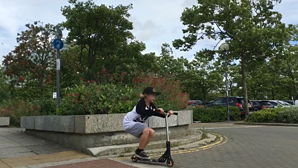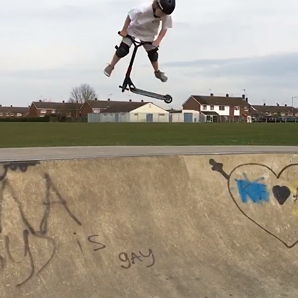 My deck is only rotating to my side. I can't get it all the way around. How to I get The deck around and land it?
The way to do a tail whip is to jump higher, flick harder, and glue your feet together when the deck come around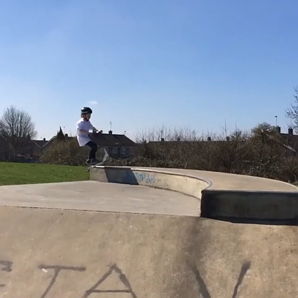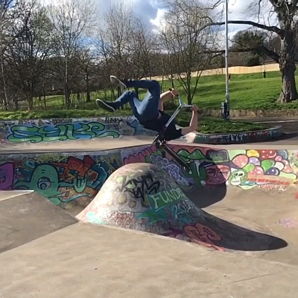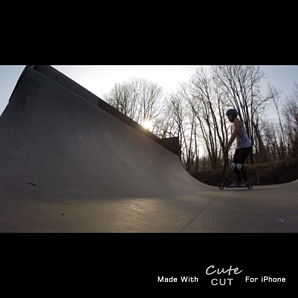 I can't keep my feet in the air, I spin the deck fast move it fast and everything but my feet land right when I jump


I can land a tail whip out of a bank but I can't land one flat. My deck only goes around 270 degrees what can I do make it go all the way.


Does anyone have some tips for double tailwhips... I can whip catch flat but when I try a double it gets 1.5 times around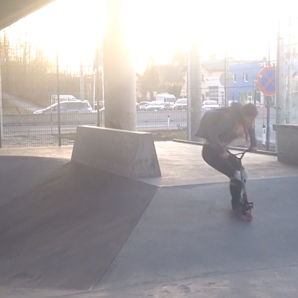 I have my tail whips down pretty good but the deck comes shorts like three inches how do I stay in the air longer ??