Nothing Front Scooter Flip
A rider takes off his hands and feet of the scooter and rotate it frontwards.
Your scooter doing a front flip on its own! This one's a bar bender, some people like to practice the motion into foam first.
1.
Try this into foam first or on a box; hit the ramp quickly and throw your bars up and in front of you.
2.
Watch your grips, when the scooter's rotated at least half way grab them.
3.
Pull your scooter towards you and flick it under your feet.
4.
It takes a lot of practice to get the perfect throw and catch, it's also hard to get the final flick under your feet, everything needs to be perfect.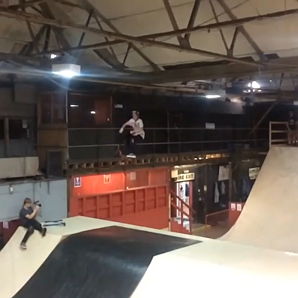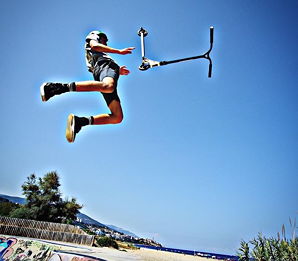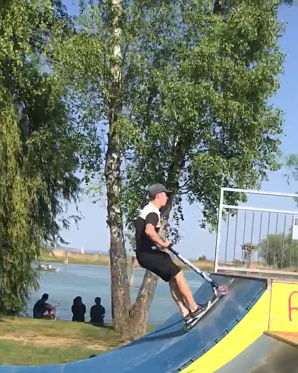 How do you flick it faster and slower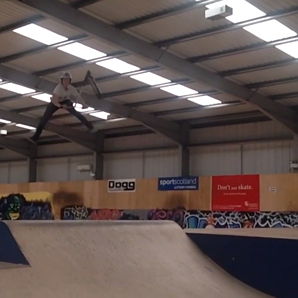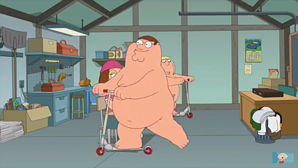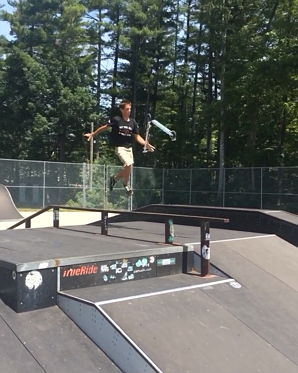 front scooter flip how do you flip it faster.

How do I make the scooter flip forwards?? I can do it but it is very very slow...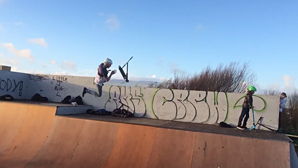 This is my dream trick tell me how to do it?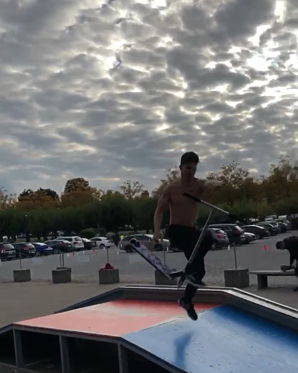 Wenn ich den scooter nach vorne drücke fliegt er einfach weg kann mir da jemand helfen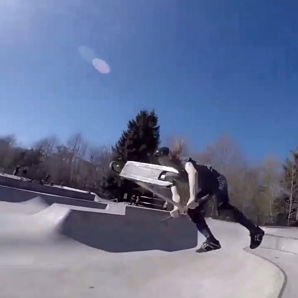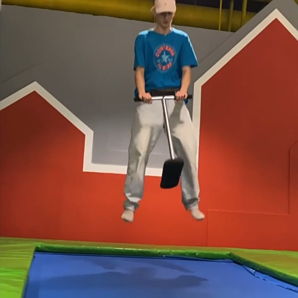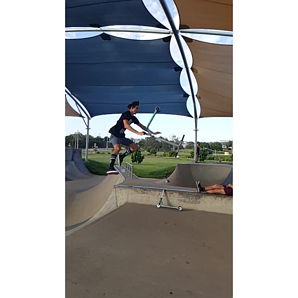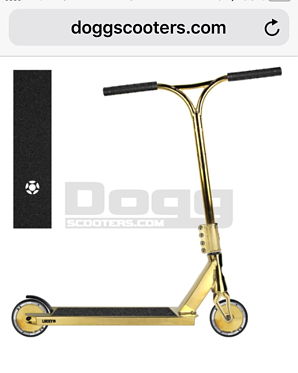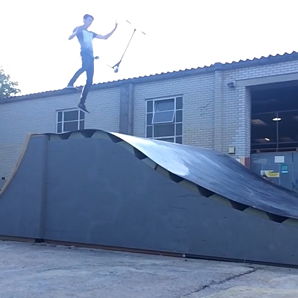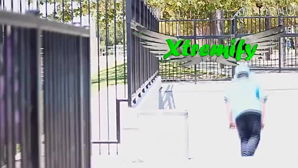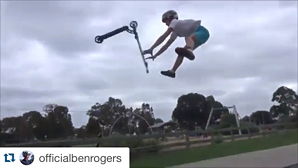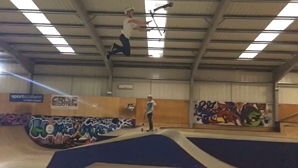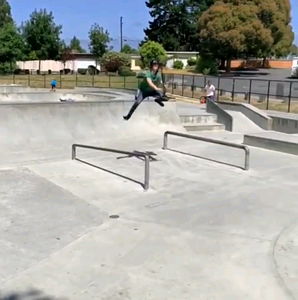 Arnaud Warneup Marchenoir