Heelwhip
A Tailwhip where you whip the deck with your heels the other way round.
Sometimes wrongly called an 'opposite tailwhip', it is the same as a tailwhip, only you're whipping the deck with your heels the other way round. If you're riding regular then the heelwhip will spin anti-clockwise, if you are goofy the heelwhip will spin clockwise.
1.
Jump as high as you can.
2.
Kick the deck with the heel of your back foot.
3.
Now use your arms for the rest of the motion, muscling the handlebars round in a circular motion.
4.
Keep the scooter deck underneath you.
5.
Watch the deck come round and catch it with both feet.
6.
Bring the deck back underneath you.
7.
Keep yourself balanced to land and roll away smoothly.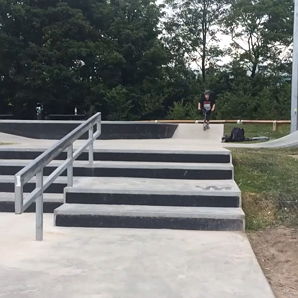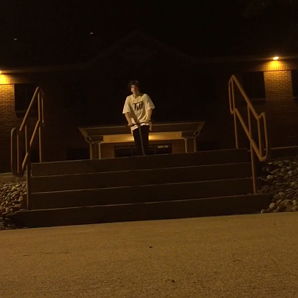 I can't kick the deck the other way around I can use my bars to get the motion but I need to be able to kick it as well, any tips?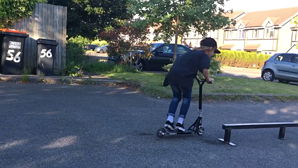 What if you're ski? Is ski even an actual stance?

Lorena Fernandez Menendez
Can you give me advices please? I can't do it Thanks!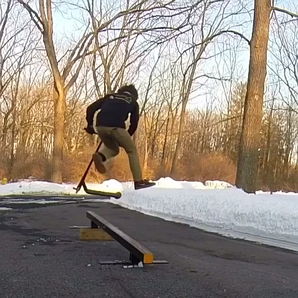 I can't keep my feet in the air long enough please help
How do you practice a heelwhip?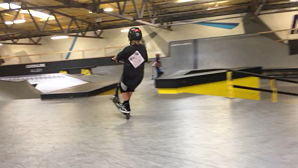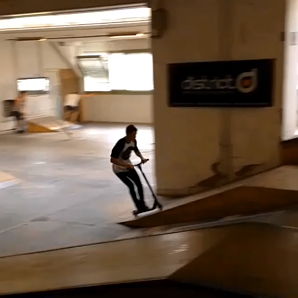 When doing a heel whip the scooter goes away from me and I don't know why? I try to keep the scooter straight but it's not working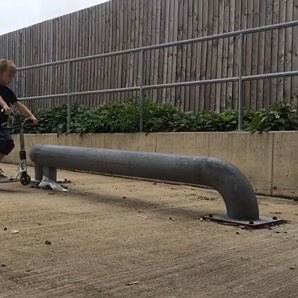 I can't kick it around but I can do the motion so what do I do?


I can already do the motion but I can't kick it out any tips?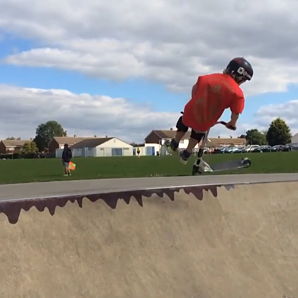 How can I stop myself from doing sex change while doing it I can heel sex change but not heel?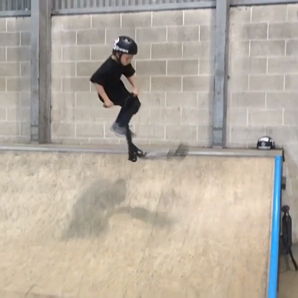 I can do a heel whip on a jump but not on flat I can get 1 foot on but not the other, any tips?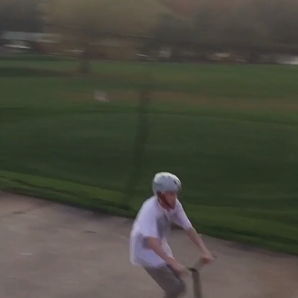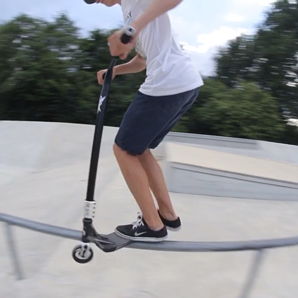 How to you kick the deck out?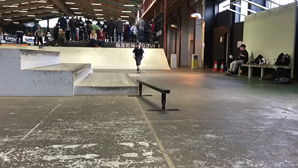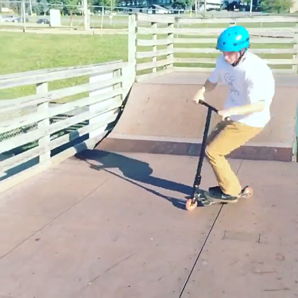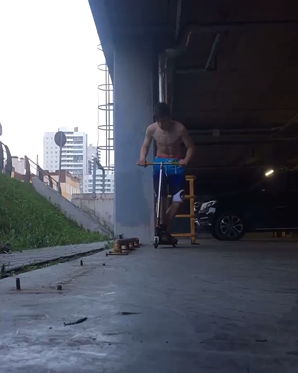 I keep landing with one foot ive been trying to land it for ages but i just cant can anyone help?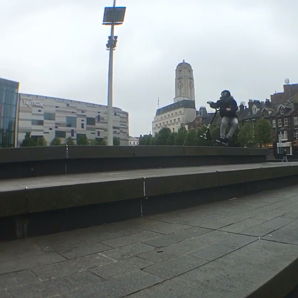 I can never get it under me so I'm always reaching out with one foot and it never works?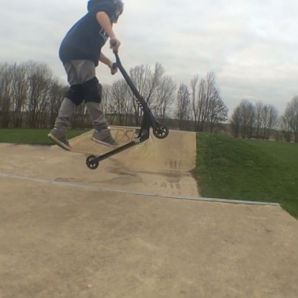 I can do them but not all the time some tips pls?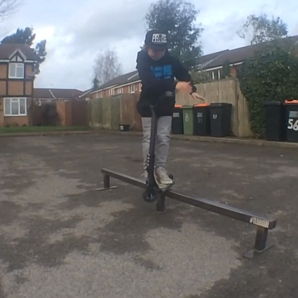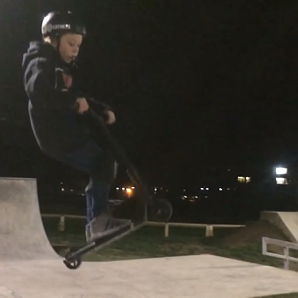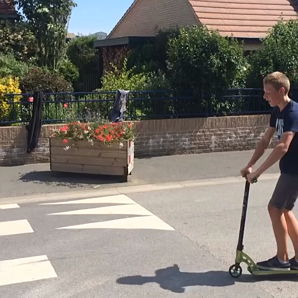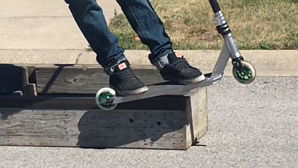 When ever I kick the deck sometimes my feet don't come off and when they do the deck hose way to the side and I have to pull it back.plshelp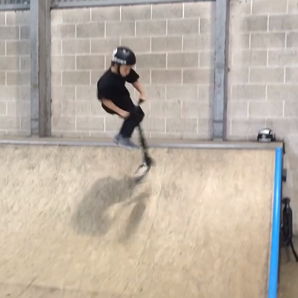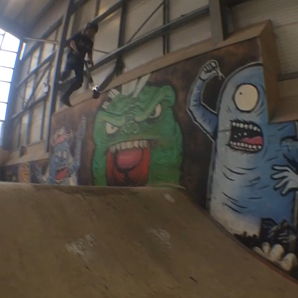 Should I literally use my my to spin it???

How do you keep your feet together ? I just CAN'T my left (back foot) is always idk where...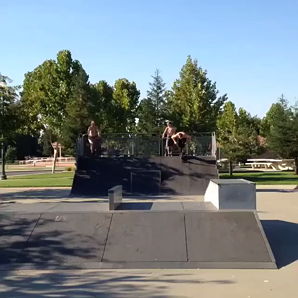 The deck keeps landing beside me how do I land on it ?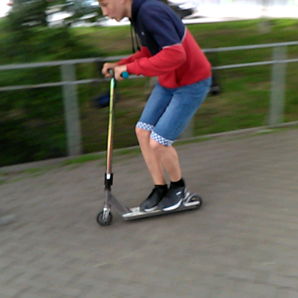 I can't land with both feet ?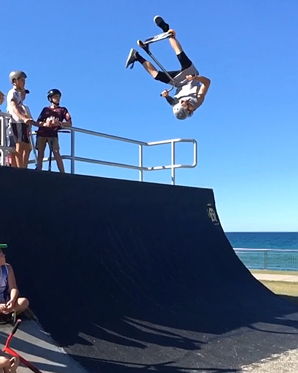 I always land on the deck only with my right (front foot) Any help ?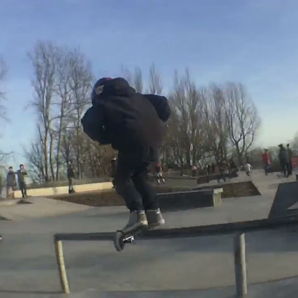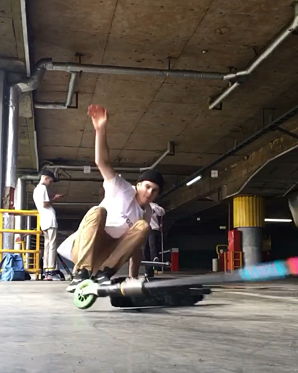 I can't do heelwhip🥺 need your help about it?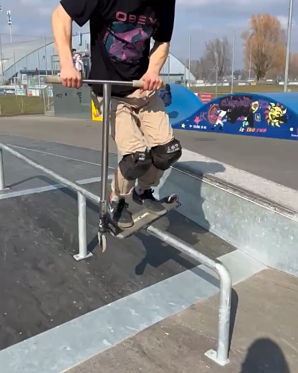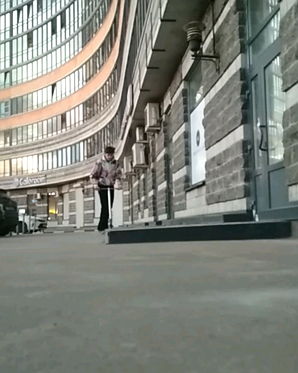 I get the 360 degree motion then I land one foot or land right besides it I don't know what's wrong?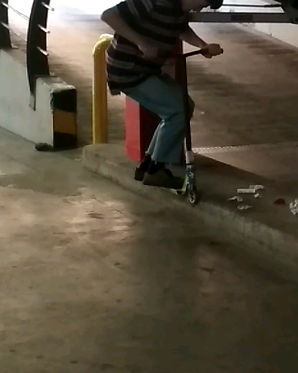 If i kick the deck, the deck is coming idk where. Help plz.