Heelwhip
A Tailwhip where you whip the deck with your heels the other way round.
Sometimes wrongly called an 'opposite tailwhip', it is the same as a tailwhip, only you're whipping the deck with your heels the other way round. If you're riding regular then the heelwhip will spin anti-clockwise, if you are goofy the heelwhip will spin clockwise.
1.
Jump as high as you can.
2.
Kick the deck with the heel of your back foot.
3.
Now use your arms for the rest of the motion, muscling the handlebars round in a circular motion.
4.
Keep the scooter deck underneath you.
5.
Watch the deck come round and catch it with both feet.
6.
Bring the deck back underneath you.
7.
Keep yourself balanced to land and roll away smoothly.



I can't kick the deck the other way around I can use my bars to get the motion but I need to be able to kick it as well, any tips?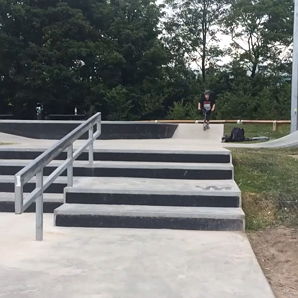 Lorena Fernandez Menendez
Can you give me advices please? I can't do it Thanks!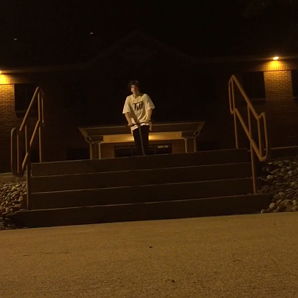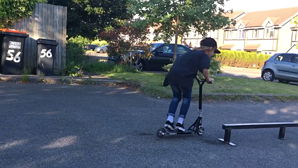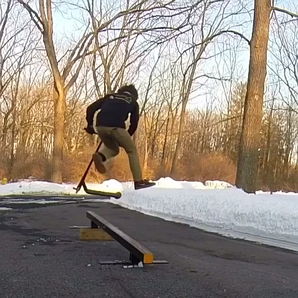 What if you're ski? Is ski even an actual stance?
I can't keep my feet in the air long enough please help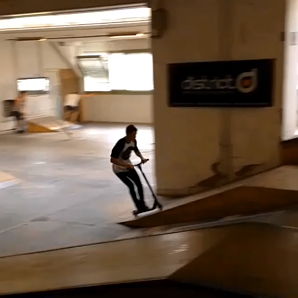 How do you practice a heelwhip?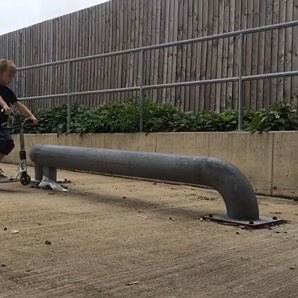 I can't kick it around but I can do the motion so what do I do?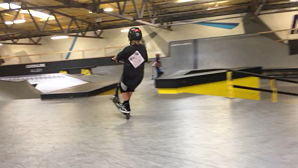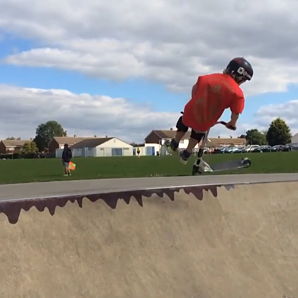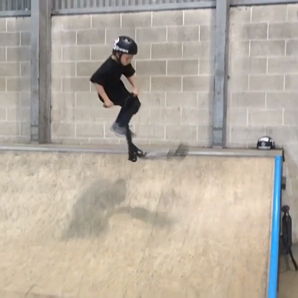 I can already do the motion but I can't kick it out any tips?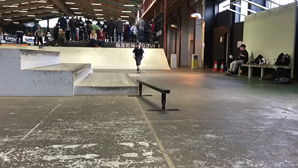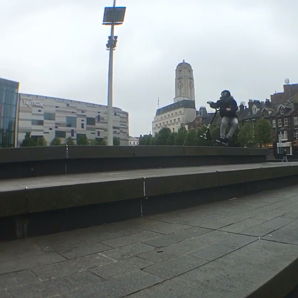 How can I stop myself from doing sex change while doing it I can heel sex change but not heel?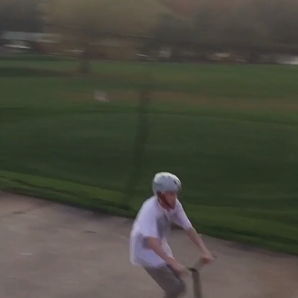 I can do a heel whip on a jump but not on flat I can get 1 foot on but not the other, any tips?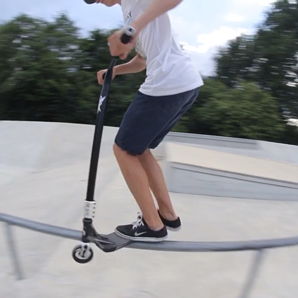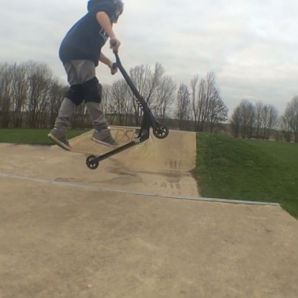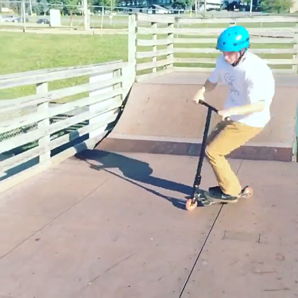 How to you kick the deck out?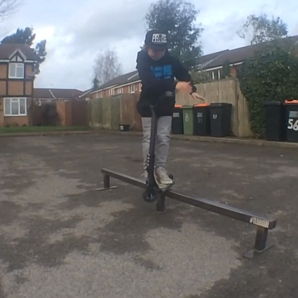 My deck lands next to me any tips?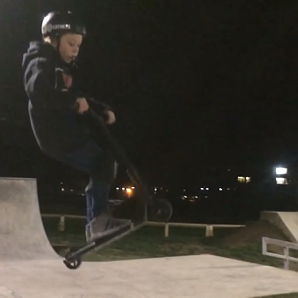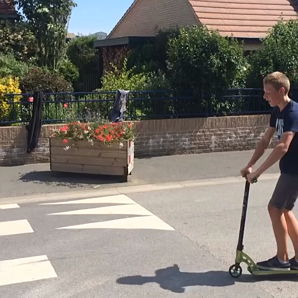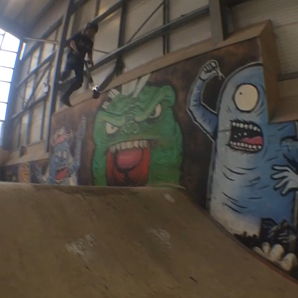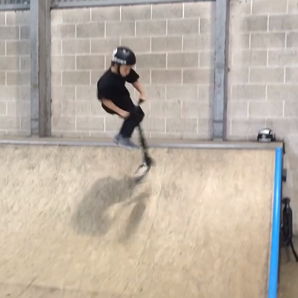 I can't bring my feet back together. Help?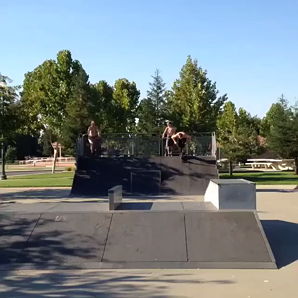 I can't kick it with my heel ?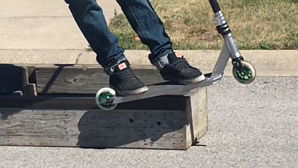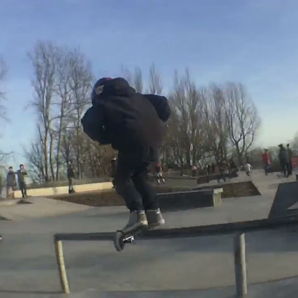 I can't seem to keep it under me what is a strategy to do that?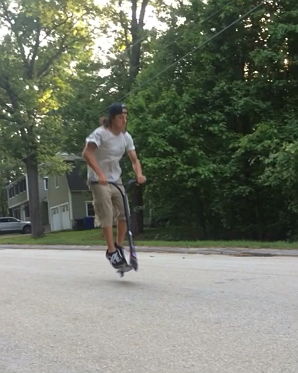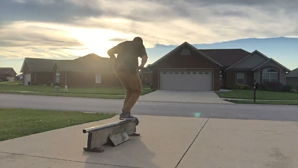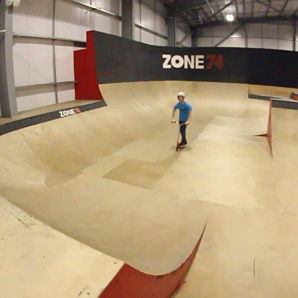 I can get the hand motion but I'm bad at kicking the deck any tips on how to get faster a kicking it?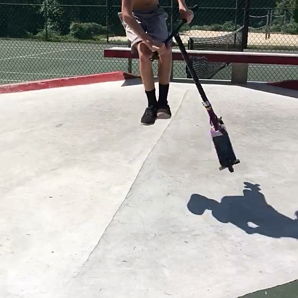 Either I land to the left of the deck or the deck lands to the left of me?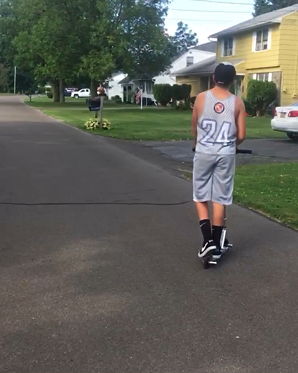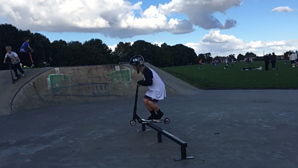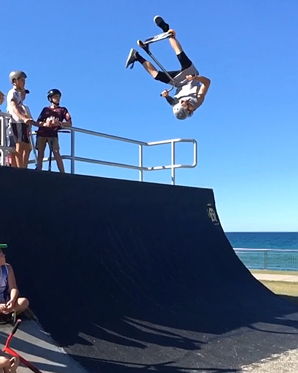 Why do my feet switch when I land? I have a left stance but when landing my stance changes to a right stance.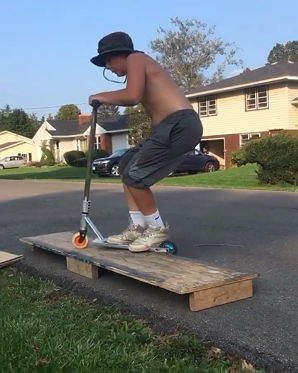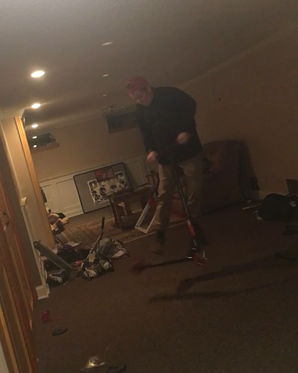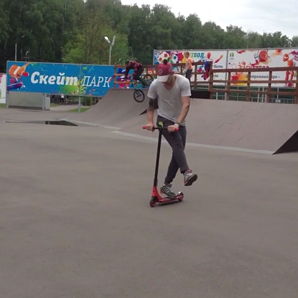 Hey so I have the kick and I know I can put my feet on but I can't seem to make my arms spin that way. They always want to spine the oppo?

I can't make the deck spin as fast as a tail whip it goes slower because it's opposite how do make it spin faster?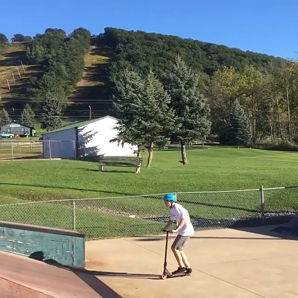 I can get the heel whip one footed every time, any tips on landing it two footed?