360
A full 360° rotation of the deck and rider around the vertical axis.
An essential trick to learn that's fun to spin both frontside and backside. It's a full 360 degree rotation on your scooter in mid-air. This trick is easiest to learn flying out of a quarter pipe. The majority of riders spin backside. Identify which way you spin beforehand.
1.
When taking off of the ramp, turn your head towards the way you will be spinning.
2.
Hop as high as you can and twist your body around to start a spin.
3.
Keep your chin on your shoulder at all times.
4.
Spot your landing at around 3/4 of the way around.
5.
Stop your rotation and keep yourself balanced, with your weight on top of the scooter.
6.
Land with both wheels at the same time and roll away smoothly.



I only get the 270 i just cant past it how do you spin faster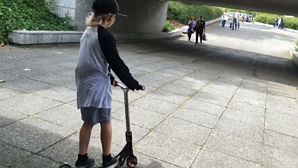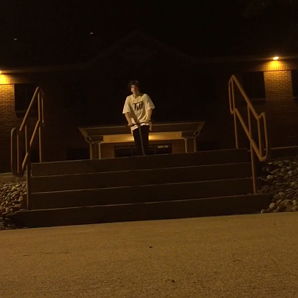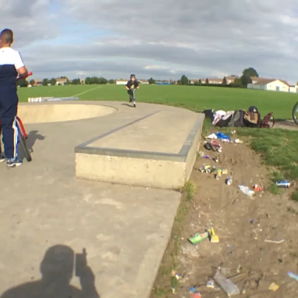 I can get the spin I just land at an angle, how can I land it ?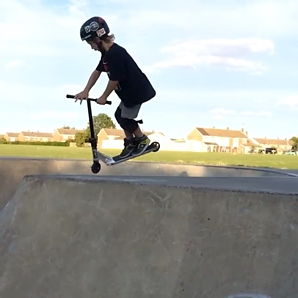 How can i fingerwhip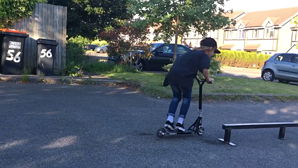 I can 360 but when I land i become unbalanced and fall off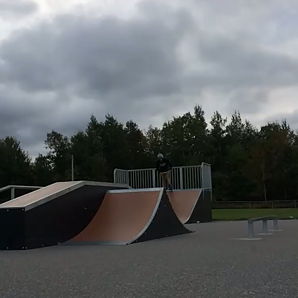 I can only get 270 how do I get around completely?

Everytime I try throwing a 3 I always 270? How can I get the full rotation? ✅✅PLEASE HELP✅✅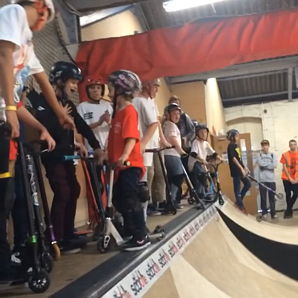 How do u 360 flat I can off a ledge?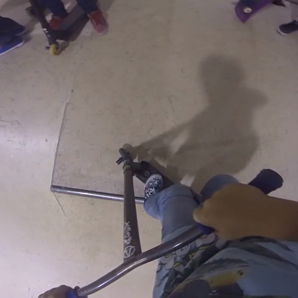 My feet keep falling of the deck?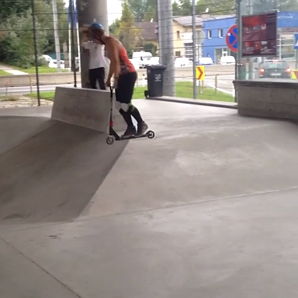 I can do the 360 but can't keep my back foot on the deck any tips?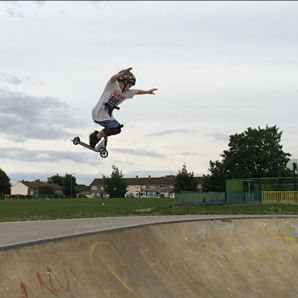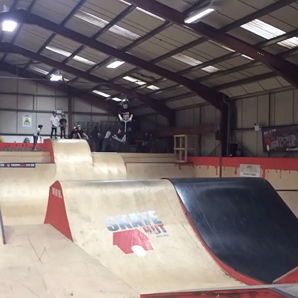 when Im midair, my deck goes faster than me and I cant land it because it span around, how should I try and keep the deck under my feet?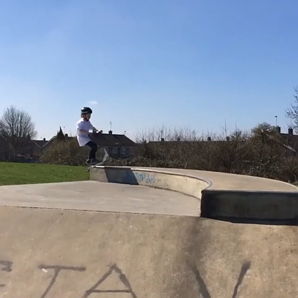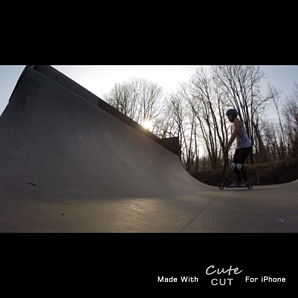 I can do 270 very easy, and when i try a 360, i can do just 270.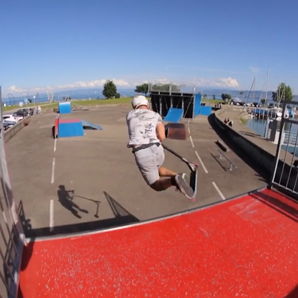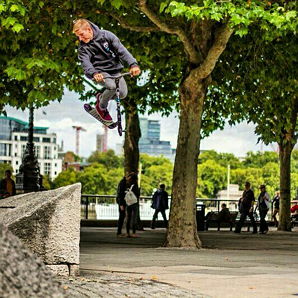 Some times for me to spin faster I try be as straight as i can and just try to spin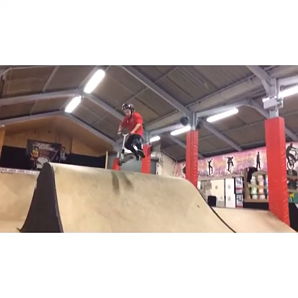 How can i fall whip with 2 feet on the deck?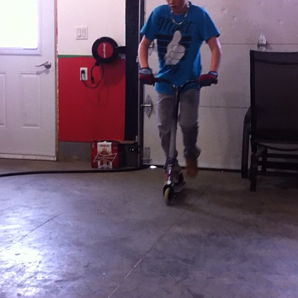 Every time i try and 360 i land as a 180 or a 270 should i be turning my wheel more or hoping higher, someone help?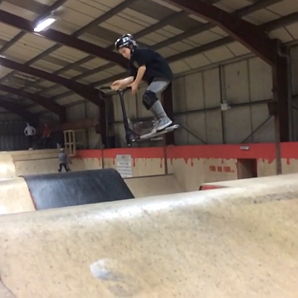 I always land a 270 but can't get any further what should I do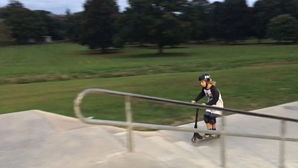 How can I spin faster I can only get just past a 180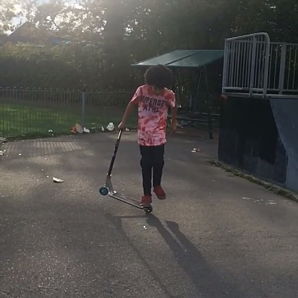 I can only get 270 how do you spin faster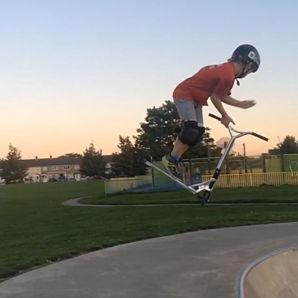 I all ways land one foot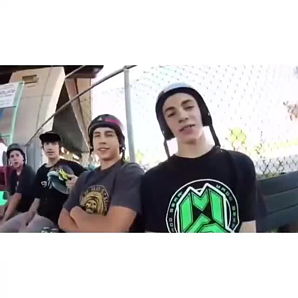 Please tell me what to do when your feet slip off the deck?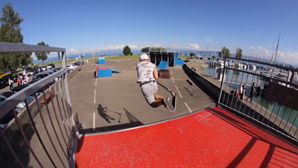 Just go as straight as possible ?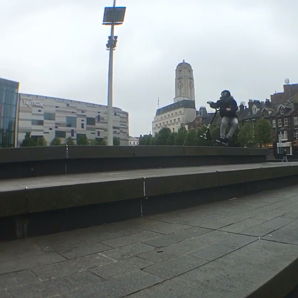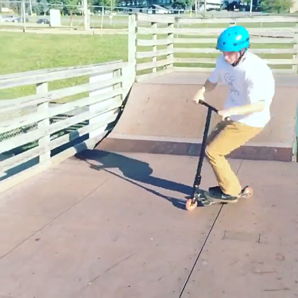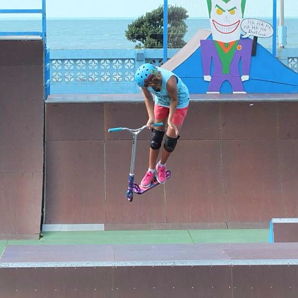 Shah free b s. Eva ya a. R e red w and t?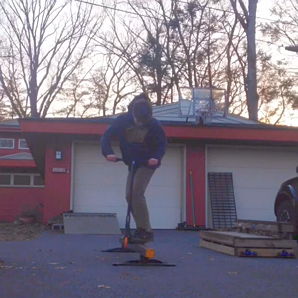 Get alot of speed and just throw your body and make shore that your head is always turned the way your spinning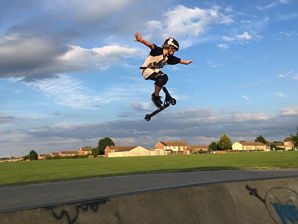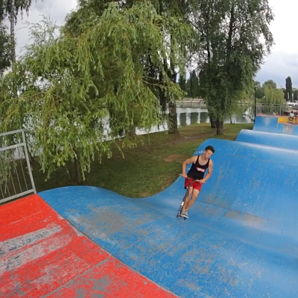 I am scared of doing it of kicker. Why? Any help?



I can get past 270 but I can't keep my feet on do you have any pointers ?