Kong Vault
A run and dive into a Monkey Vault, where both legs are pulled between the arms as both hands push off the obstacle.
The Kong Vault (also known as the Cat Pass, Monkey Vault or Kong Leap) is one of the most used vaults in parkour, but also one of the most difficult ones to get right. Kongs are useful to cover long distances between two separate obstacles and they could require either power and speed together.
1.
Run forward towards the obstacle.
2.
Take off with split legs.
3.
Swing your arms forward in a semi‑circle motion, while lowering your chest, and put both hands on the obstacle.
4.
Lift your hips in the air, slightly above your head or at head level, and tuck your legs.
5.
Push away from the obstacle with your arms and shoulders.
6.
Release your hands from the obstacle.
7.
Extend your legs out and prepare for landing.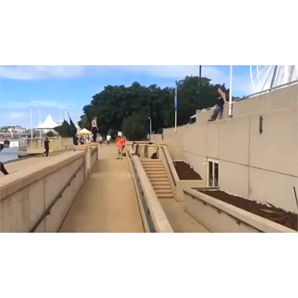 How can i get more power out of the kong vault. For example for kong precis?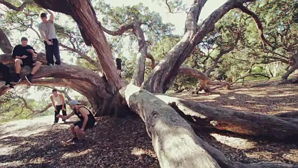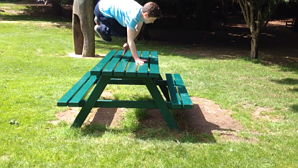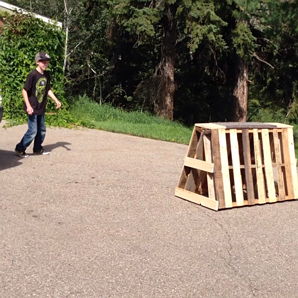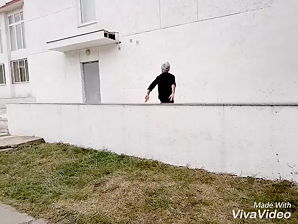 How do you put your legs through with out hitting the obstacle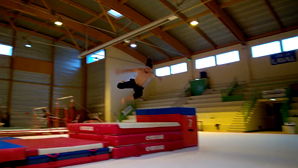 I can't do Dive Kongs on low objects (eg. Picnic tables) anymore, but I can do them over higher objects just fine. What's wrong?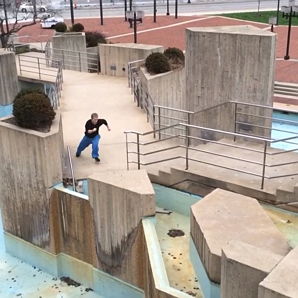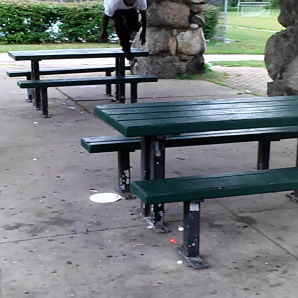 Some progressions from the punch motion to split step take off?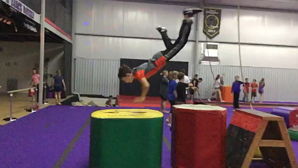 I have a problem. I can do dive kongs but i cant do monkeys and kongs. Someone Helps?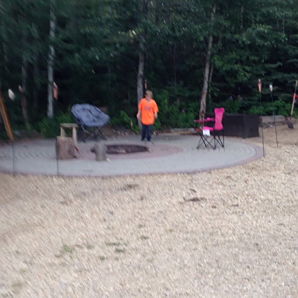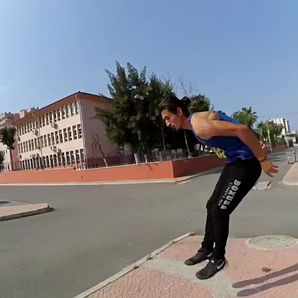 I'm really scared of doing this vault, are there any tips on how to overcome fear?

How can i do it so it gives me a faster impulse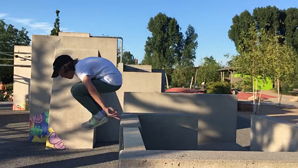 Keep calm and do parkour ?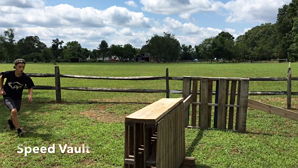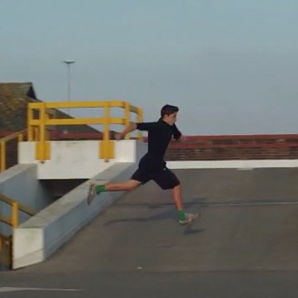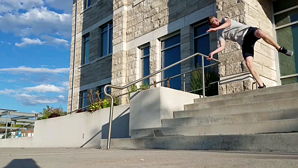 WHAT'S THE SONG NAME 😜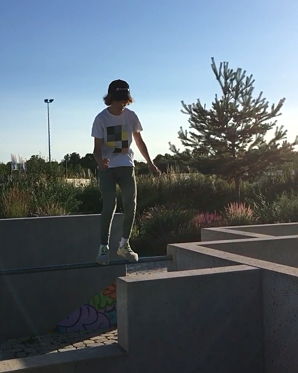 How do I lift my hips on my head heigth level?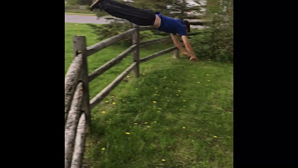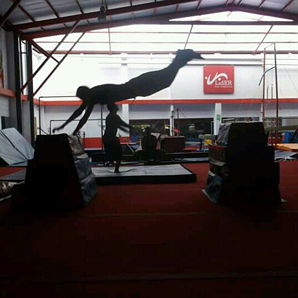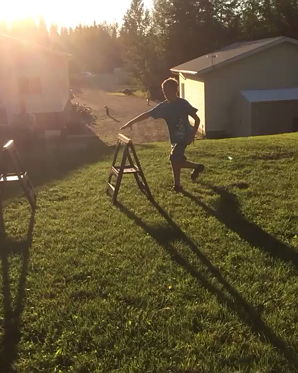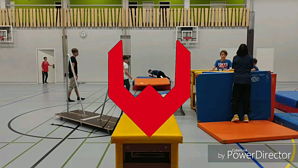 How do you launch your self over an object ?