Dash Vault
A jump over the obstacle with feet first and then leading the body away from the obstacle by pushing off with hands.
The athlete can use the dash vault when facing an obstacle perpendicularly. The practitioner jumps over the obstacle feet first and then leads the body away from the object with the hands. This move takes particular commitment and more difficulty in keeping forward momentum.
1.
Approach the obstacle perpendicularly.
2.
Take off with the leg you are more comfortable with.
3.
Throw the opposite leg over the obstacle, as you wanted to leap beyond it.
4.
Match, at mid air, the opposite leg with your take of leg.
5.
Once your bum just passed the obstacle, place both hands on it, behind your back.
6.
Land with your take off opposite leg first on the other side of the obstacle.
7.
Touchdown with your take off leg and push away from the object.
8.
Run out with split feet.
I'm a little scared to try this...any suggestions on how to get past my fear??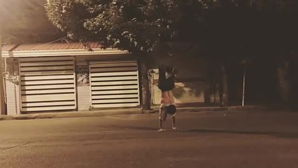 How can i do it?!?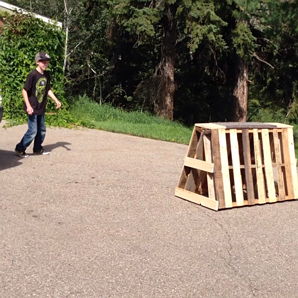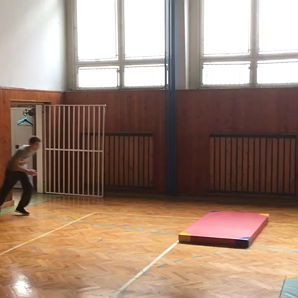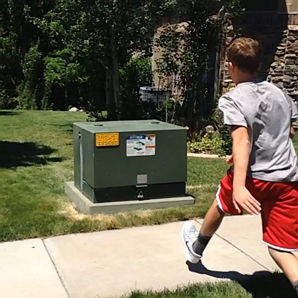 I have very long legs, I can't pass them, any suggestions? It's very difficult to me to do this trick.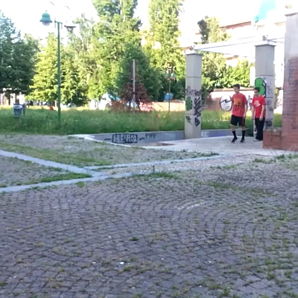 I'm terrified that I'm going to slip and smash my back on the ledge I'm vaulting over. Anything to help?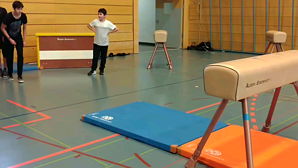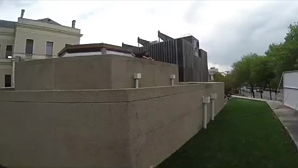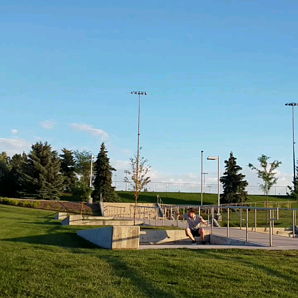 I'm having trouble with my double kongs can anyone help with the technique?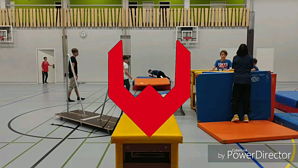 start with something small and then practice jumping over it until you get it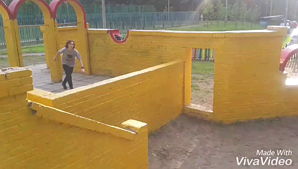 how do u get a higher jump XD is there a tip some where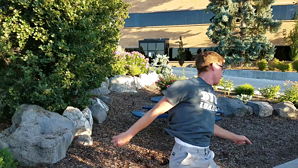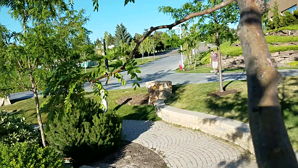 I have the same prob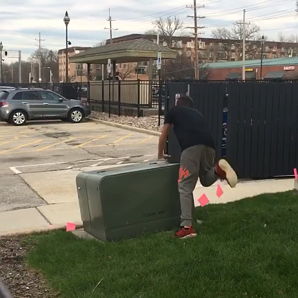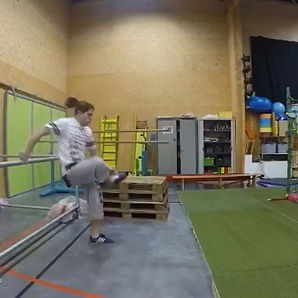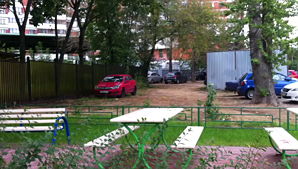 like Shia LaBeouf said JUST DO IT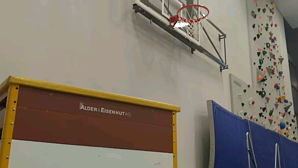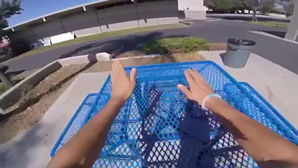 Je parle français désolé