Wall Run
One or more steps made across the same wall.
The wall run is a parkour movement that allows the athlete to climb in a very fast way a high obstacle.
1.
Run towards the wall or obstacle.
2.
At the right distance from the wall, take off with your jumping leg and put the ball of the opposite foot on the front side of the obstacle.
3.
Push as high as you can, trying to convert the horizontal momentum in vertical momentum.
4.
Use your arms to get extra lift and aim to the top of the obstacle with your hands.
5.
Grab with your hands the upper edge of the wall.
6.
From there you can climb up or link different vaults to overcome the obstacle.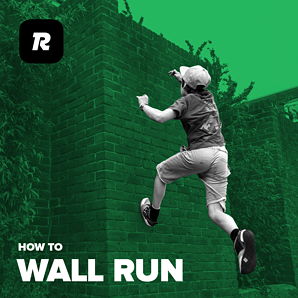 How to do a backflip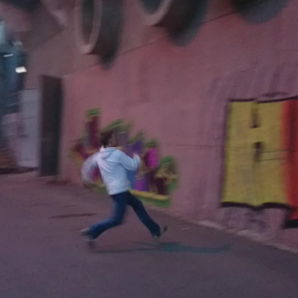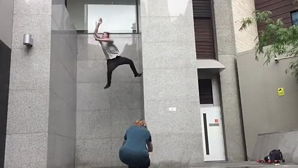 When you are doing a wall run how do you stop yourself from falling???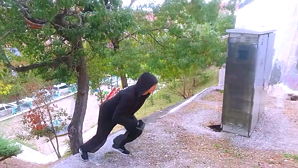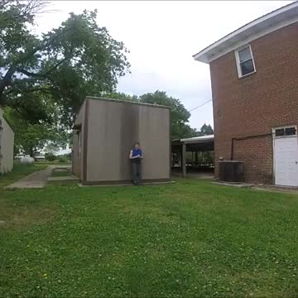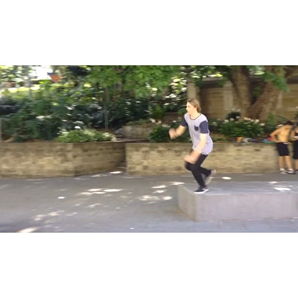 how to backflip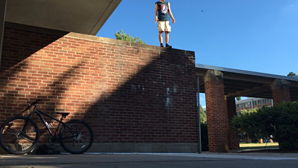 how do you climb high walls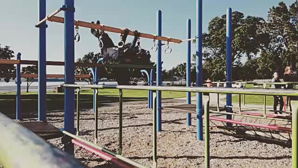 How to become betterat it?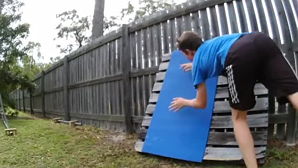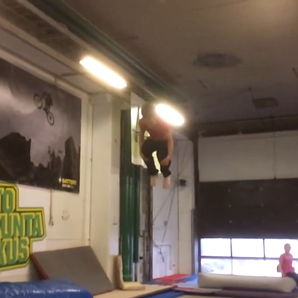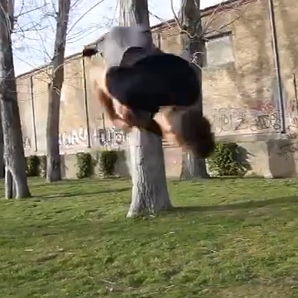 Do you need to pull yourself up to officially call it a wall climb or can you just do it into a cat leap.
How to wall run like a professional?

I really need help on backflips, I always land on my back and I can't Huck fast enough, what should I do?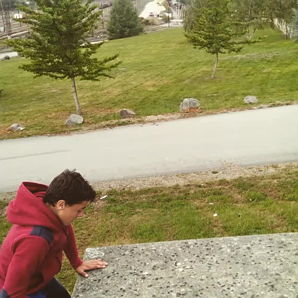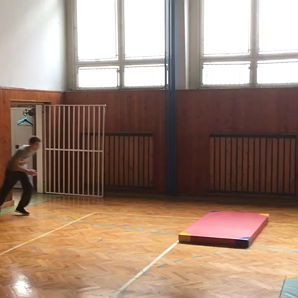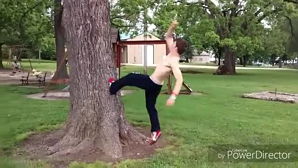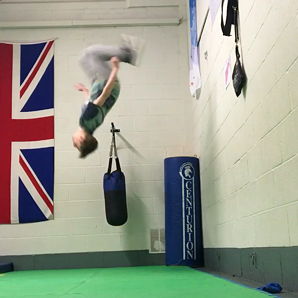 How doi push off without slipping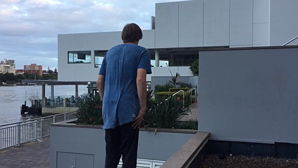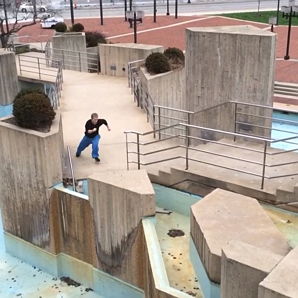 I just learned the wall flip. (back) I got it landed but still feel like I'm "pushing off" the wall, and not "pushing up" for a higher flip.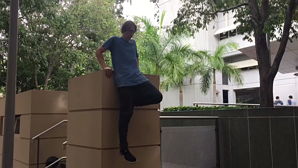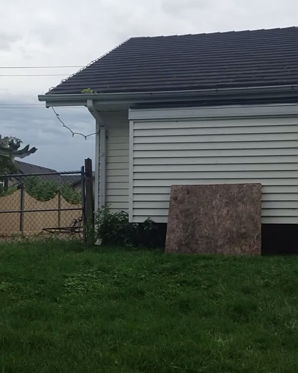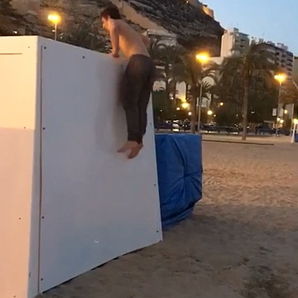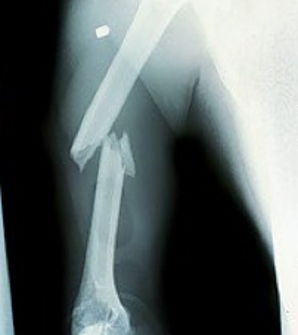 Whe i do a front flip on the trampoline i land it then i fall how do i stop that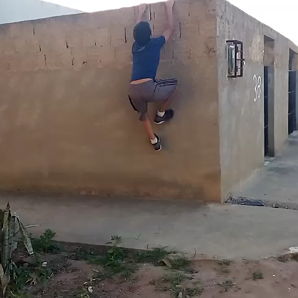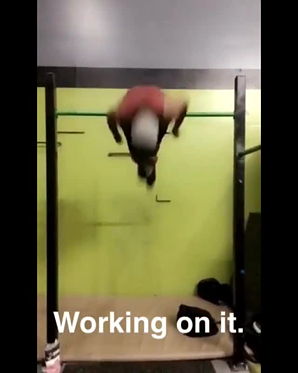 Whenever I walk run around a corner I can get my first step down easy but my foot slips the second I try to do a second step any tips?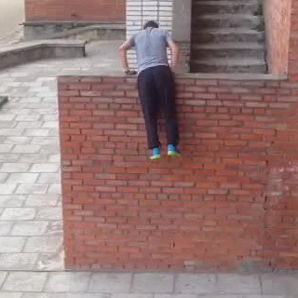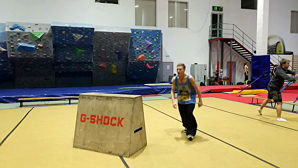 I can't make it tt top I always miss on the endpart where i have to pull myself up if I help myself with my legs like running is that helps?


Do I t and run ?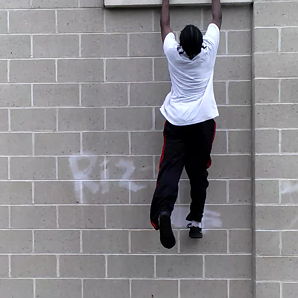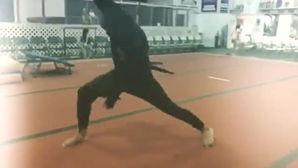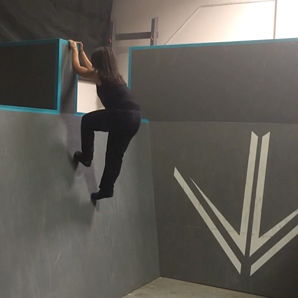 When doing a wall run how would you get on the roof of something if the roof sticks out farther?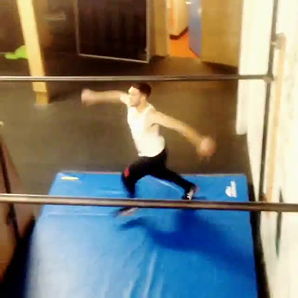 There are hardly any wall except for house walls and also no trees. what can I do it on and not slip off?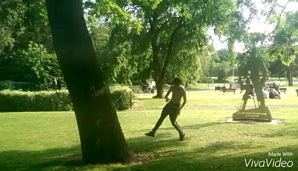 When I wall run I can't seem to run up the wall much it's more of a jump than run?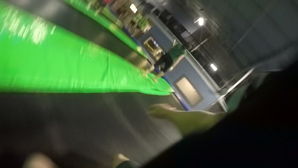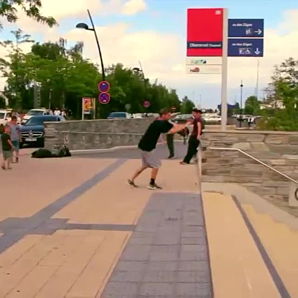 When I run and catch the wall I can't pull myself up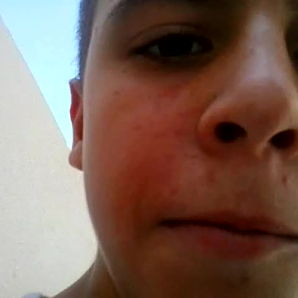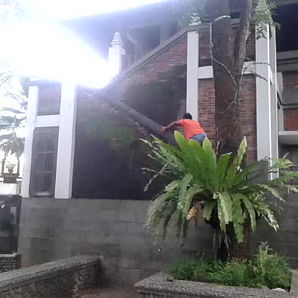 Send rockslide on round rail

I need help staying with the wall any tips?