Peter Pan
A rider walks criss-cross on the central part of the deck placing feet parallel to it.
A basic dancing element.
1.
Begin cross‑stepping with your leading leg. If you're goofy, that means you're stepping onto the left side of the board, and onto the right side if you're in regular.
2.
Now step with your back leg, going around your leading leg (on the outer side) and place it on the other side of the board. Now your legs should be crossed.
3.
Try to keep the soles of your feet parallel to the movement and use your arms to help keep balance.
4.
You can do as many steps as you like.
5.
To complete the trick, wait until your legs are crossed and your back leg is in the front, make another step with your leading leg, but place it on the middle of the deck and return to your original stance.
6.
To make the dance look good, try to shift more of your weight onto the edge of the board when stepping onto it, and try to lean back a little — this will lead to wider bends and is much more impressive.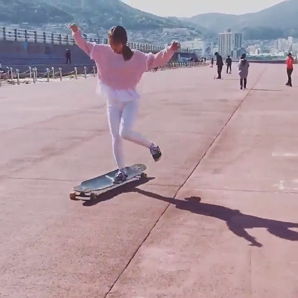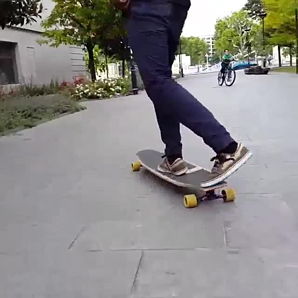 After I bring my lead foot around the second time I can never continue the steps. I always start over after the second step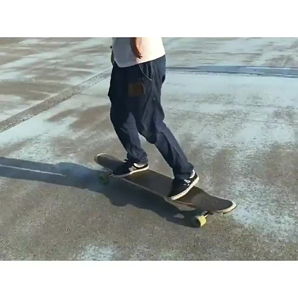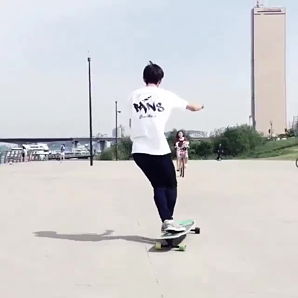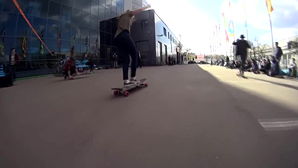 Any tips on learning to balance on your oppisite foot.Its always second step that gets me.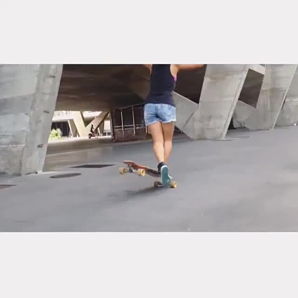 How to I keep up the speed on flat ground? I can sort of "push" the board forward with my foot while going slowly but not at a good speed.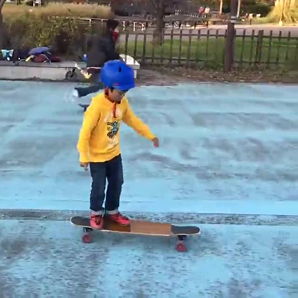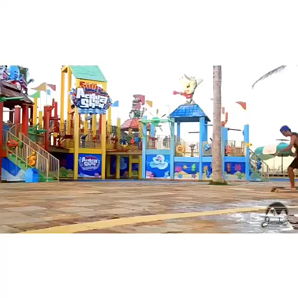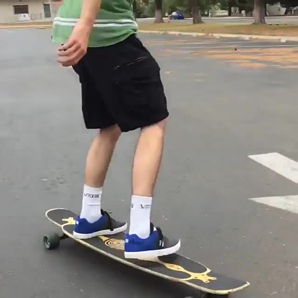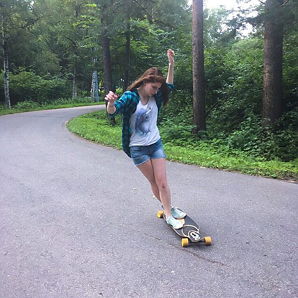 So I have a very short longboard. It's around only 29-31 (I forgot) it's called a cruzer. But is it still possible to do the Peter Pan?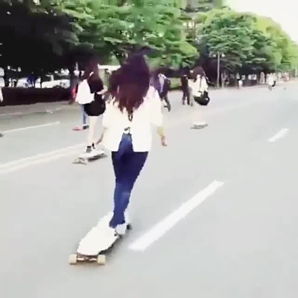 Is it better to do when my long is in fast or slow? How tight my truck must be?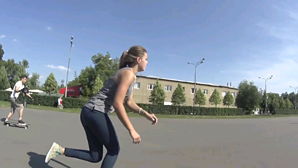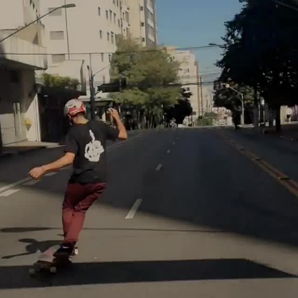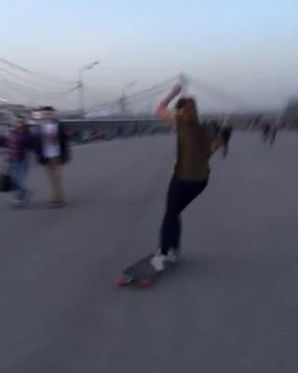 WHAT ARE THE BEST LOW DEGREE DOWNHILLING TRUCKS??? THEY MUST BE DROP THROUGH AND 180MM. (40°-42° 180mm drop through)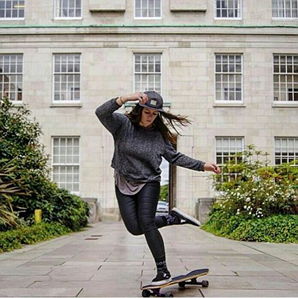 Don't do freestyle longboarding you gimps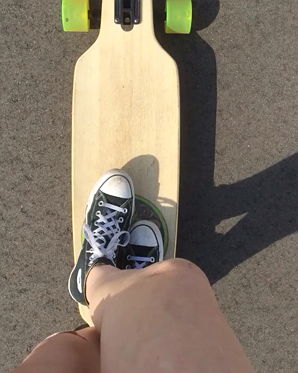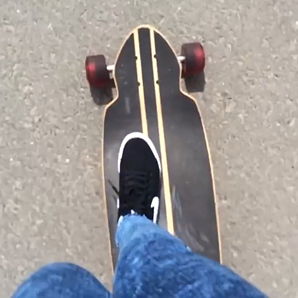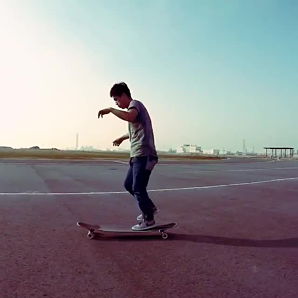 When i fix my position i start to lose balance and fall.What should i do?