Ghostride Shove-it
A 180° horizontal turn of the board where the spin is performed by your rear foot, while the front foot is on the ground.
An exiting variation on the shove-it.
1.
Begin executing the ghostride.
2.
Jump onto the front bolts with your front foot, with part of your foot resting on the nose — thus guaranteeing a smooth elevation for the rear wheels.
3.
Bring your back foot onto the board and immediately spin a shove‑it from manual.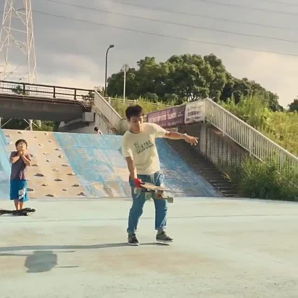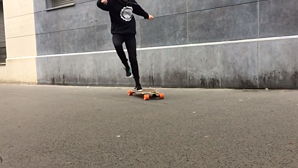 L do In to haft and the board do not move ?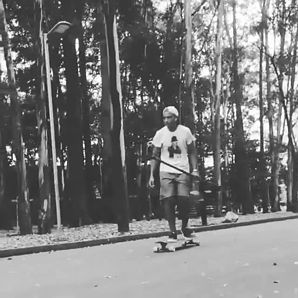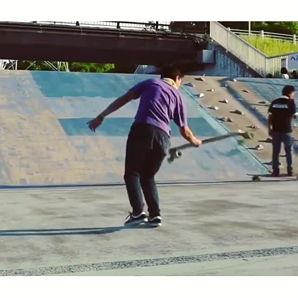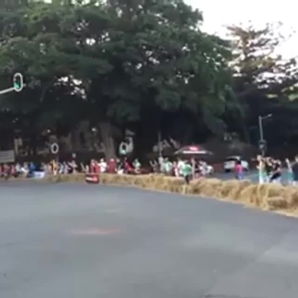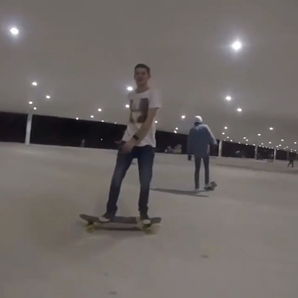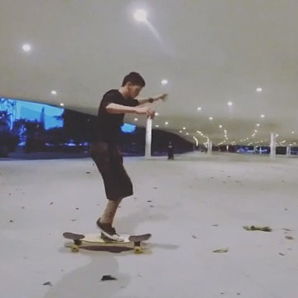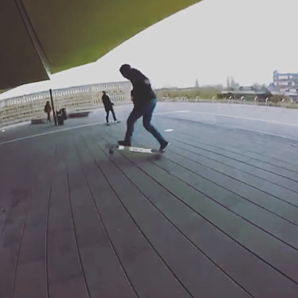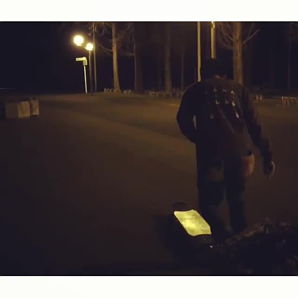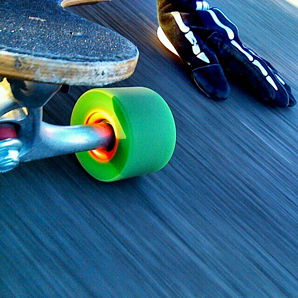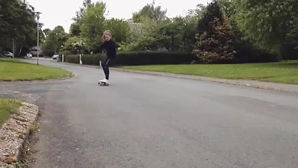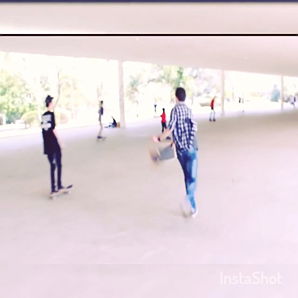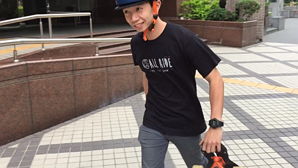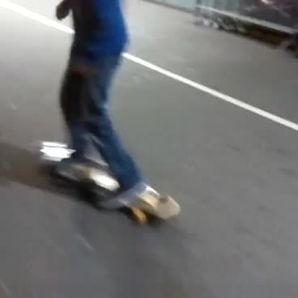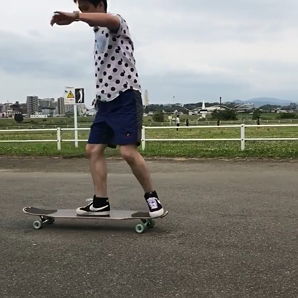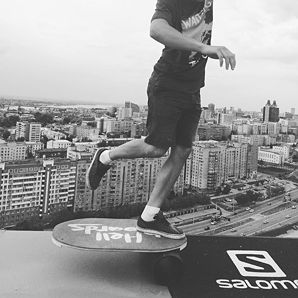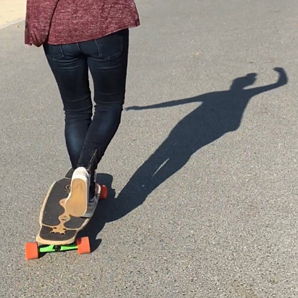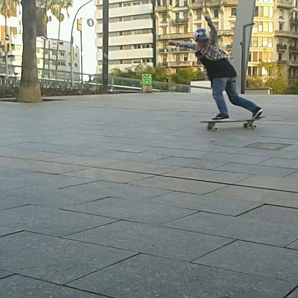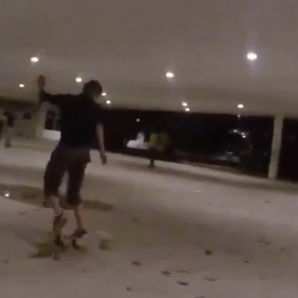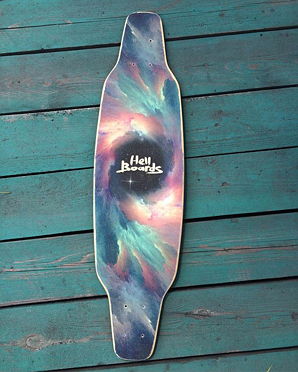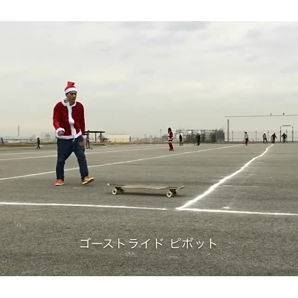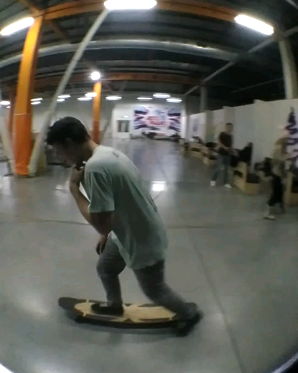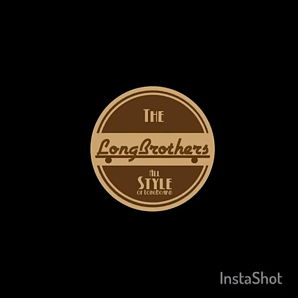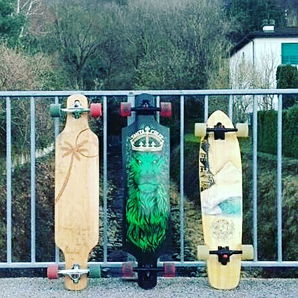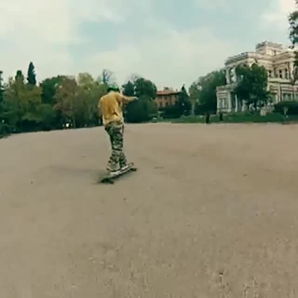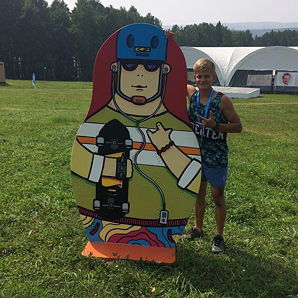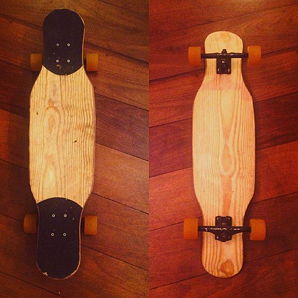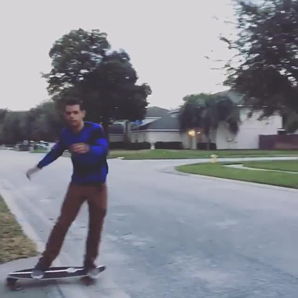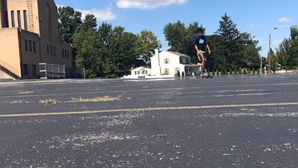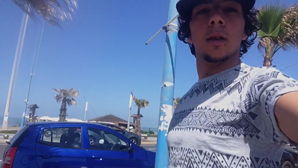 Wall Ride - The skate rack