Ghostride Nose Manual
Rider jumps down from the board and come back in Nose Manual position, which is balancing on your front wheels.
A pretty stylin' way to go into a manual.
1.
Begin executing the ghostride.
2.
Jump onto the nose with your front foot, a little closer to the bolts than when doing a nose manual. This will prevent the board from capsizing and sticking into the ground.
3.
Follow with the back foot and catch your balance. Due to the position of your front foot, you'll need to bring more weight onto the front truck.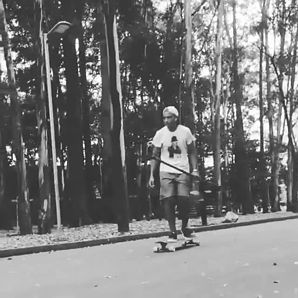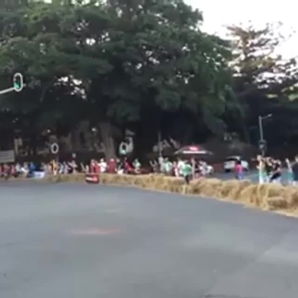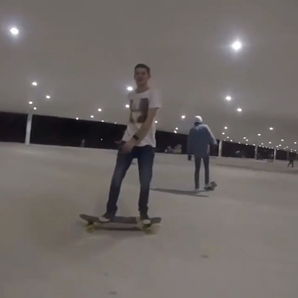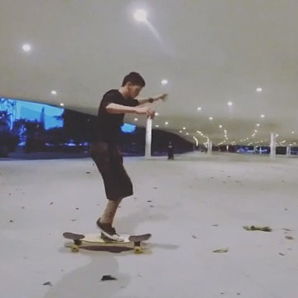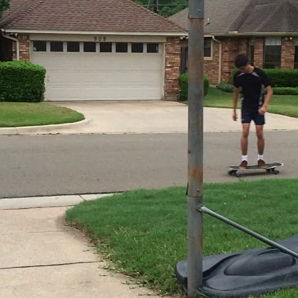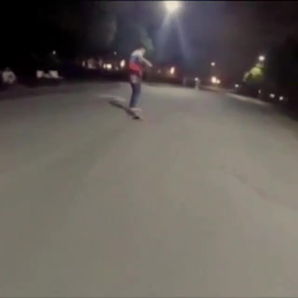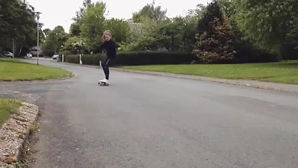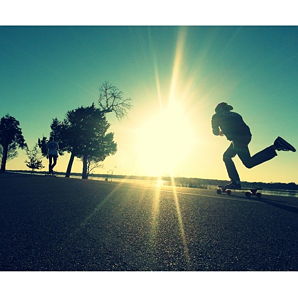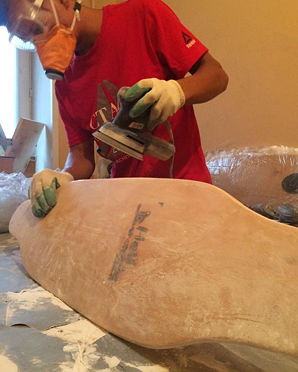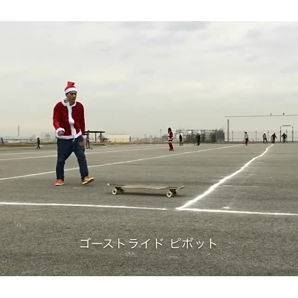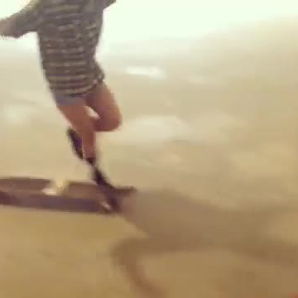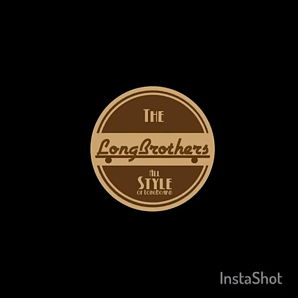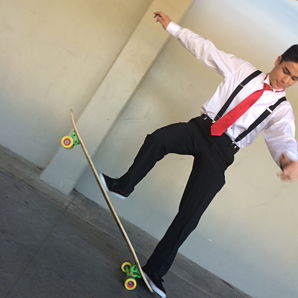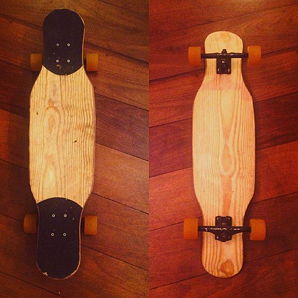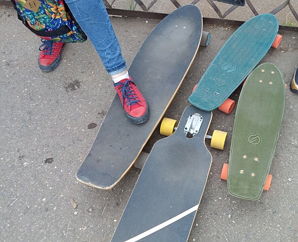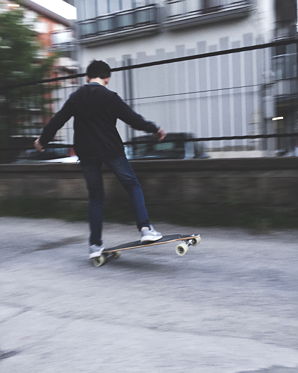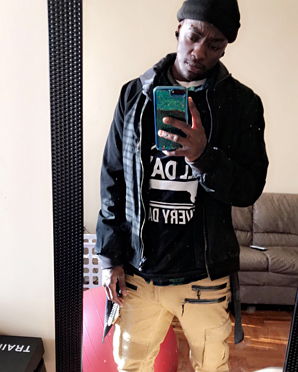 Wall Ride - The skate rack