Crosstep
While riding a rider walks along the board placing feet criss-cross.
A basic dancing element.
1.
Back foot is on the bolts, front foot is in the center or somewhere closer to the nose, whatever feels more natural.
2.
Front foot touches the rear foot at a 45‑60 degree angle. Transfer your weight onto your front foot.
3.
Rear foot goes around the front foot, ends up behind it. Transfer your weight onto it.
4.
The foot that is now in the back goes around the front foot and plants down near the bolts.
5.
Back foot returns to it's original position near the rear bolts. Now you can begin all over again!
6.
P.S. steps 1 and 2 are executed on the edge of the board, laying in the arc in frontside direction, while steps 3 and 4 are executed with the feet in the center of the board, shifting your body weight onto your toes and laying in the arc backside — i.e. carving back and forth.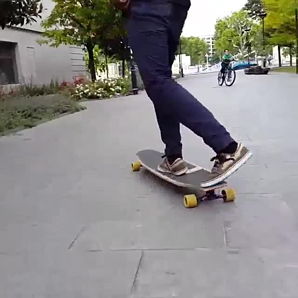 I cant seem to get step 3 right. After I cross my feet I fall off the board or walk off when I bring my front foot back to the front, help?


Which longboards are good to Dance on??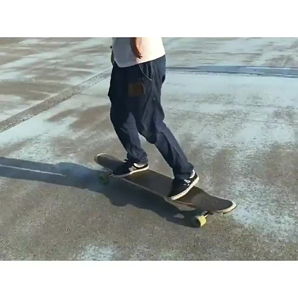 When I try to do when it's moving I can't. When my back foot comes up and the board either slides out from under me. What am I doing wrong?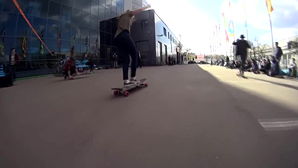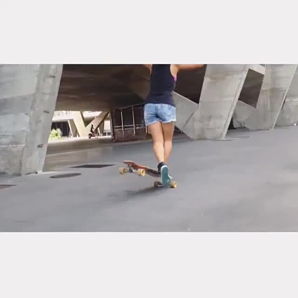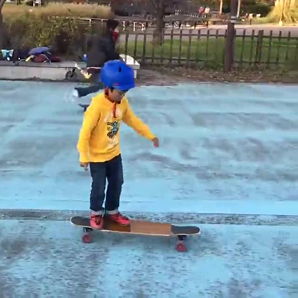 What should I do to better maintain balance when doing the steps?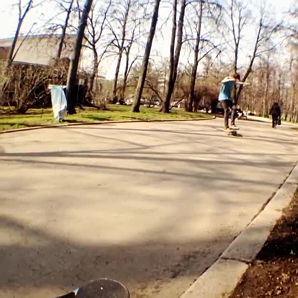 So whenever I try to move my back foot/left to the front I always seem to lose balance?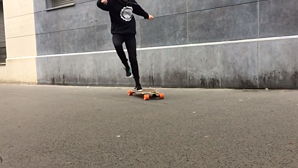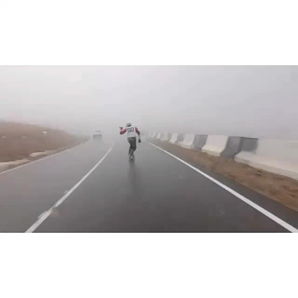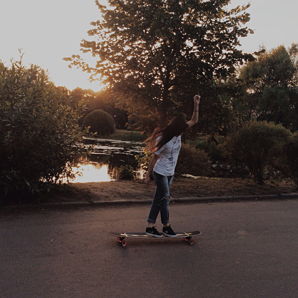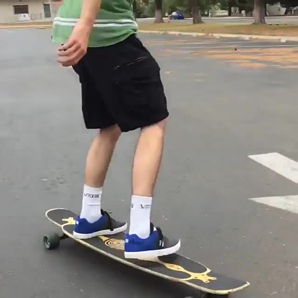 When I try to do this trick the the board slides out from under me. What are some progressions or exercises I could use to work my way up?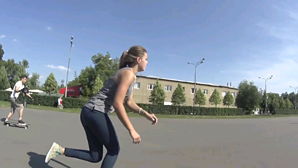 can you do this with a down through?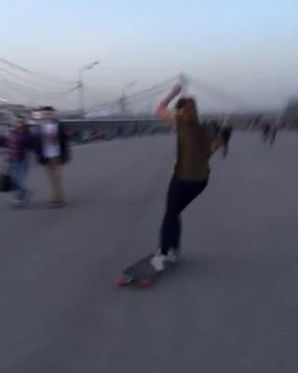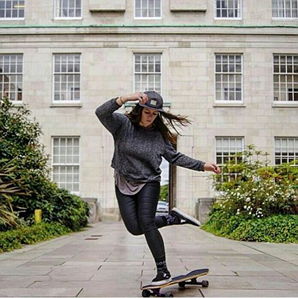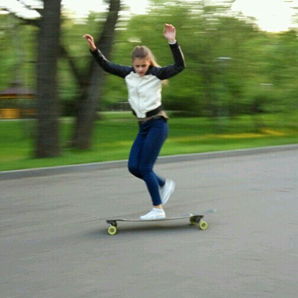 I have a pintail 40 bamboo flexy is good for dancing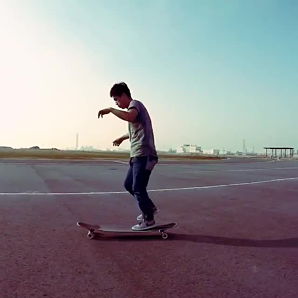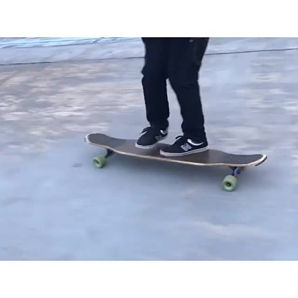 How do I keep up the speed in flat ground to keep doing then? I can only manage two or three before the board slows down too much.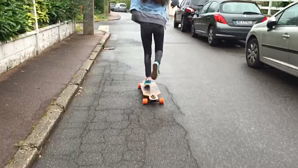 It's backslide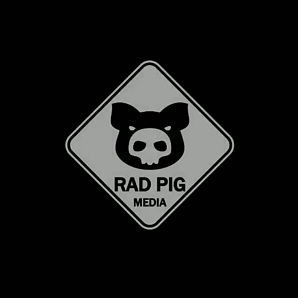 When I try to carve and cross step, the carve seems to turn far really fast. How do I keep my balance and the put my foot fast enough?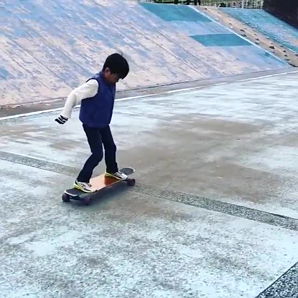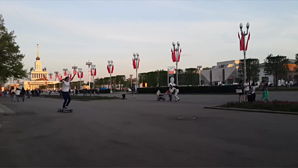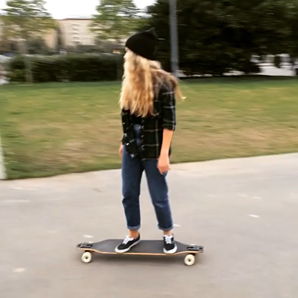 After u got it down go for an even tighter step pattern until u have complete control.


When I crosstep my board usually goes in a straight line. Any tips to carving more during the steps?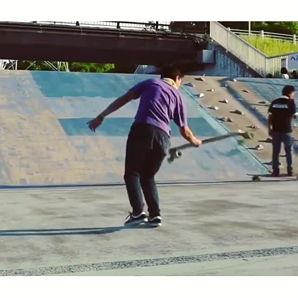 Every time I try, at any point, I can't keep my balance and kick the board out. Any tips on how to keep the board steady?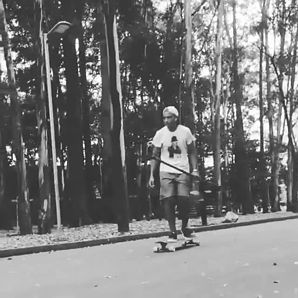 Anyone who can do cross step frontside?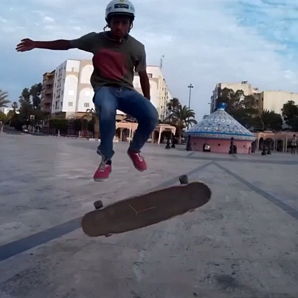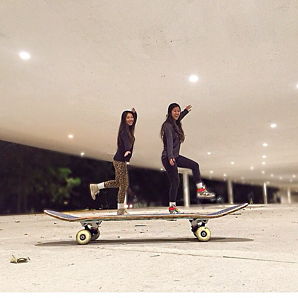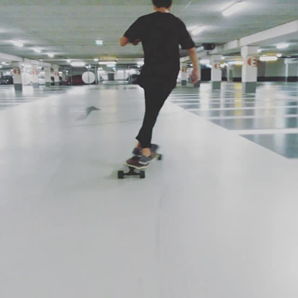 I can do the crosstep in my grass, but when I try to do it while the board is in motion I clamp up, any tips to get use to this motion?


Im regular. Im able to move my front foot back towards my back foot, but when i try to move my back foot foward, i lose my balance and fall?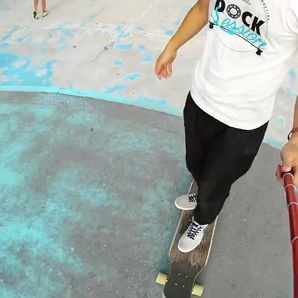 how do you maintain balance while moving and cross stepping? the board keeps slipping from under me every time lol. thanks!✌🏽️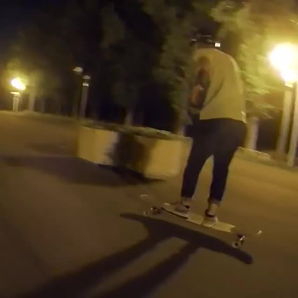 Hello! After I cross and try to get to the normal position on the board, the board goes backwards! Is it easier at a higher speed!?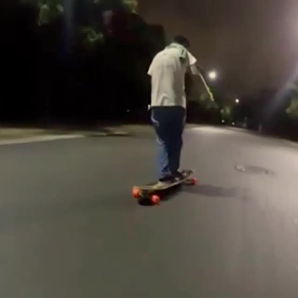 How do you do arcs?