Superman
A rider removes both feet from pedals and pushes them backwards so that the body is parrallel with the ground.
To do this trick you have to take both feet from pedals and extends them outwards to resemble Superman in flight. You should know how to do a no-footer and how to fly — well.
1.
On take off remove both your feet from the pedals. Push the handlebars up and forward.
2.
Straighten your arms and push the bike in front of you. Straighten your legs. Your body should be parallel with your bike.
3.
Put your feet back on the pedals and level the bike.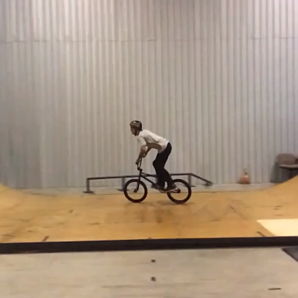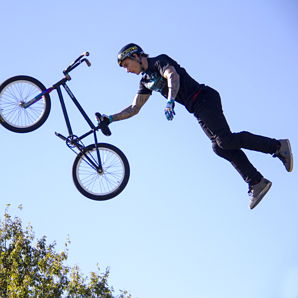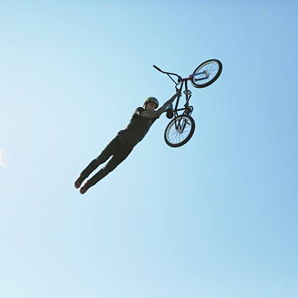 bank or quarter???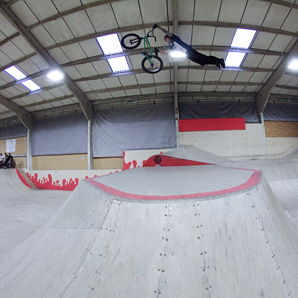 when getting back on I have troubles with levelling out and my cranks moving is there anything to fix this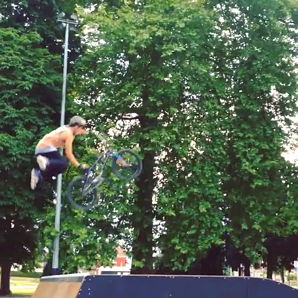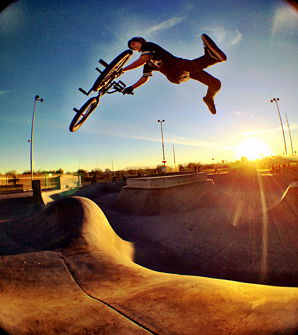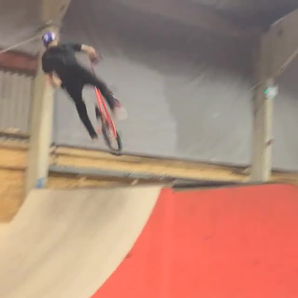 How do I pull the bike in?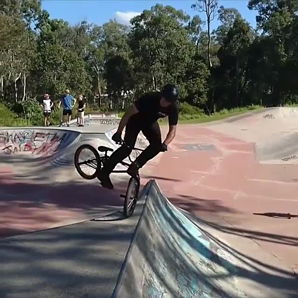 The only problem I have is extending my legs. Is there anything that can help? Or do I just have to go for it and stretch my legs?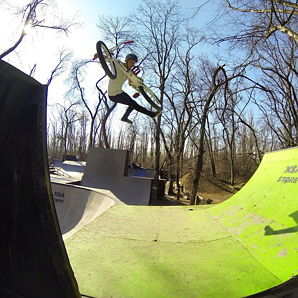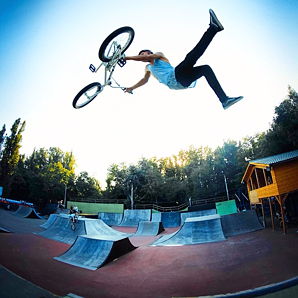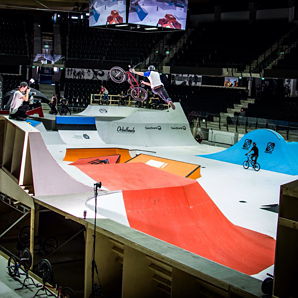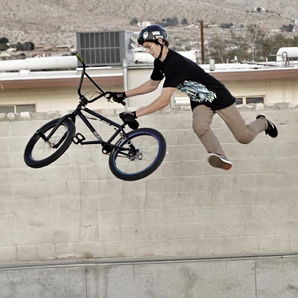 Does it count if you do it riding backwards toward on a wall ?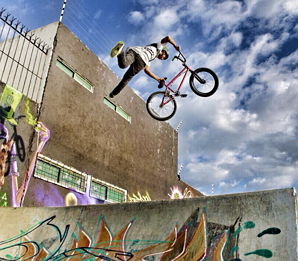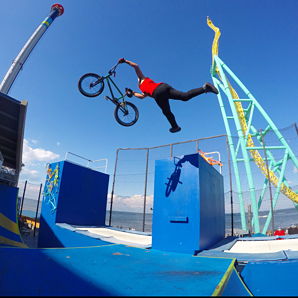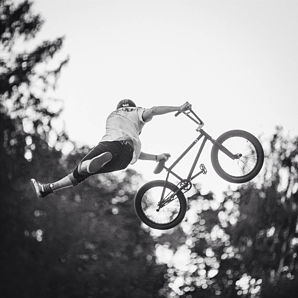 How do you get good extension.I just look like I'm doing a no footer.Btw I'm trying on the trampoline bmx and hopefully on a real Bmx after?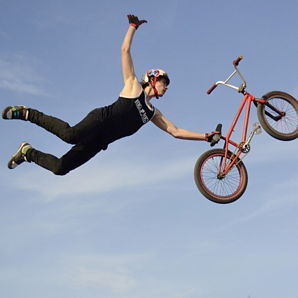 How could I do the superman trick? I can do indian air but I plan in doing superman too.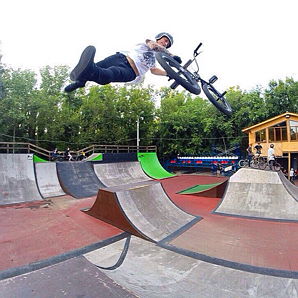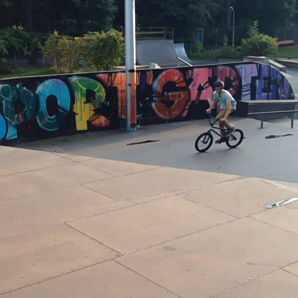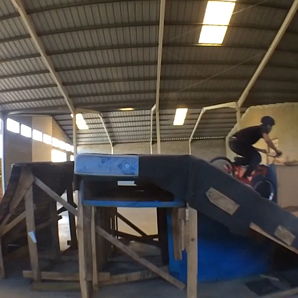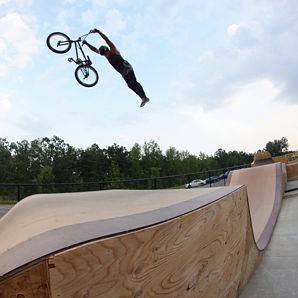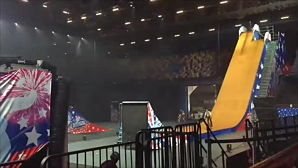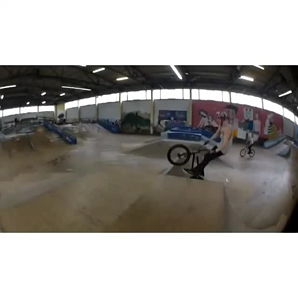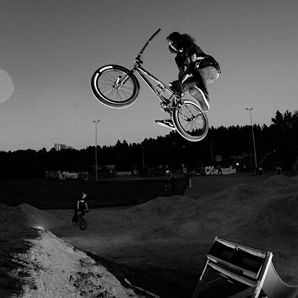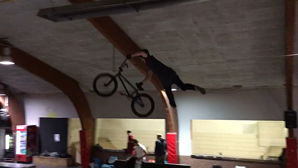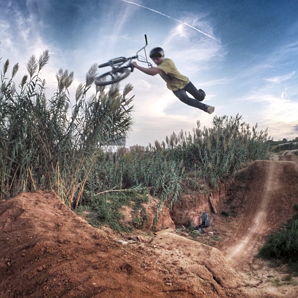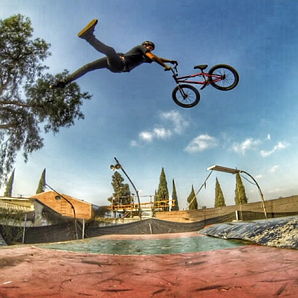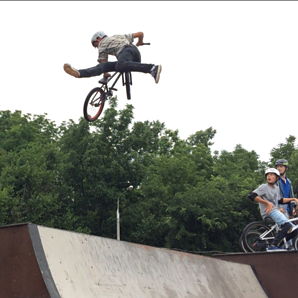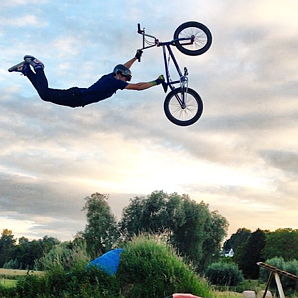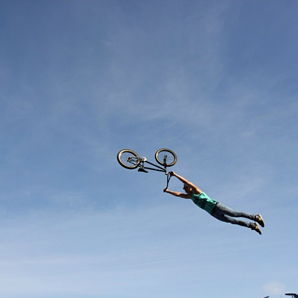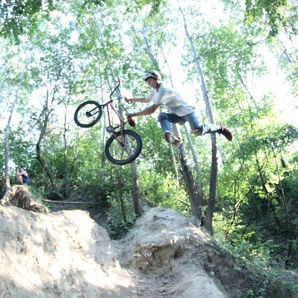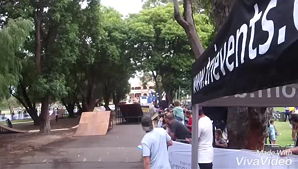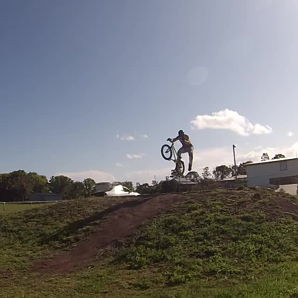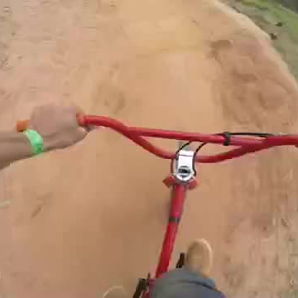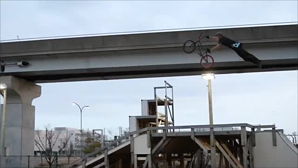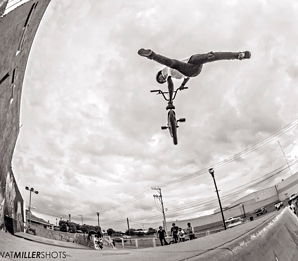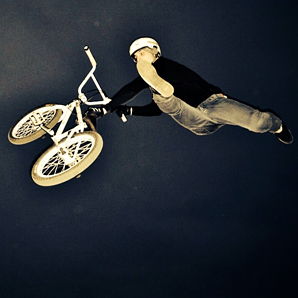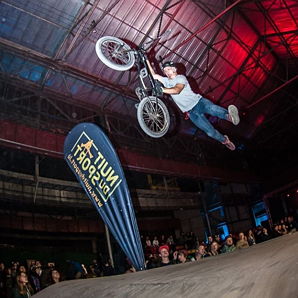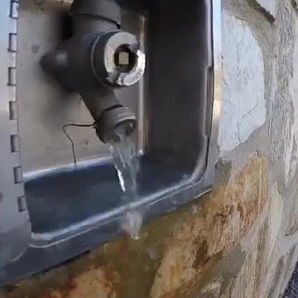 Taylor Gaudion-Arrowsmith