Fakie
Riding with your back facing forwards.
Riding backwards, i.e fakie. A vital skill. You should learn to fakie before proceeding to the 180 turn. Practice on a flat surface or slight slope. Make a habbit of looking backwards, innocent bystanders will thank you for it :)
1.
Ride up to an obstacle, a wall or a pole, at medium speed. Prop yourself against it.
2.
Push into the wall to build up inertia for the backwards movement.
3.
Push off. Keep your arms straight and tensed AT ALL TIMES, your knees bent and your butt over the rear wheel.
4.
Ride backwards, reverse pedaling a tiny bit faster then the hub movement. If you feel yourself falling to the side, move your opposite knee outwards for balance.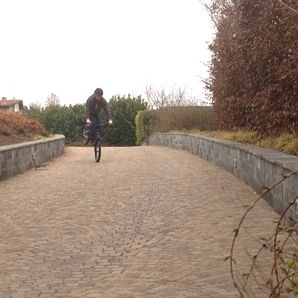 How do I successfully exit a fakie a can roll back and every thing but can't figure out how to exit and turn back around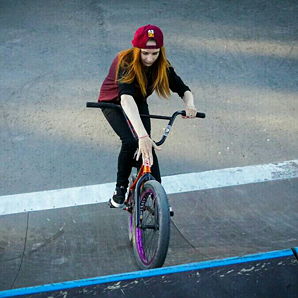 how can I ride fakie farther without turning to fakie out?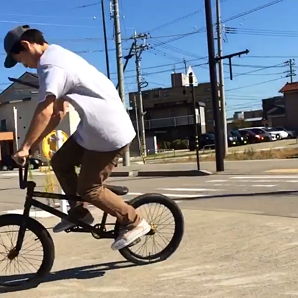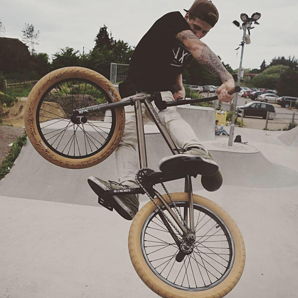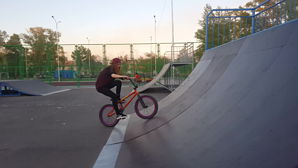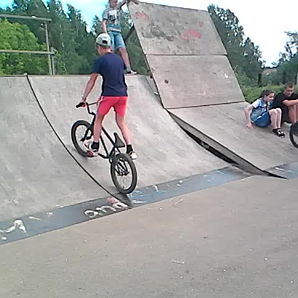 When I 180 I can't fakie out because I fakie the opposite of the way I spin what do I do?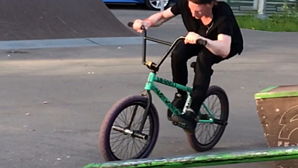 I am having a hard time balancing while going backwards. Any tips?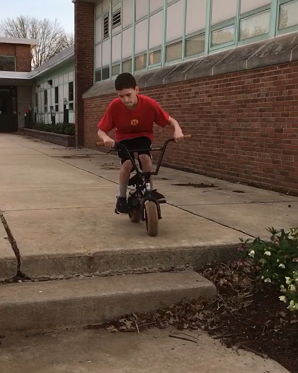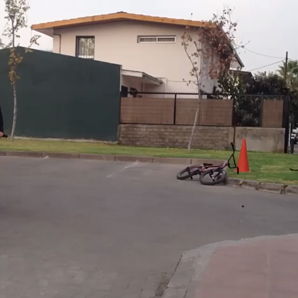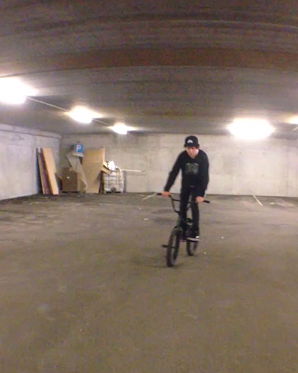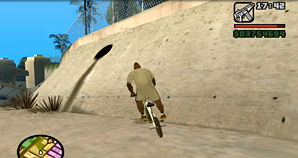 Lean backwards you doing it on a free coaster or cassette

Is it freewheel hub can do a fakie?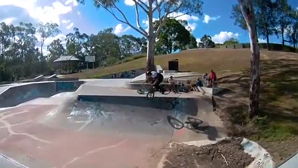 when i try to do fakies i start falling sideways while going backwards, what am i doing wrong?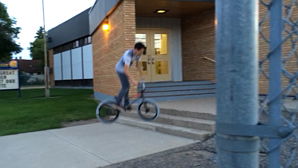 What could help me overcome the fear of rolling out?


I learned somehow to drive sitting on handelbars back facing backwards but i cant figure how to fakie :Dd can some one hepll??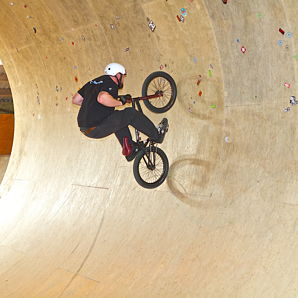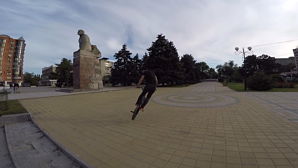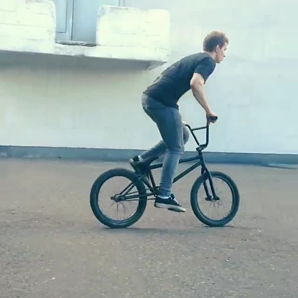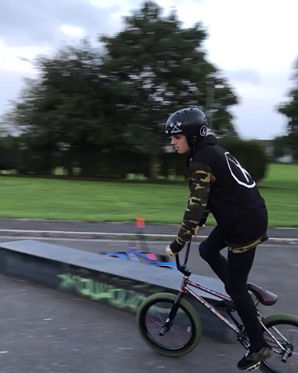 Wat type of bmx doesn't have back brakes because my one does and it's really annoying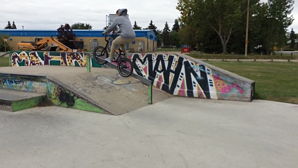 I am having trouble to keep my balance can u help me pls??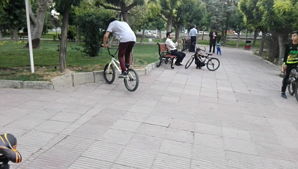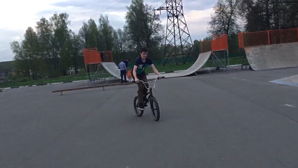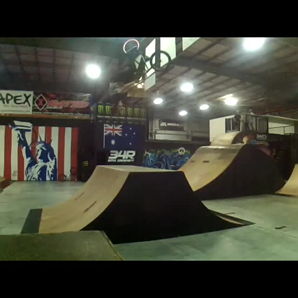 When I pedal backwards, I turn and my bike always falls to a side. How do I pull the exit off?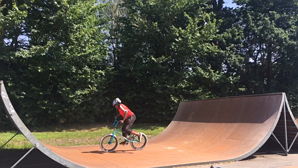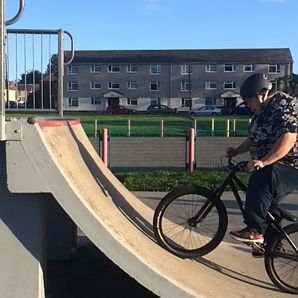 Its all about balance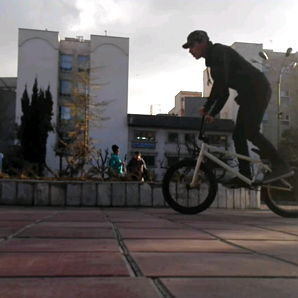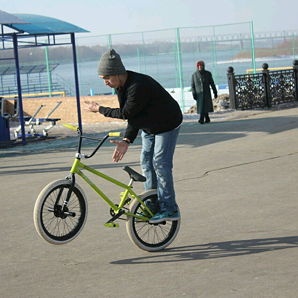 I'm having trouble going backwards after pushing off a wall. halp?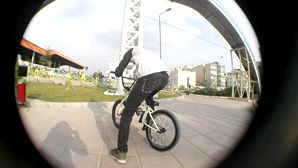 have a ruff time rolling backwards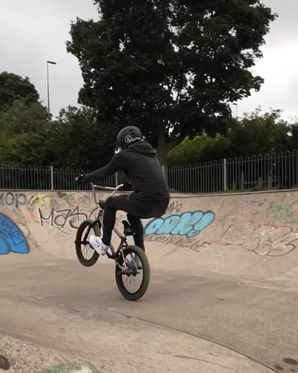 Whenever I carve my wheel i keep falling off to the other side, I keep my body weight centered and I still can't get the full rotation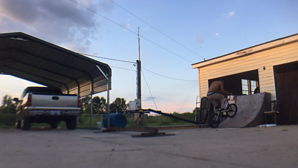 when I go up the ramp I'm at a good balance but as soon as I start rolling back I lean to my right and fall, how can I stop leaning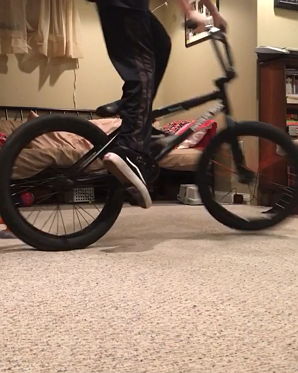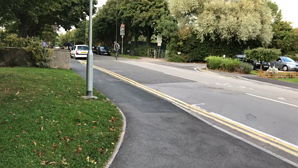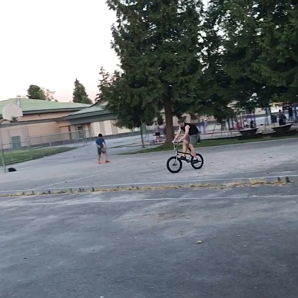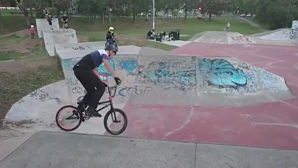 I can't exit the fakie, i keep spining and can't turn around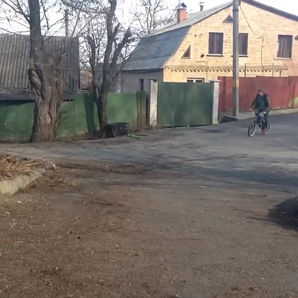 I can do the talkie part of it but can't figure out how to fake out or turn around…….Any tips???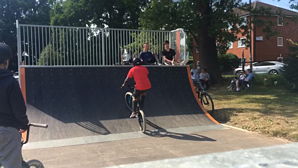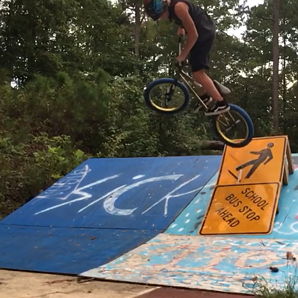 Every time I start going backwards, I fall left or right. How do I stop this?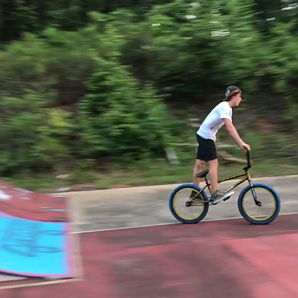 I know how to get going backwards but I can't fake out??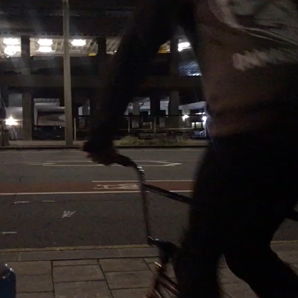 When I enter fakie and pedal backwards, my pedalling seems to speed up and slow down, putting me out of balance, any way to fix this?