Bunny Hop
A jump up when you first lift the front wheel, then the rear wheel, and land on both at one time.
Your basic bmx jump. Probably the first thing you should learn, since most other tricks will utilize it in one way or another. What it is jumping upwards by first lifting the front wheel, then lifting the rear wheel — and landing on both simultaneously. The bunny hop allows you to jump over obstacles whether or not you're on the move. You can learn it on any level surface. We recommend you pump your wheels up to at least 3 atmospheres (45 psi).
1.
Ride standing and bend your elbows.
2.
Now begin pulling the handlebars towards you and leaning backwards, lifting the front wheel to it's highest point without turning the pedals.
3.
Extend your arms forward and upwards, thus pulling the handlebars from under you. Meanwhile, jump up slightly and bring your legs up to your frame.
4.
The bike will level out in the air. Land on both wheels simultaneously.
Hey guys im having problems with popping my back tire up. Can somebody help me? 'Cause i kind of freeze when my front tire is up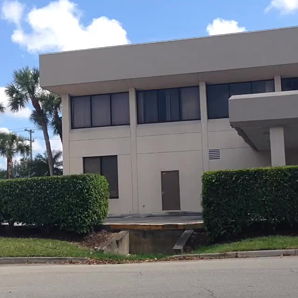 To get your front tire high, lean back over your seat or back wheel. It's the same motion as a manual.

I have no clue how? help?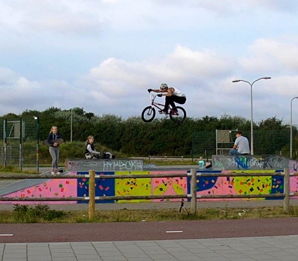 Is it normal that my wrists hurt after a couple bunnyhops. Or am I doing the trick wrong?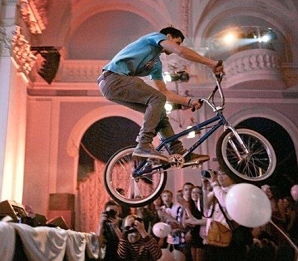 I cannot get my back tire up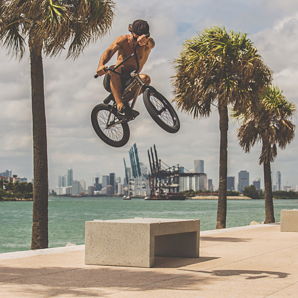 Susajava Miranda Borbolla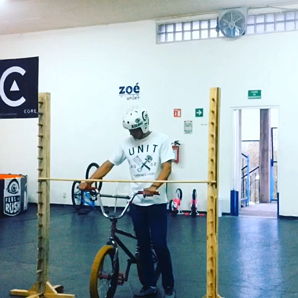 How every time I fall back words how do I balance

Just pullback like a manual and then push forward and lift the back end of the bike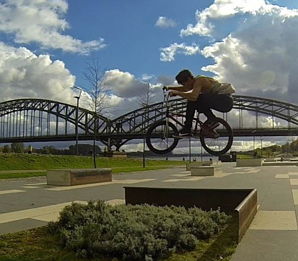 I need help pulling my back tire up plz help me.

I'll get like an inch off the ground how do I get higher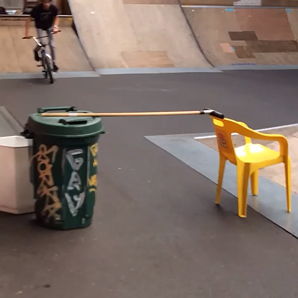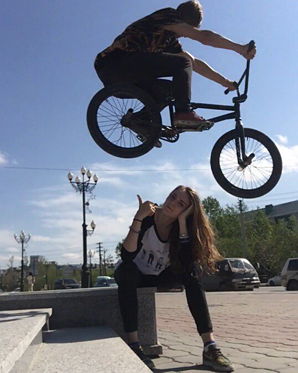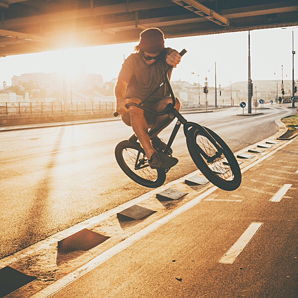 Hey I started riding a couple days ago, I can bunny hop/hop but hardly of the floor. My bike isn't that good tho, is it me or the bike?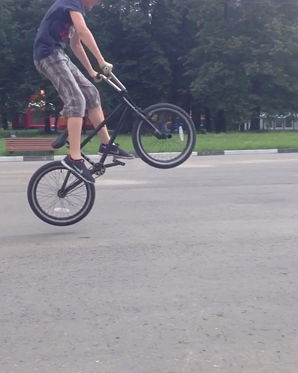 Does a free coaster hub make it harder to pop up the back? I'm asking because a free coaster is heavier than a cassette.
Any tips for softer land?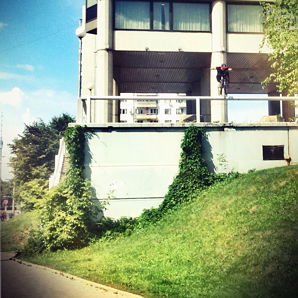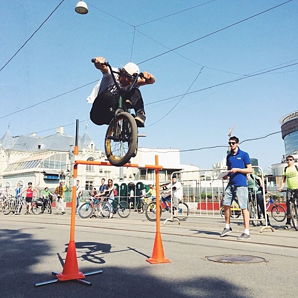 I really need help, how do I get the back tire off the ground I lift the frint up but my back tire dosent seem to go up with it???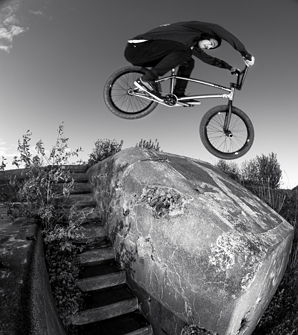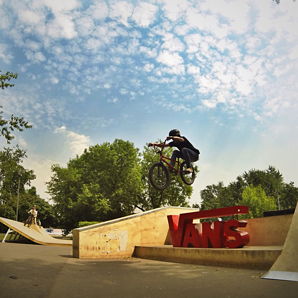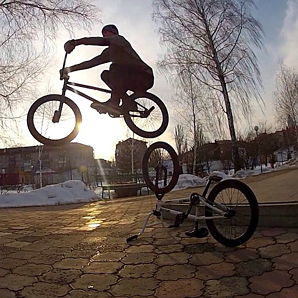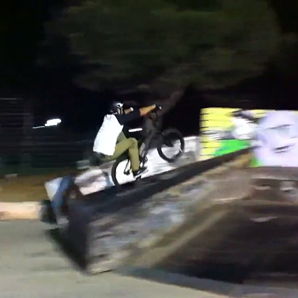 I'am catching tailwhips with left foot when my forward foot is right. What should I do?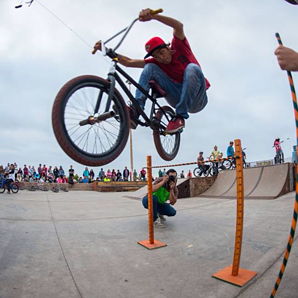 How can i avoid having my rear wheel landing on the edge of the curb when bunny hopping up curbs? one time i popped my tire from this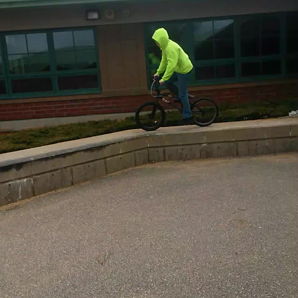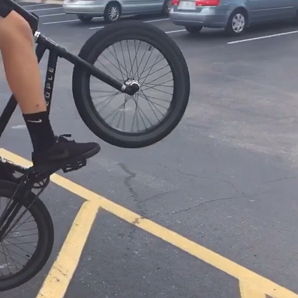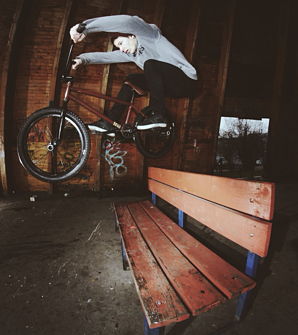 Can somebody give me tips to get the back wheel up?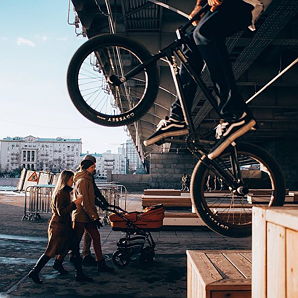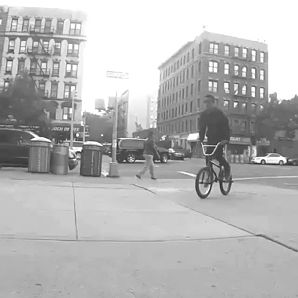 I am having trouble to get he back wheel up, how can i do this?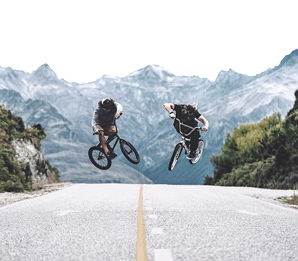 How i jump high?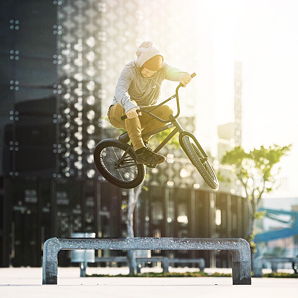 I can get my front wheel up. I have trouble getting my back wheel up. I pull the bars to my body, point my toes down and push with my legs.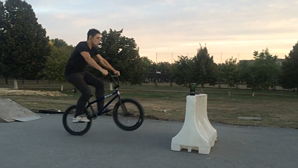 Who to do a bunny hop ???? 😞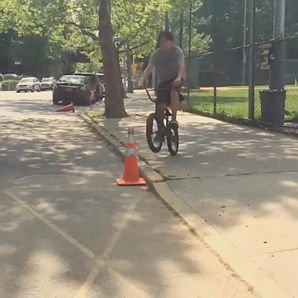 Is is not hard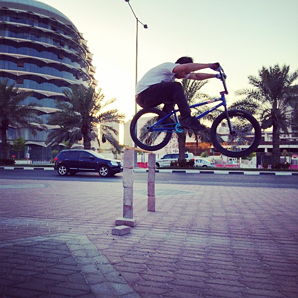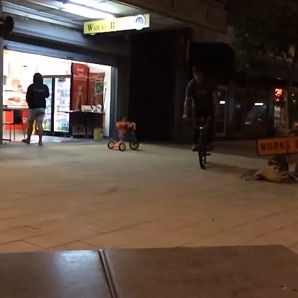 I can get my front tire way up and i know the way to get your back tire up but i don't know how to put everything in order?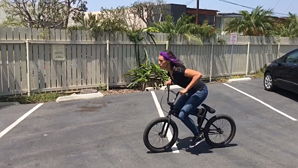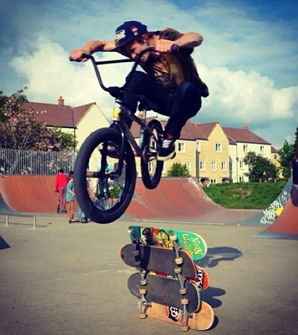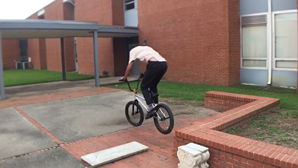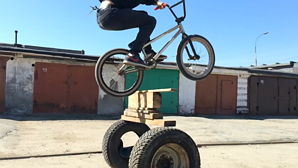 It's very easy if you lift your front tire up first. Then, use the force of your toes to bend and lift the back of the bike up by the pedal?

I can technically bunny hop, but I do it really low and I can't do it high enough to go on curbs, any suggestions?
Ican pull up front tire, lift back tire. if i do it together, i'll hop very low. sorry my english isn't good what should i do to hop higher?